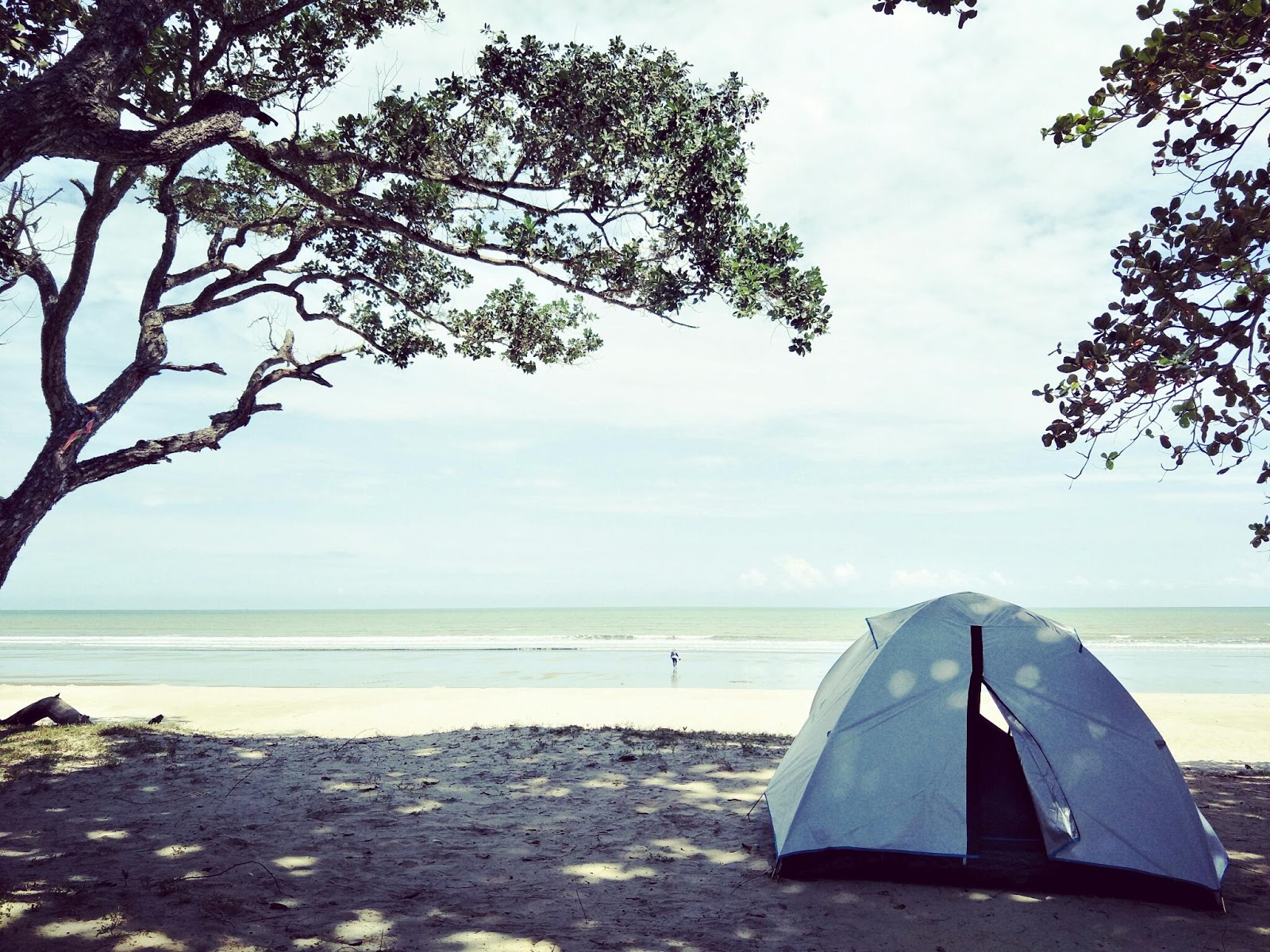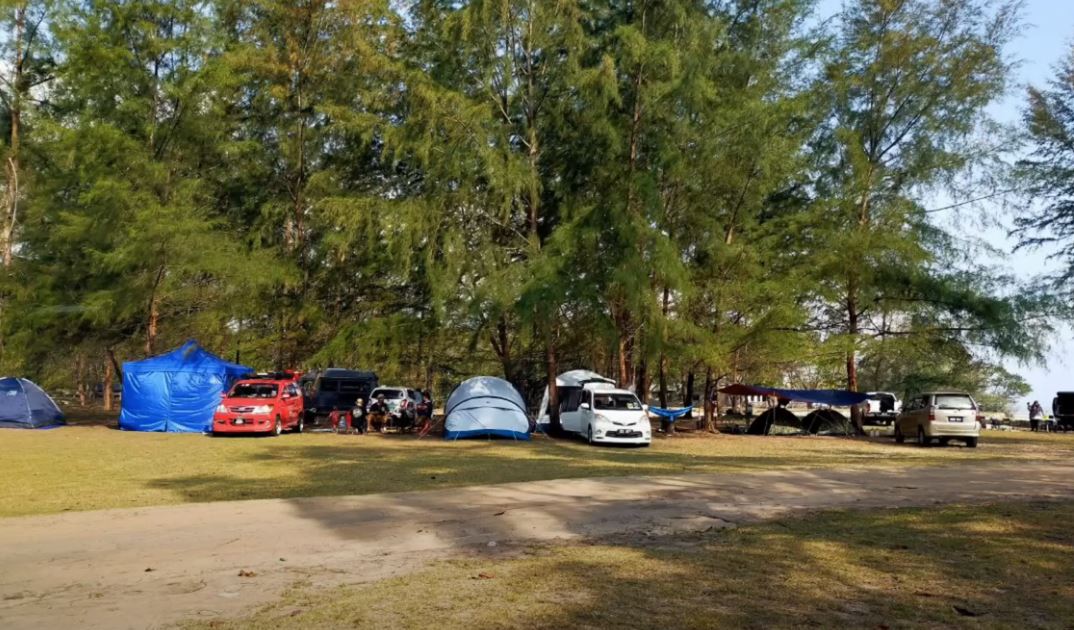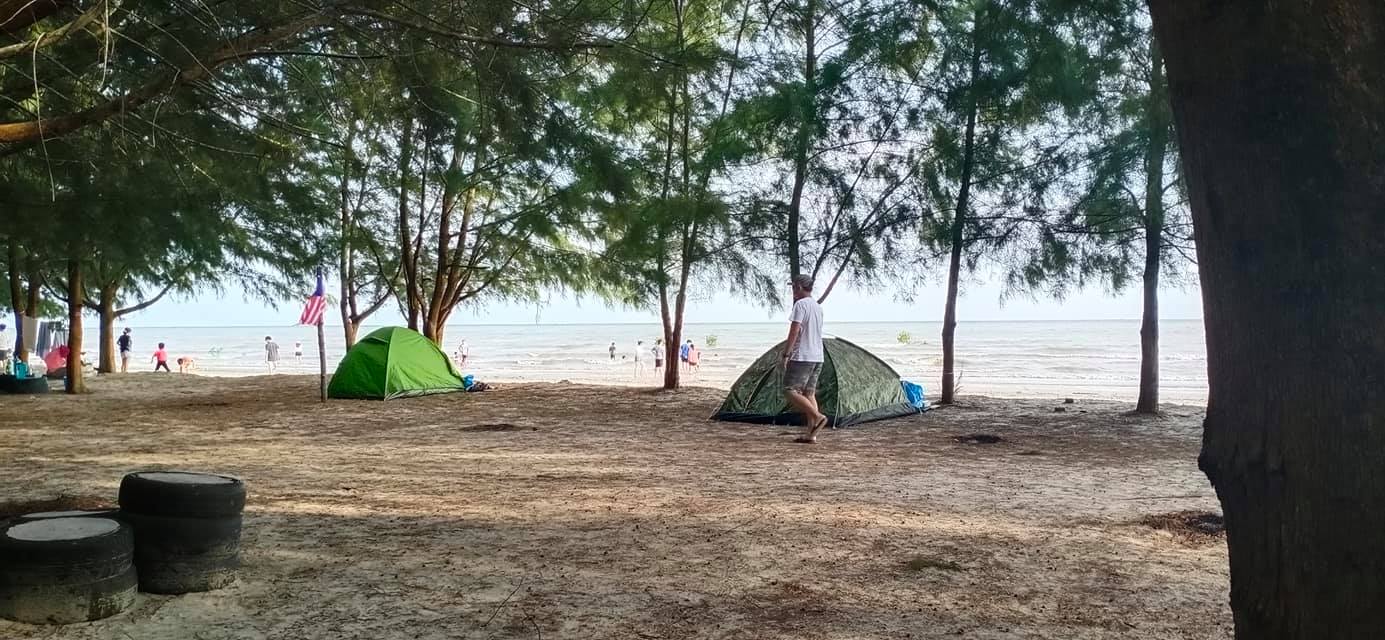 Tanjung Sepat or better known as Pantai Sepat is a typical Malay fishing village located about 10 km from Kuantan and is located on the way south to the royal town of Pekan. From Kuantan, it is accessible via Jalan Abu Bakar and is an alternative way to the royal town of Pekan. Unlike beaches which slope to the sea for some few meters and then suddenly drop deep, the beach at Pantai Sepat seems to slope very gradually to the sea. The beach is famous among locals as the place is serene and tranquil. It's a popular spot for weekend camping.
---
Pantai Sepat, Kuantan, Pahang, Malaysia
Disclaimer: The information on this page is for reference only. Please contact Pantai Sepat directly for further information.
No review yet. Be the first one to leave a review.