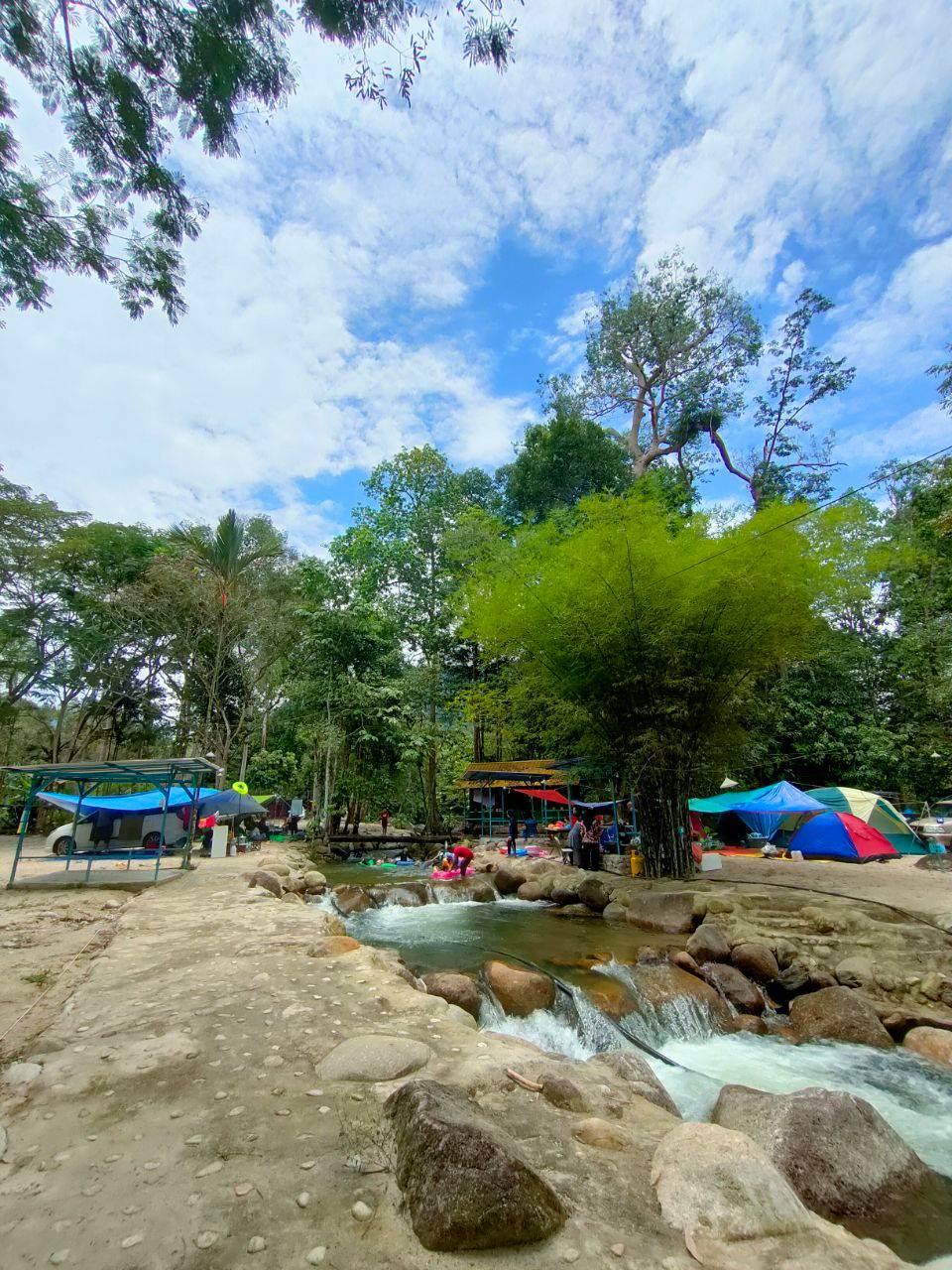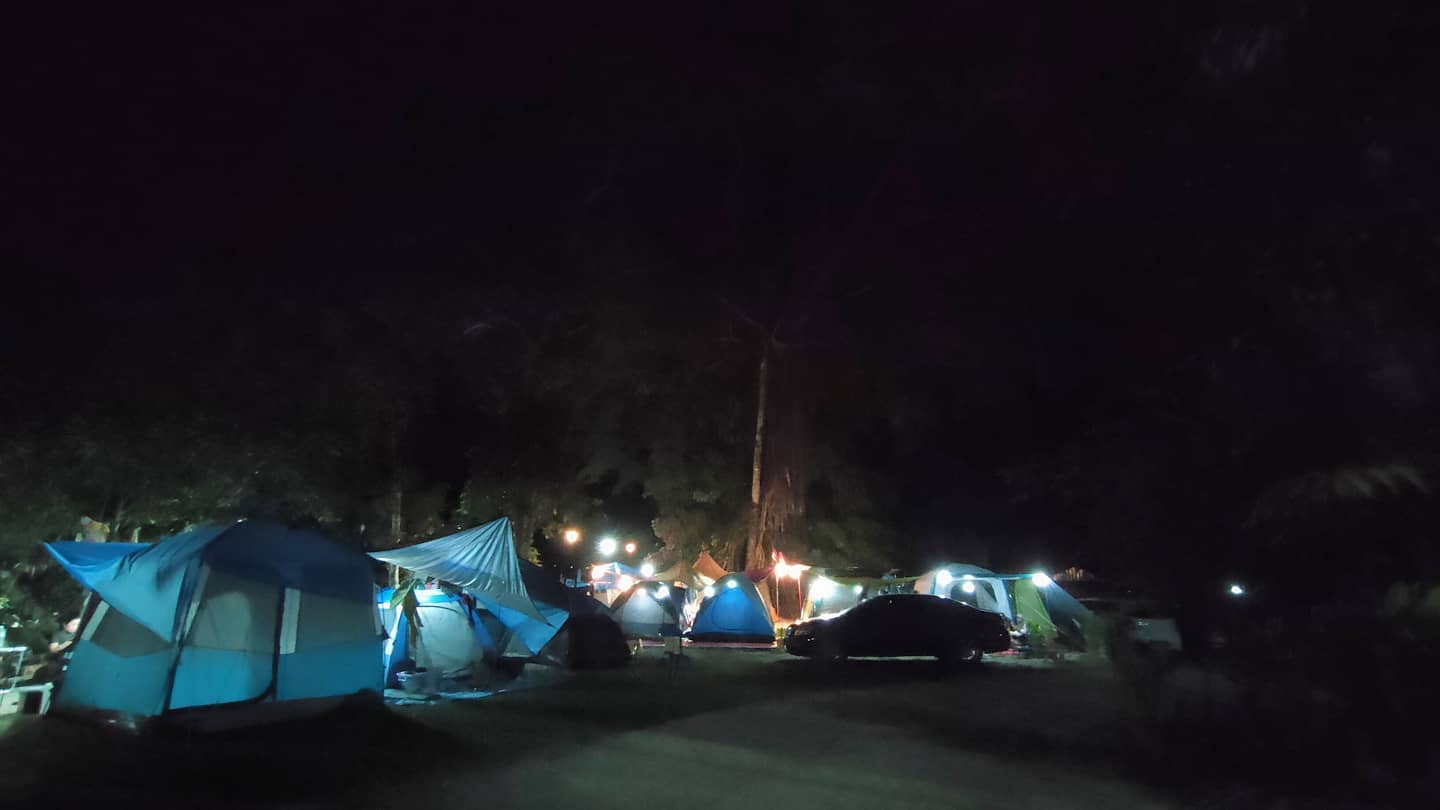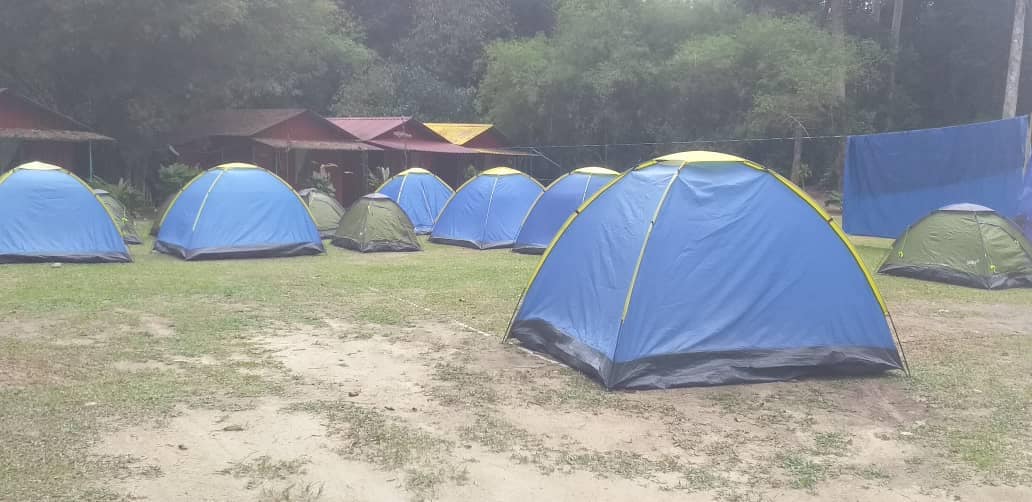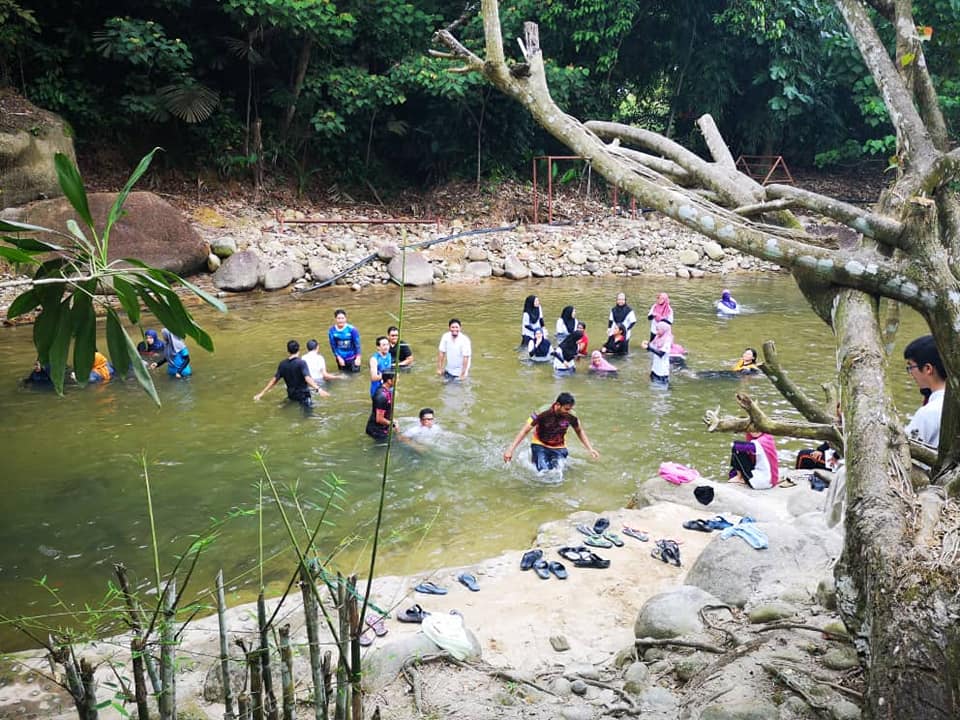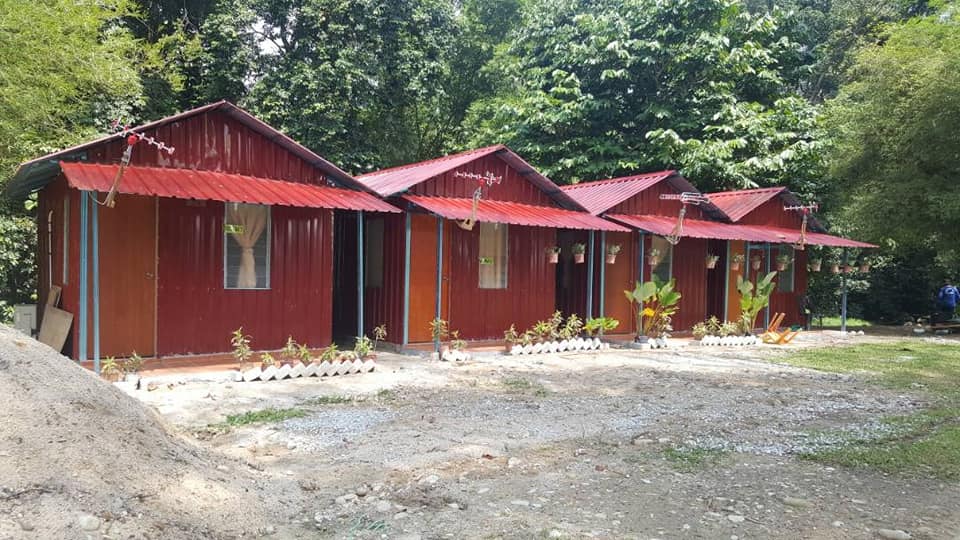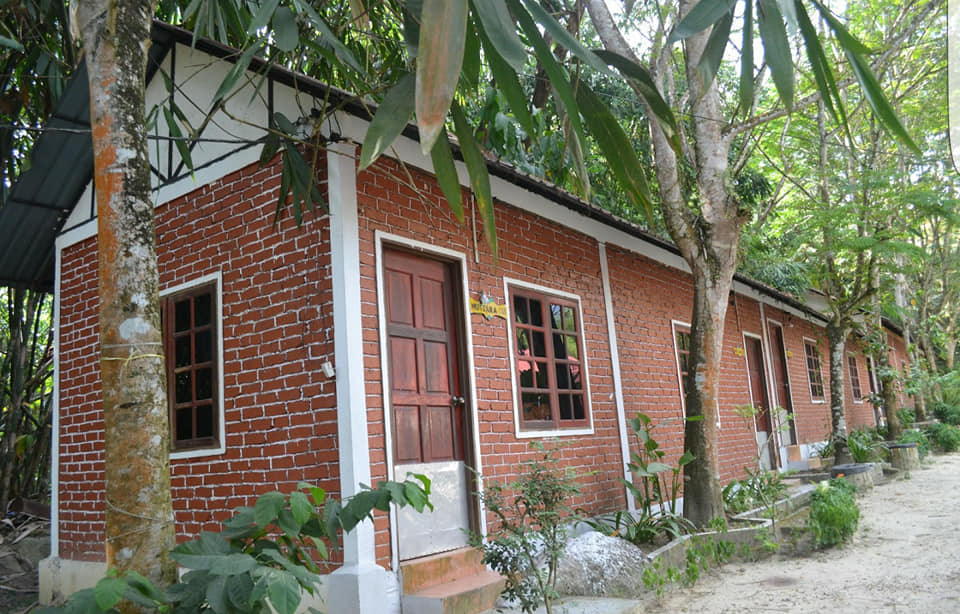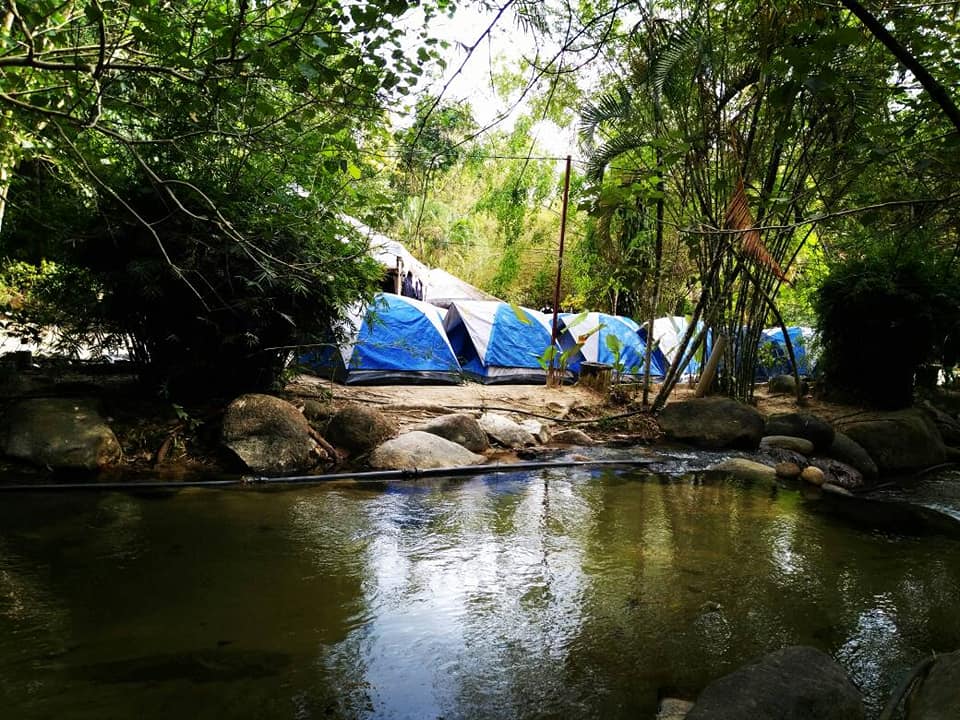 Pasir Puteh Resort  merupakan salah satu tarikan pelancongan yang menarik di Hulu Selangor.  Terletak 1km sebelum tiba di Kalumpang Resort & Training Centre iaitu di Lot 92 Jalan Sg Inki, Kg Pasir Putih, Kalumpang  44100 Kerling, Hulu Selangor, Selangor Darul Ehsan.  Resort ini dikelilingi oleh Sungai Inki yang sejuk dan nyaman.
---
Pasir Puteh Resort, Kampung Pasir Putih, Kerling, Selangor, Malaysia
Disclaimer: The information on this page is for reference only. Please contact Pasir Puteh Resort directly for further information.
No review yet. Be the first one to leave a review.