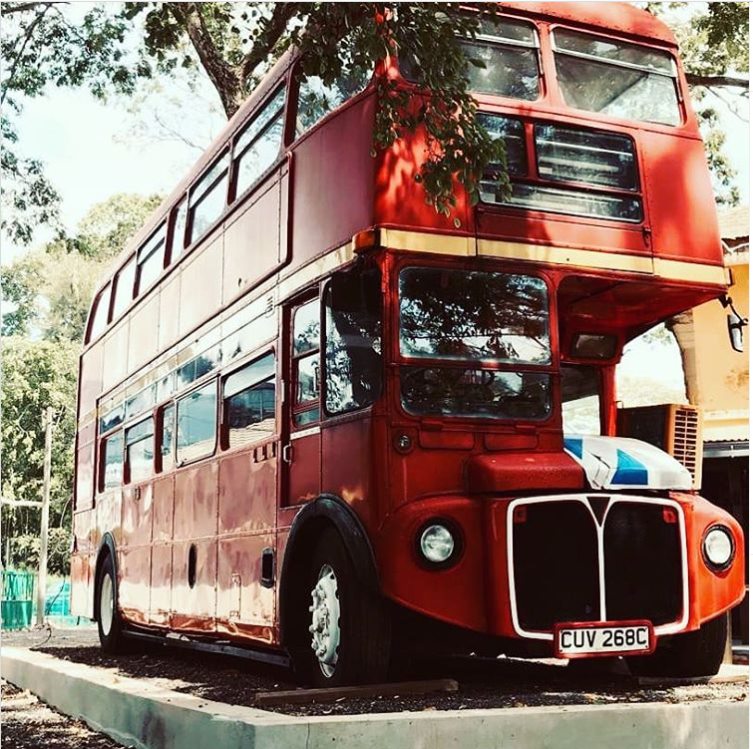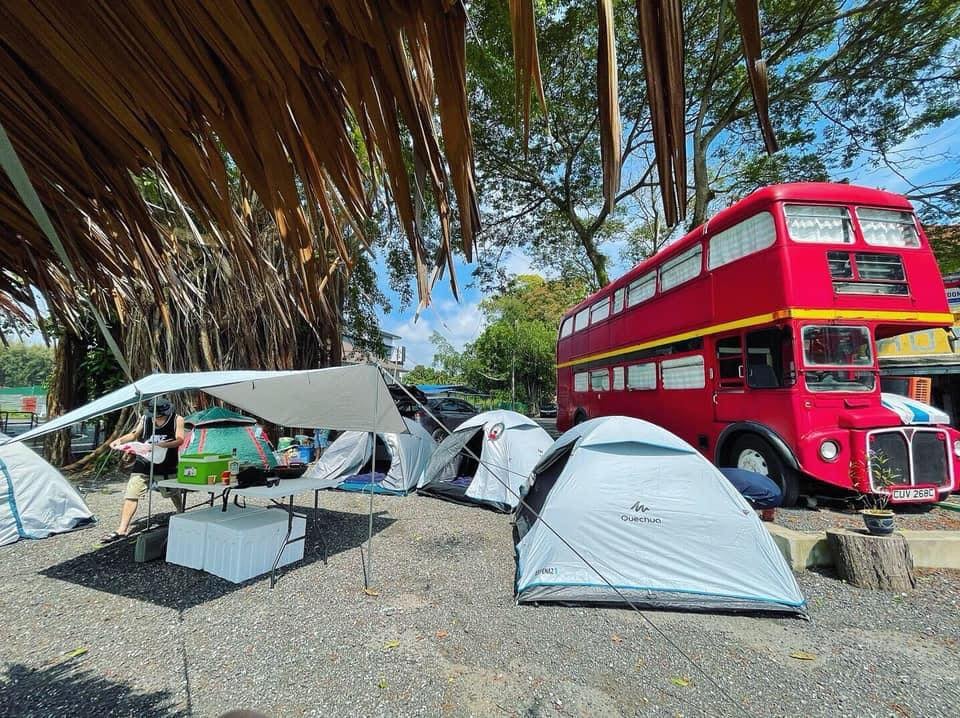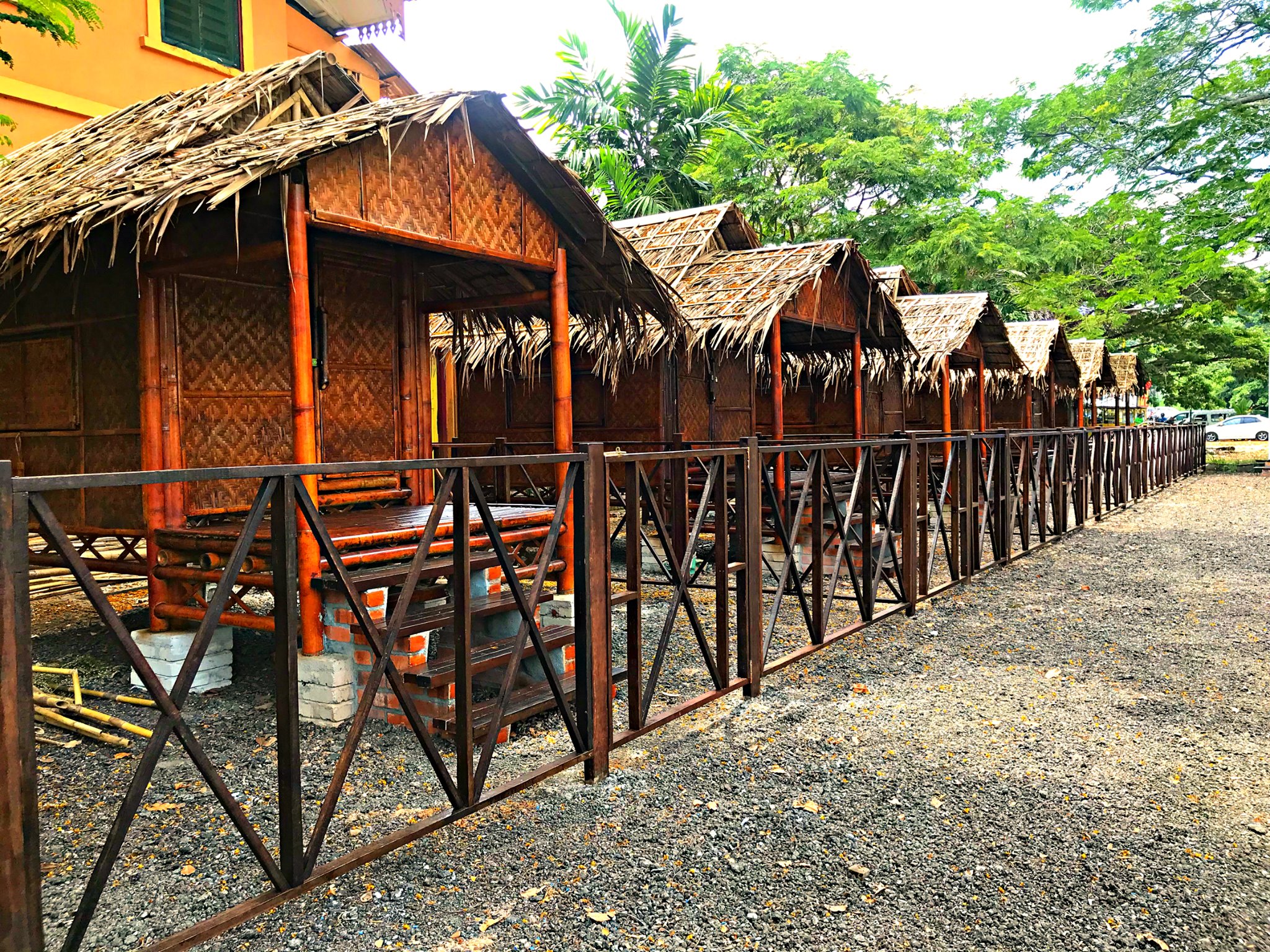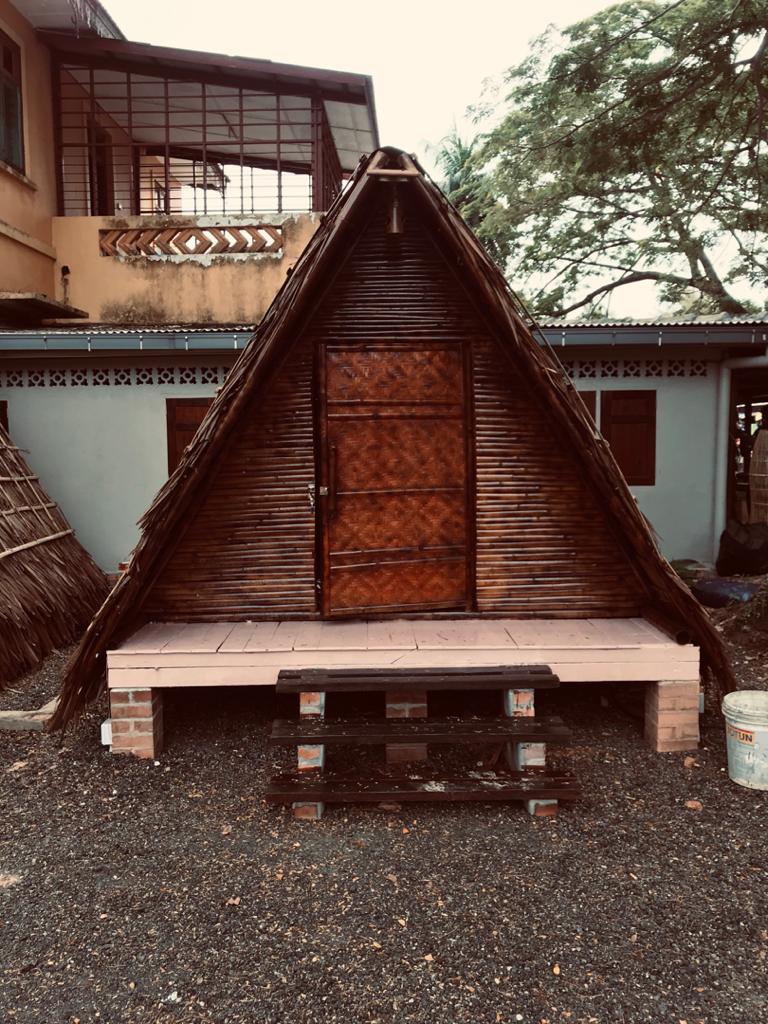 Lepak in Taman – too Old School
Lepak at the Beach – too Cheesy
Lepak by the Beach and Enjoy a Kampung Style stay next to an Original London Bus all the way from the United Kingdom!
That's something else!
---
PD London Bus Retro Village, Taman Bayu, Port Dickson, Negeri Sembilan, Malaysia
Disclaimer: The information on this page is for reference only. Please contact PD London Bus Retro Village directly for further information.
No review yet. Be the first one to leave a review.