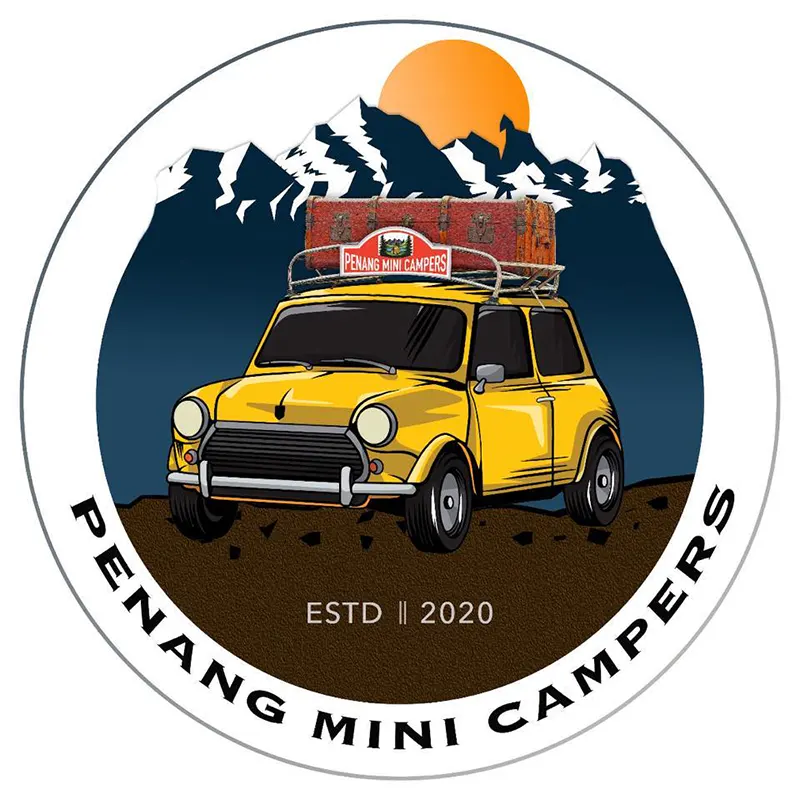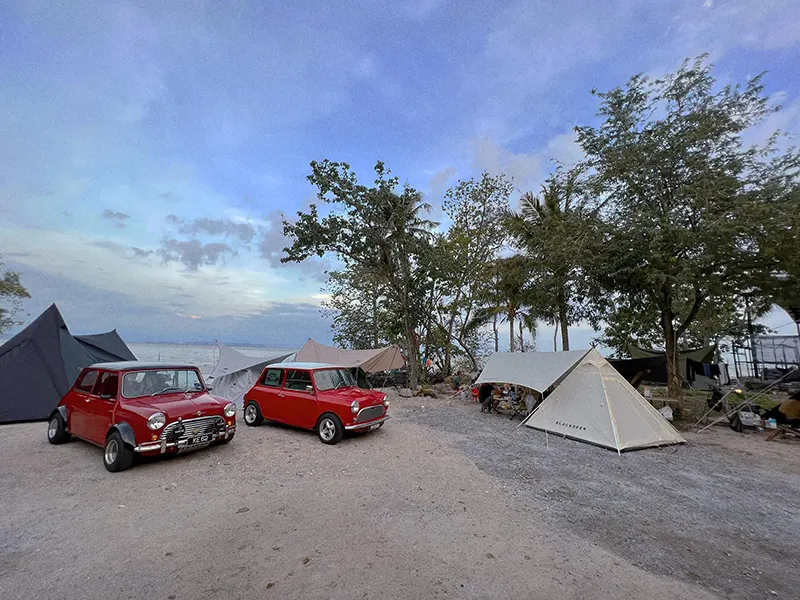 Penang Mini Campsite is a private campsite at the southeast bay of Penang Island, Malaysia.
---
Penang Mini Campsite, 160K, Jalan Teluk Tempoyak, Batu Maung 11950 Batu Maung, Penang, Malaysia
Disclaimer: The information on this page is for reference only. Please contact Penang Mini Campsite directly for further information.
No review yet. Be the first one to leave a review.