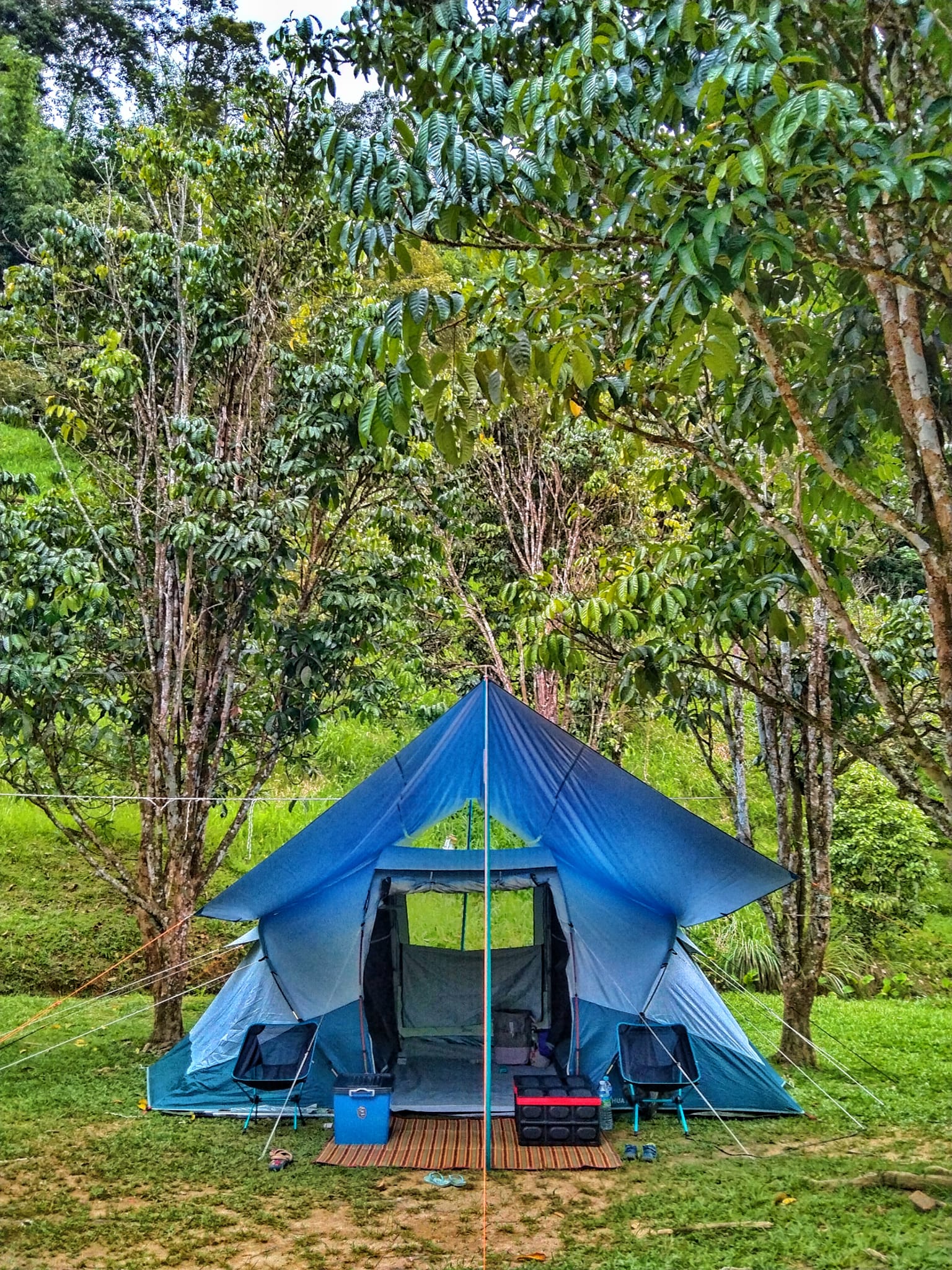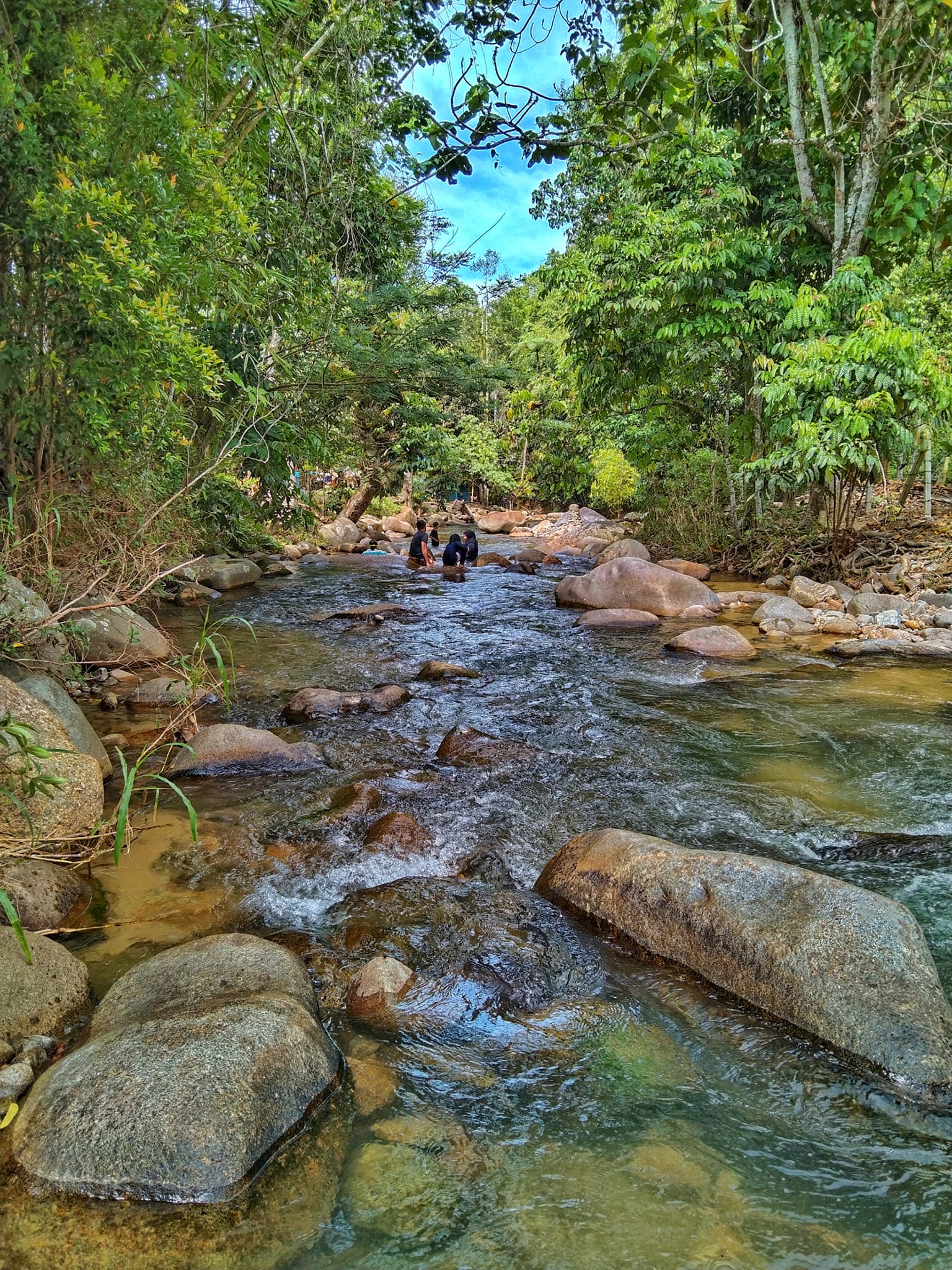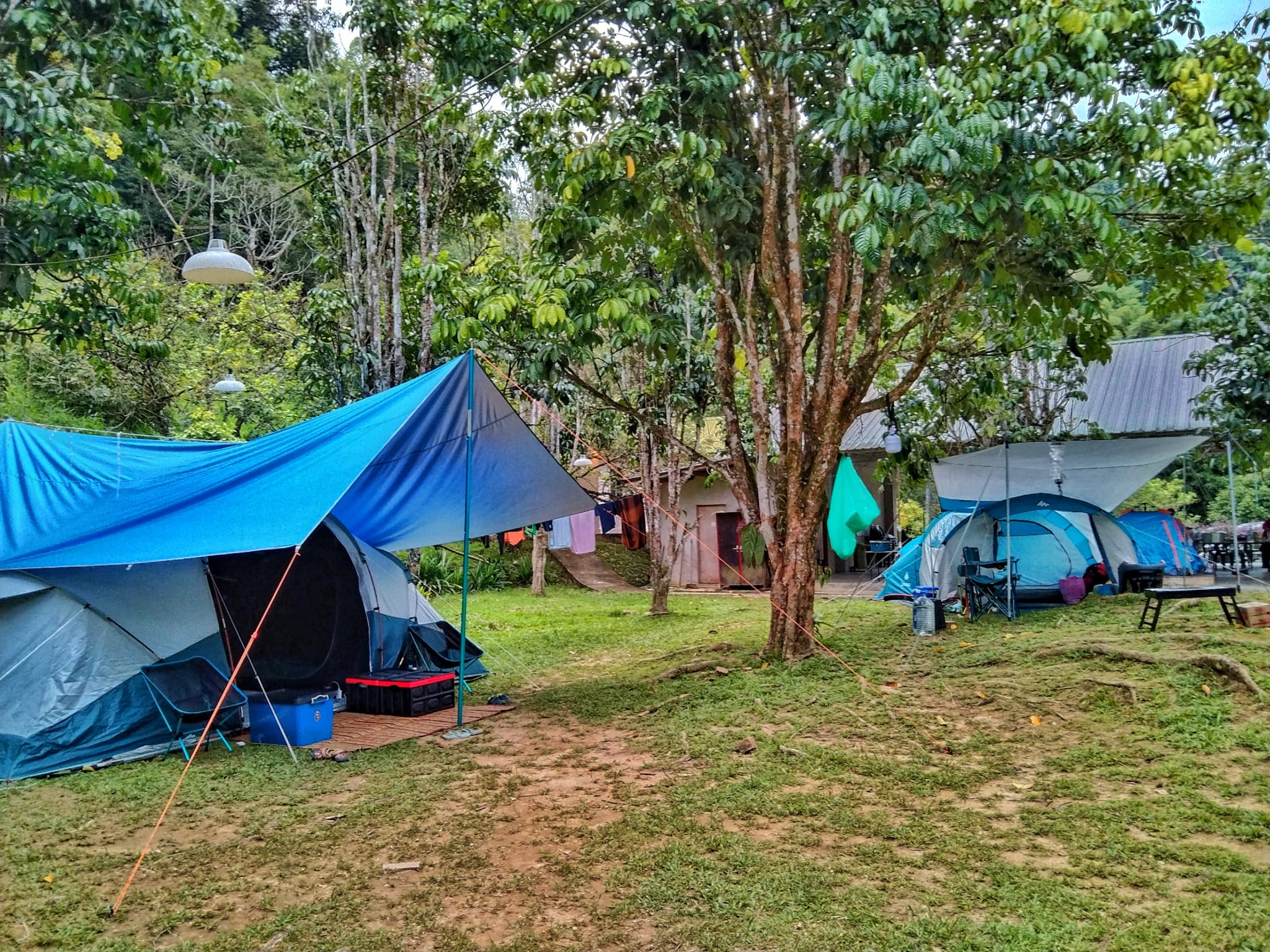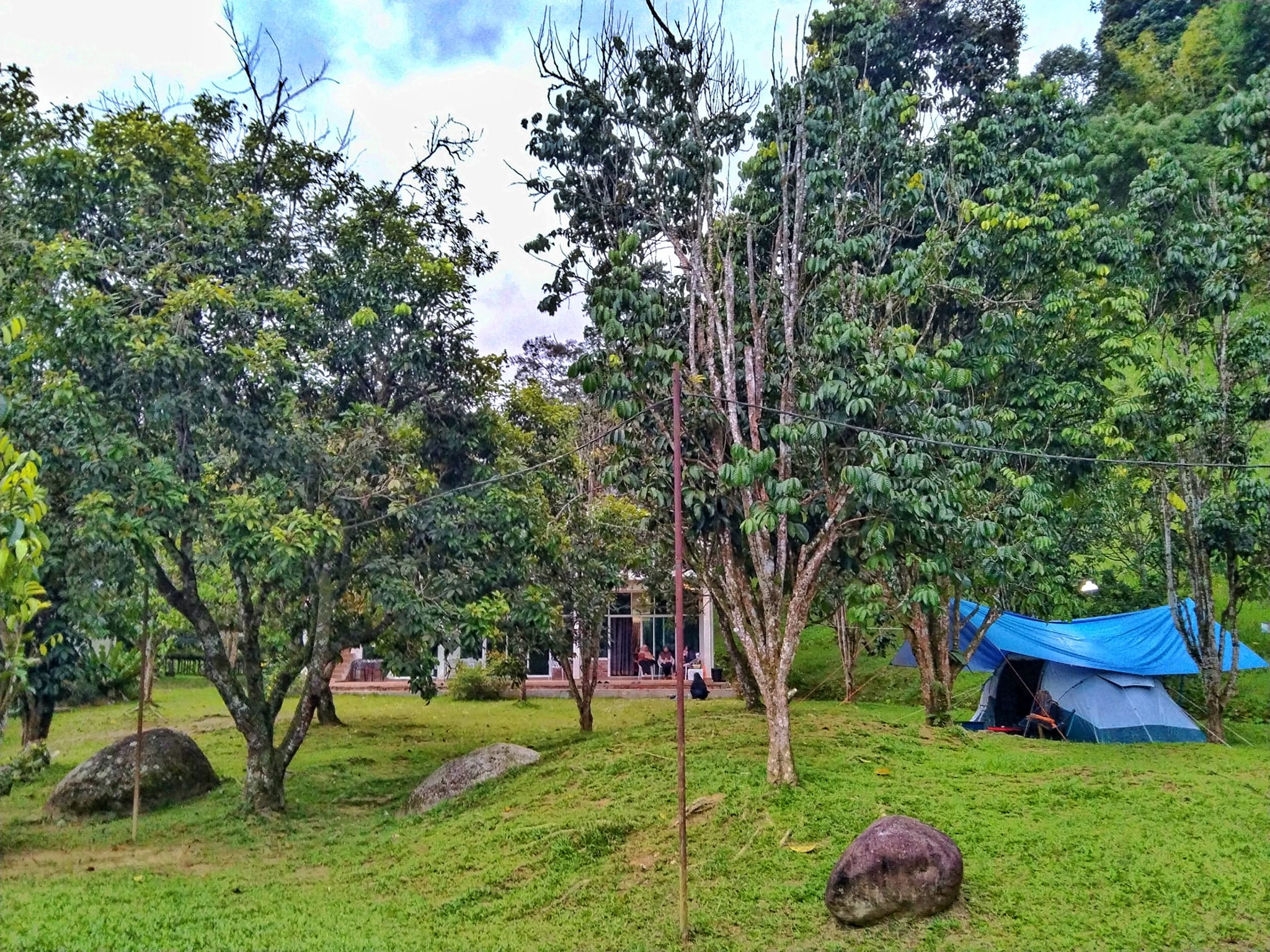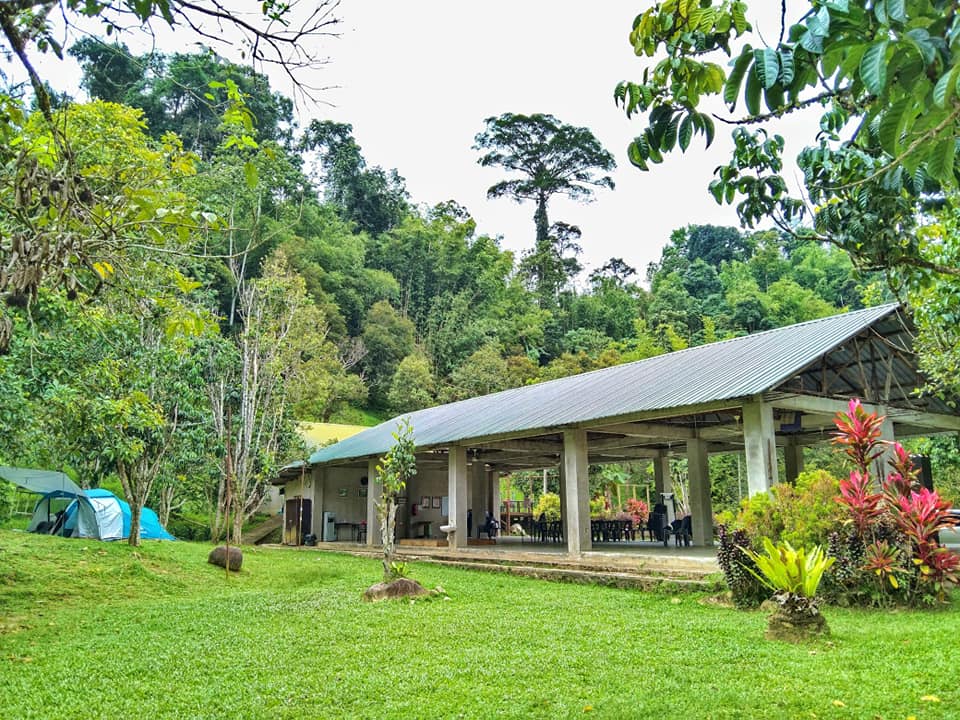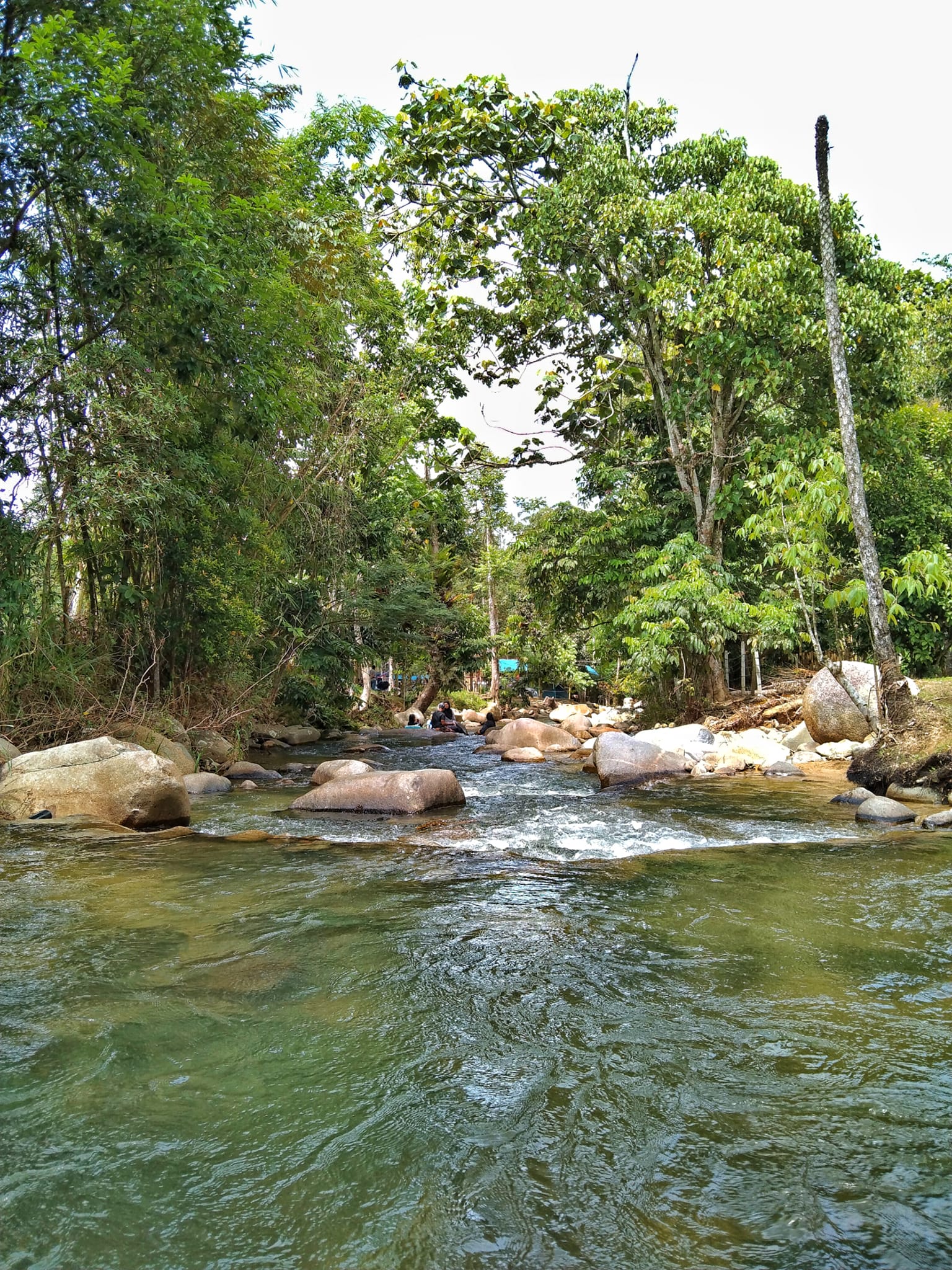 Radiant Retreats has its main bases in Janda Baik (45 minutes from KL) and Penyabong (near Mersing in Johor). However, we also offer our services throughout Malaysia.
---
Radiant Retreat, Jalan Janda Baik Utama, Kampung Janda Baik, Bentong, Pahang, Malaysia
Disclaimer: The information on this page is for reference only. Please contact Radiant Retreat directly for further information.
No review yet. Be the first one to leave a review.