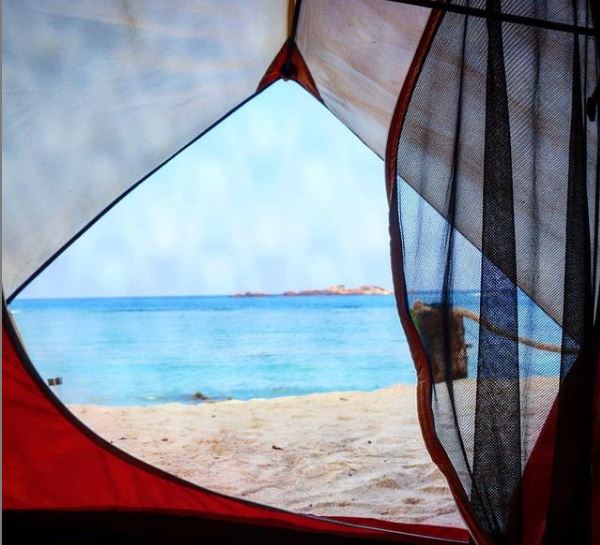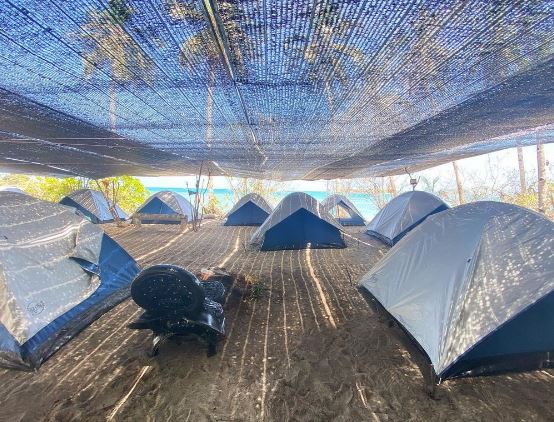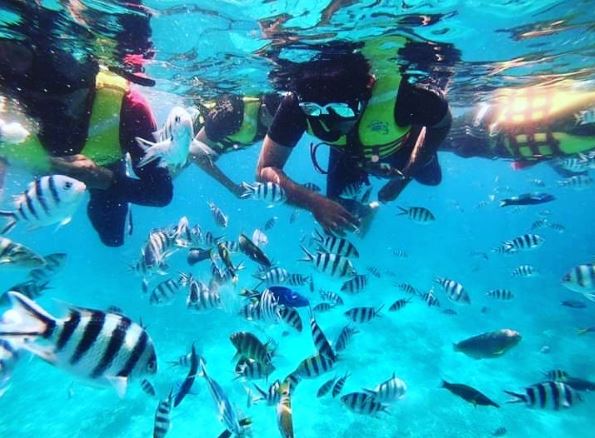 REDANG CAMP adalah sebuah kawasan "Private Beach " yang terletak di Pulau Redang yang mempunyai pantai yang bersih dan pasir yang sangat putih dimana semestinya memukau pandangan setiap pengunjung yang hadir disini.
Dengan kawasan yang sangat luas dan mempunyai pelbagai tempat menarik untuk bergambar, penggunjung dapat melakukan pelbagai aktiviti yang menyeronokan secara bersendirian mahupun berkumpulan.
REDANG CAMP juga dapat menampung keperluan penggunjung sehingga 60 orang dalam satu-satu masa serta menjaminkan keselesaan setiap penggunjung dengan kelengkapan fasiliti yang disediakan.
---
Disclaimer: The information on this page is for reference only. Please contact Redang Camp directly for further information.
No review yet. Be the first one to leave a review.