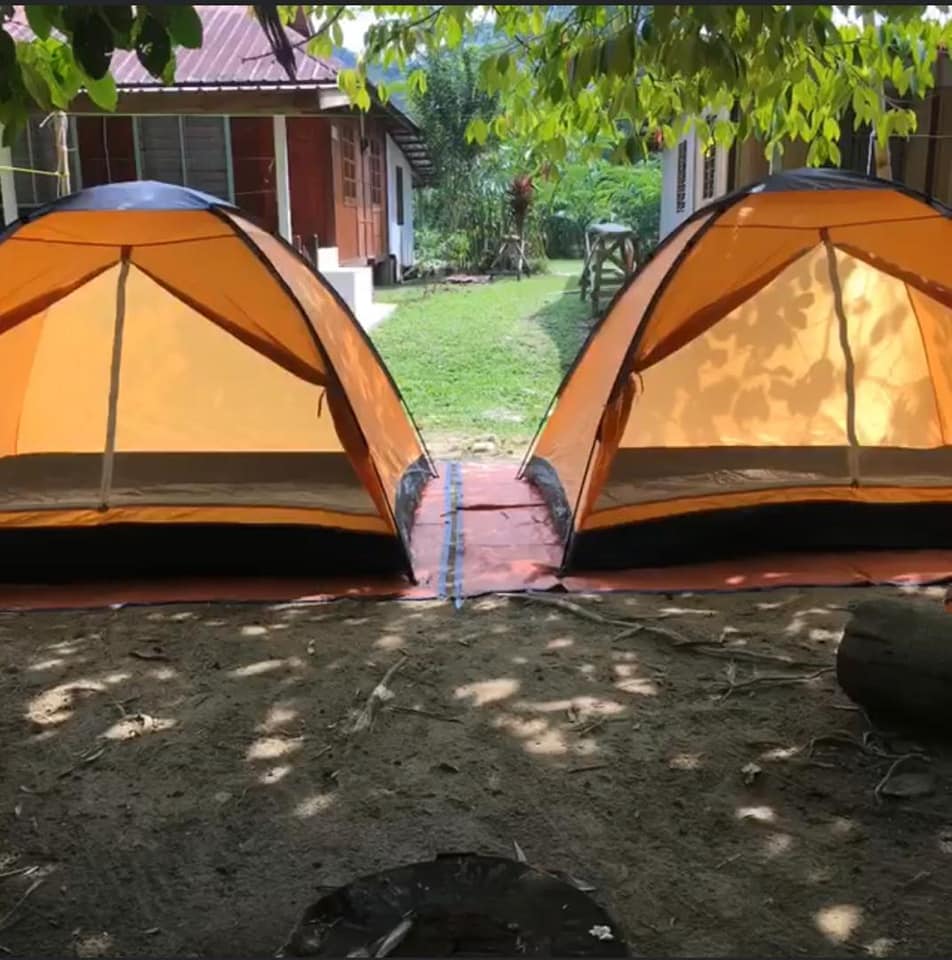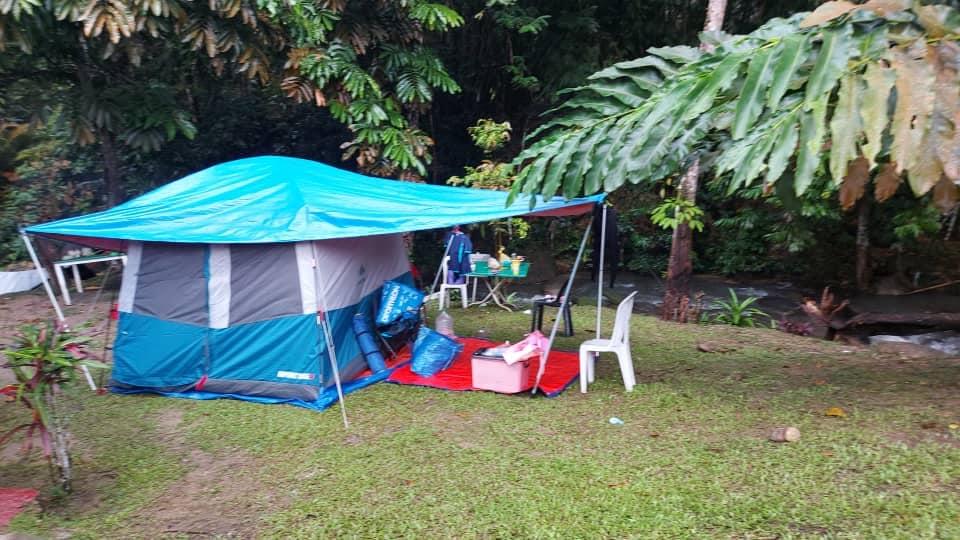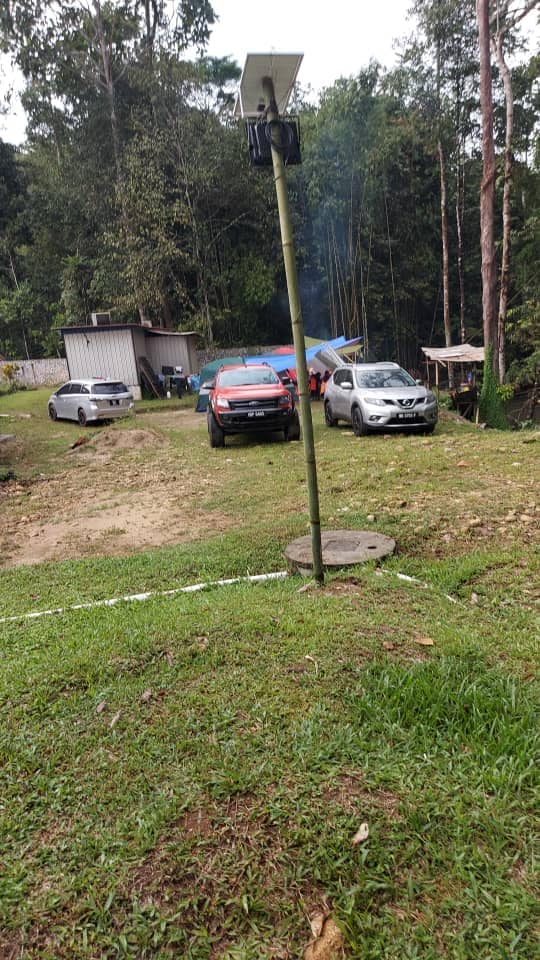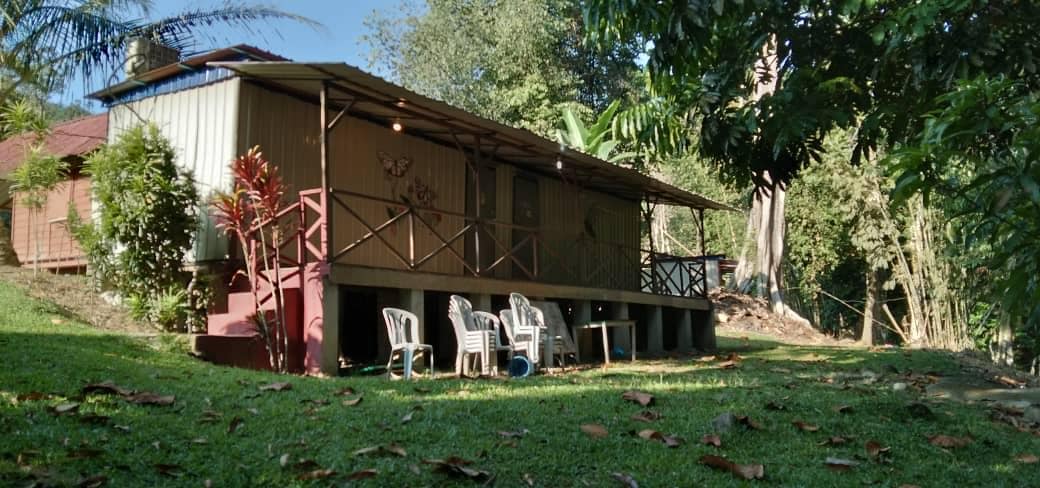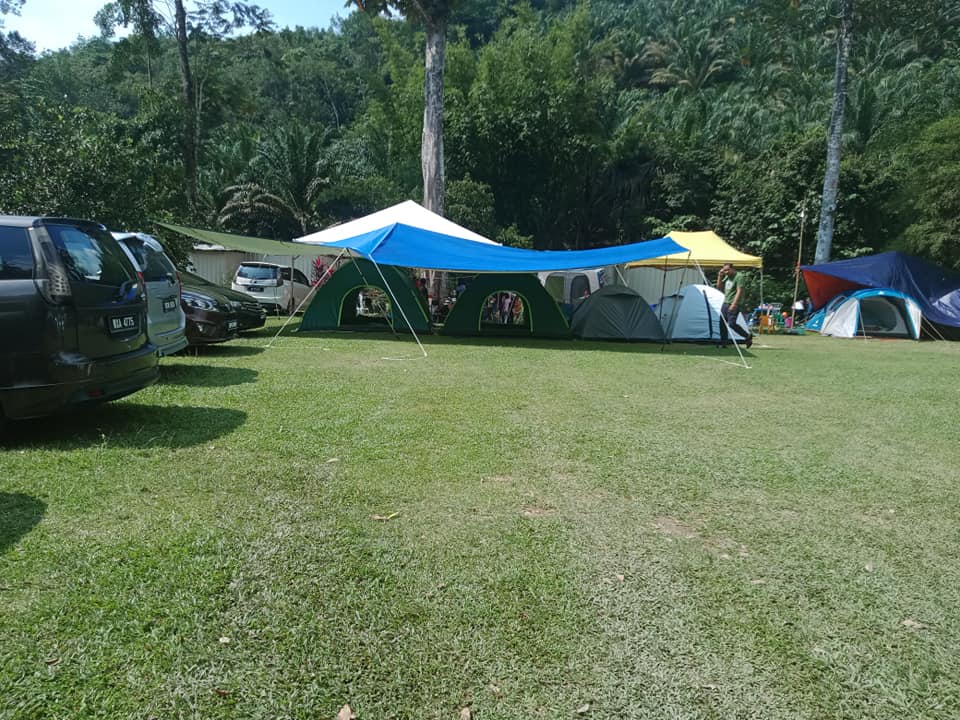 Rimba Kalong Eco-Resort destinasi percutian yang anda impikan.resort didalam hutan dan dusun yang mendamaikan jiwa..di samping deruan air terjun yang sejuk.sesuai untuk aktiviti-aktiviti seperti perkelahan,family Day,perkhemahan,BBQ,Paintball.
kemudahan yang tersedia di RKER adalah..Chalet Single 4 unit,Chalet Double 3 unit, Dorm 25 orang, Dorm 15 orang,Dorm 40 orang, dorm 20 orang.. Khemah untuk disewa.Tapak Khemah,BBQ pits, karaoke sets, Atv, Tandas, padang permainan atau untuk aktiviti yang luas,surau, Dewan yang boleh menampung seramai 300 orang.
Antara aktiviti yang ditawarkan..Aktiviti sukaneka,family days,Jungle tracking,River tracking,Obstacles,riadah sungai,paintball,memanah,Team Building,Motivasi kem,kem ibadah dan sebagainya
---
Rimba Kalong Eco Resort, Jalan Kampung Ulu Kalong, Hulu Yam Bharu, Batang Kali, Selangor, Malaysia
Disclaimer: The information on this page is for reference only. Please contact Rimba Kalong Eco Resort directly for further information.
No review yet. Be the first one to leave a review.