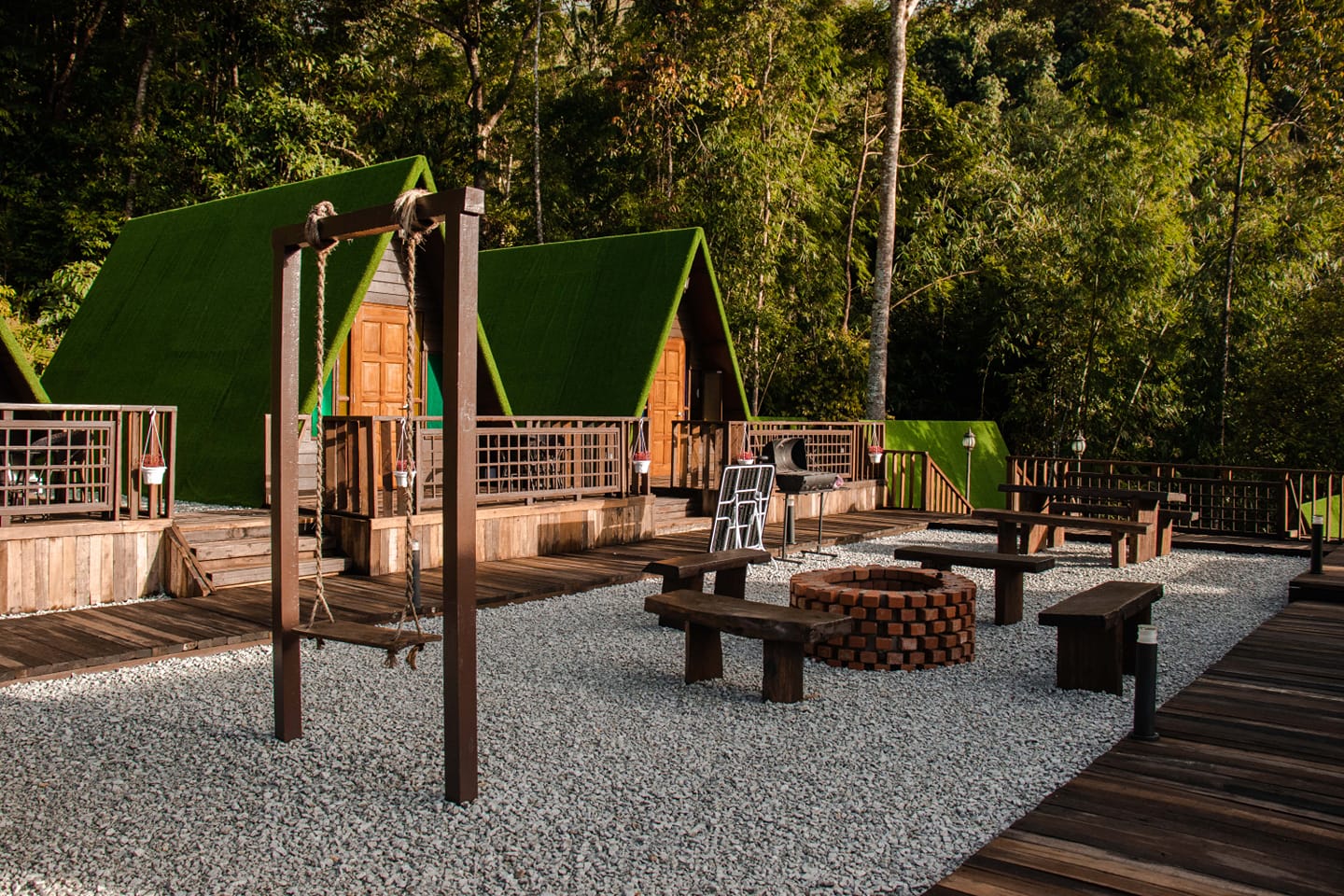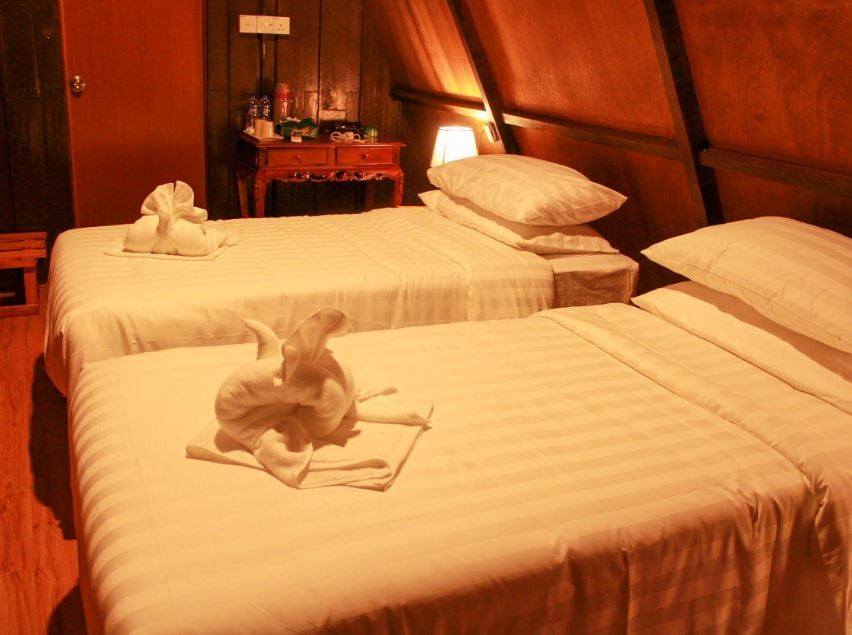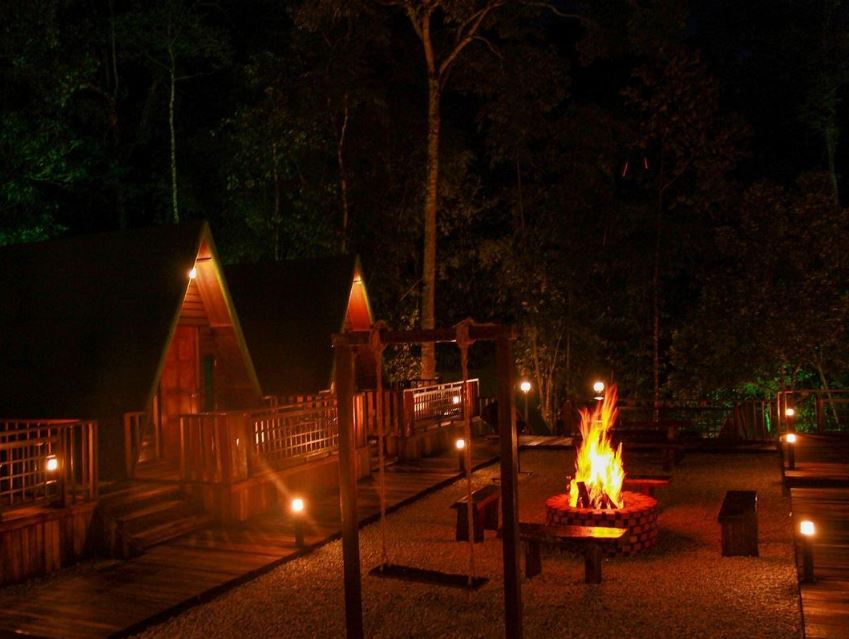 Surrounded by a majestic 100 million-year-old rainforest, lush hills and greenery lies Rustcamps Resort.
Rustcamp Resort is an unique place with its own rugged identity, undisturbed natural beauty and wonderfully rich biodiversity. There are a host of recreational activities at the resort and in the surrounding area.
Rustcamp Resort is a private retreat that sits on 1 acre of green land and 1800m above sea-level in the valley of Mount Ulu Kali, Pahang, just a 45 minute drive from Kuala Lumpur City Center.
It is an ideal getaway for families and close friends with a rustic and minimalist design that brings the outdoors and indoors to your feet.
---
Disclaimer: The information on this page is for reference only. Please contact Rustcamps Resorts directly for further information.
No review yet. Be the first one to leave a review.