Paying Campsite
AACM Passport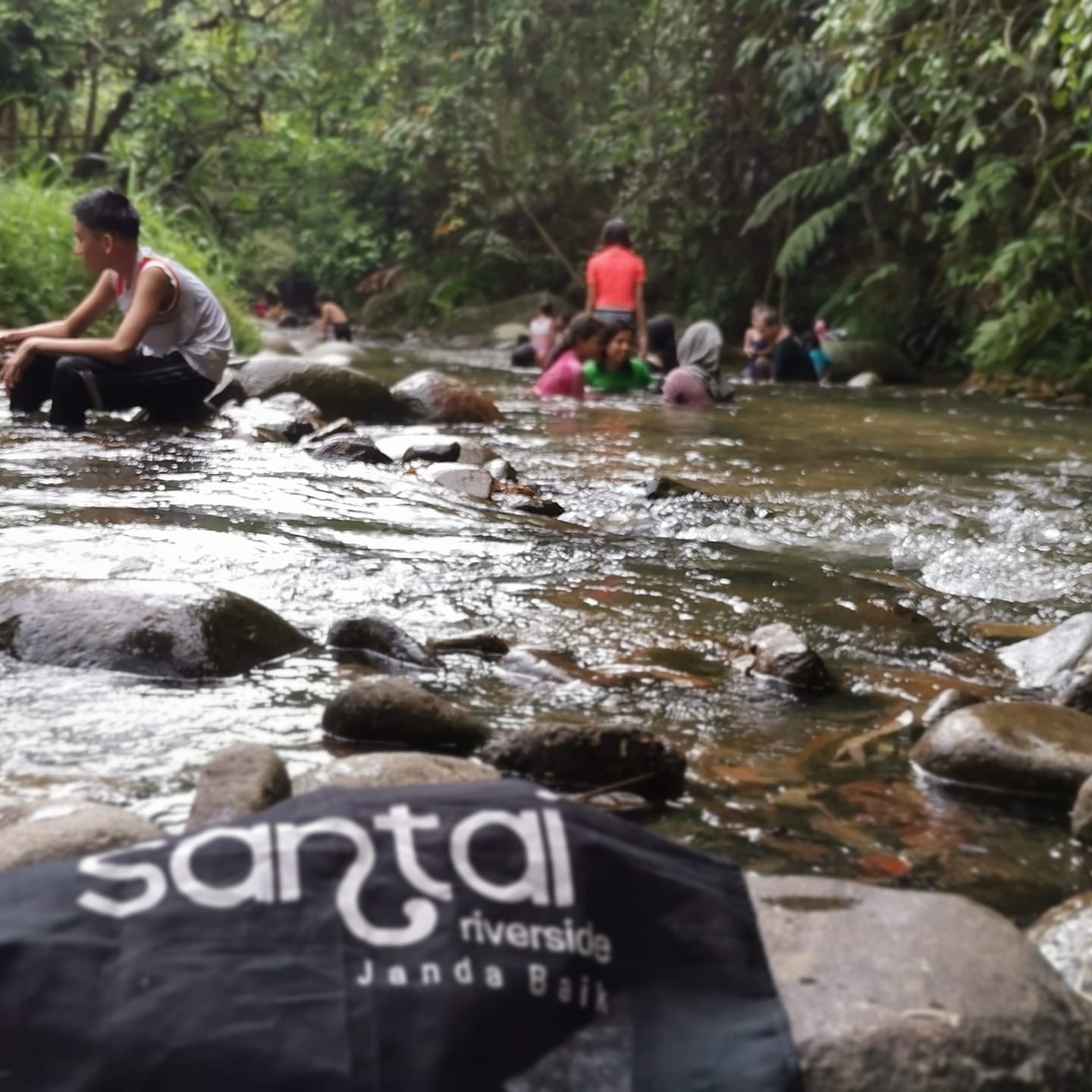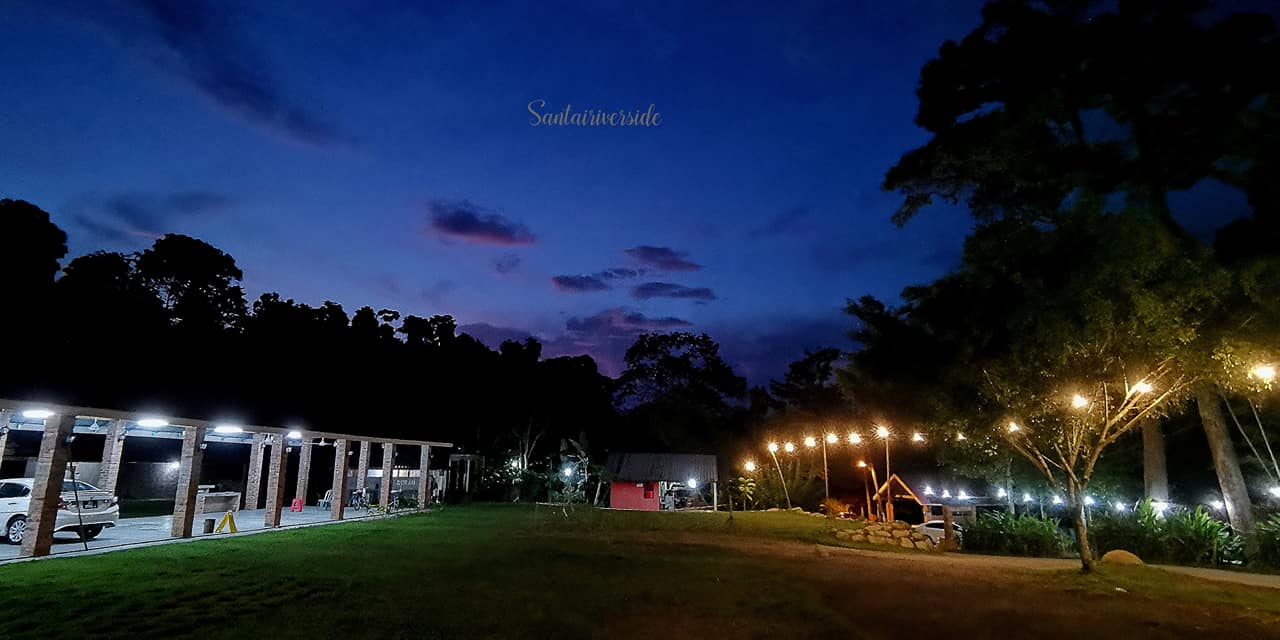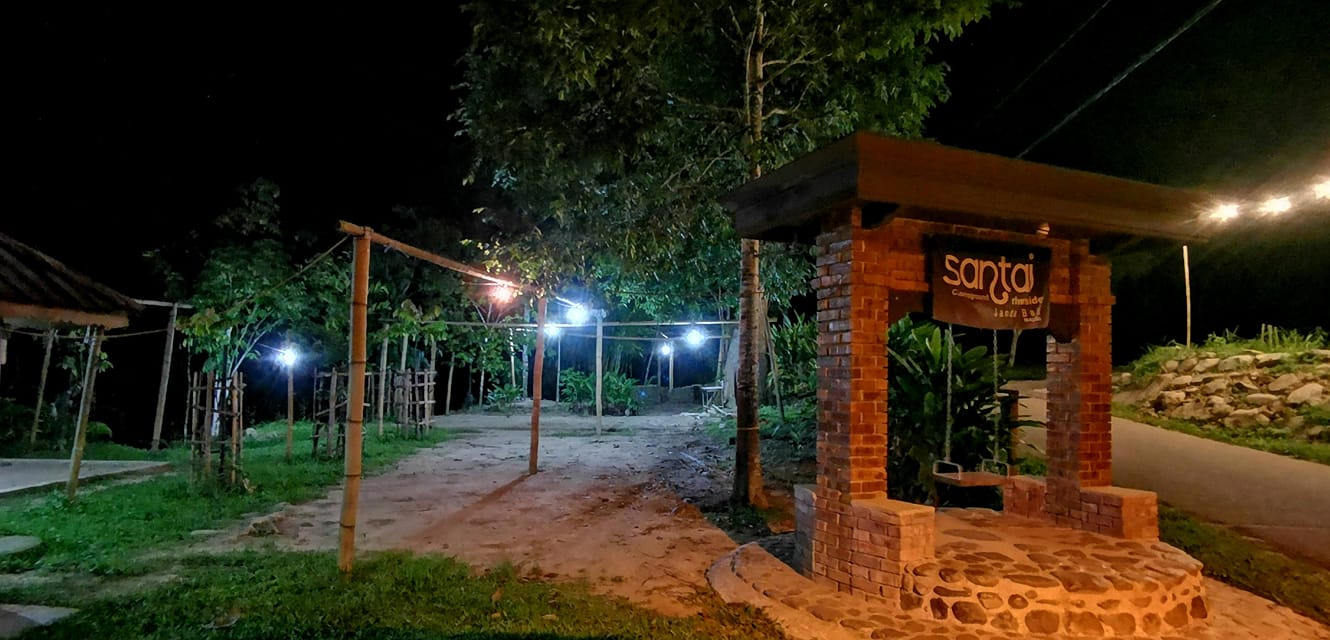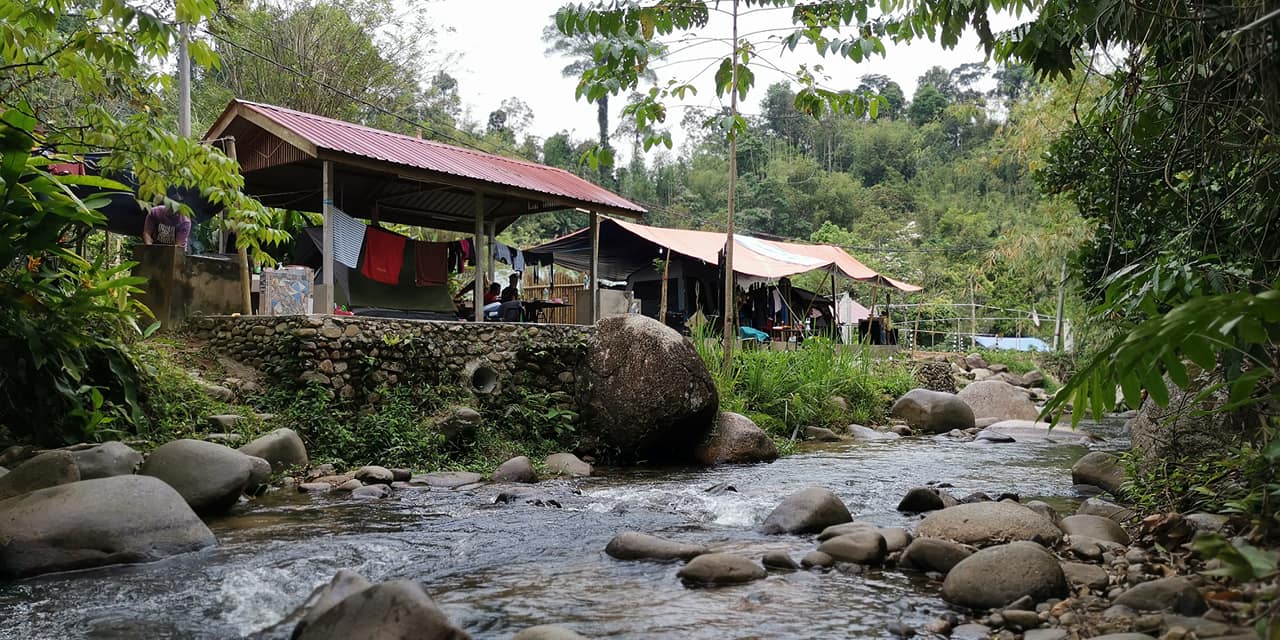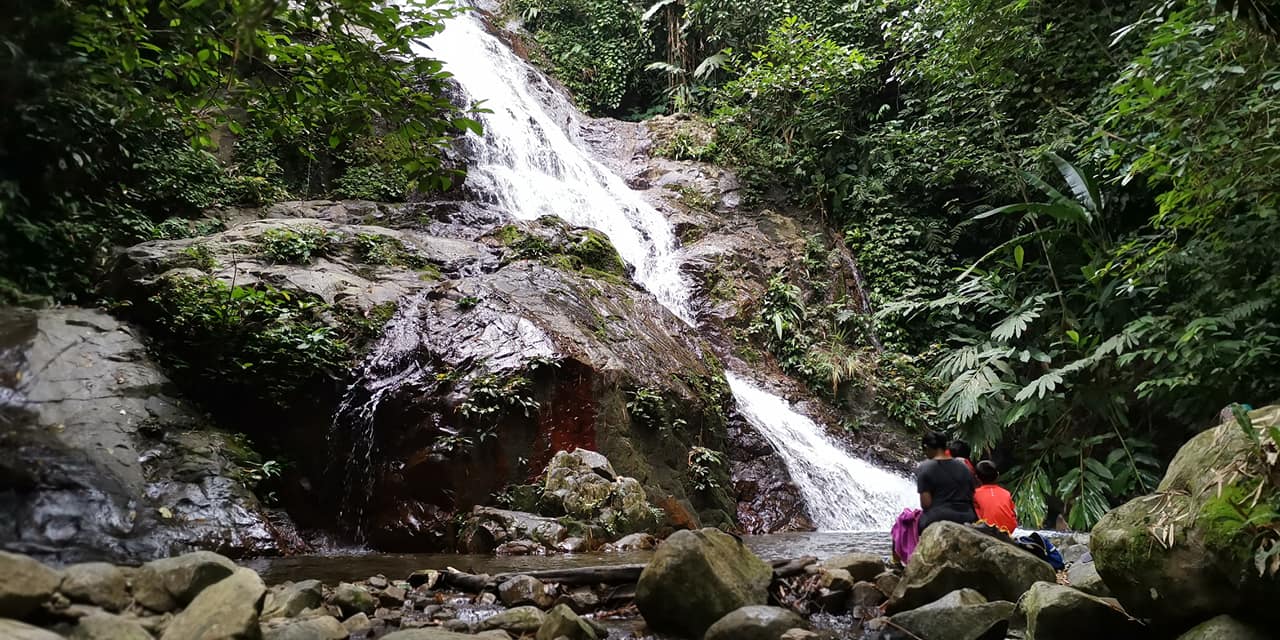 Santai Riverside Janda Baik, adalah tempat yang sesuai untuk anda seisi keluarga dan teman2 datang untuk berkhemah atau berkelah. Tempat kami terletak di kg Janda Baik, bentong, pahang. Jika dari kl mengambil masa kira2 45 minit sahaja untuk sampai kesini. Kemudahan seperti tandas, surau, parking, pondok, tapak camping memang ada disediakan disini.. Sungai disini sesuai untuk kanak2 mandi manda.
---
Disclaimer: The information on this page is for reference only. Please contact Santai Riverside directly for further information.
No review yet. Be the first one to leave a review.