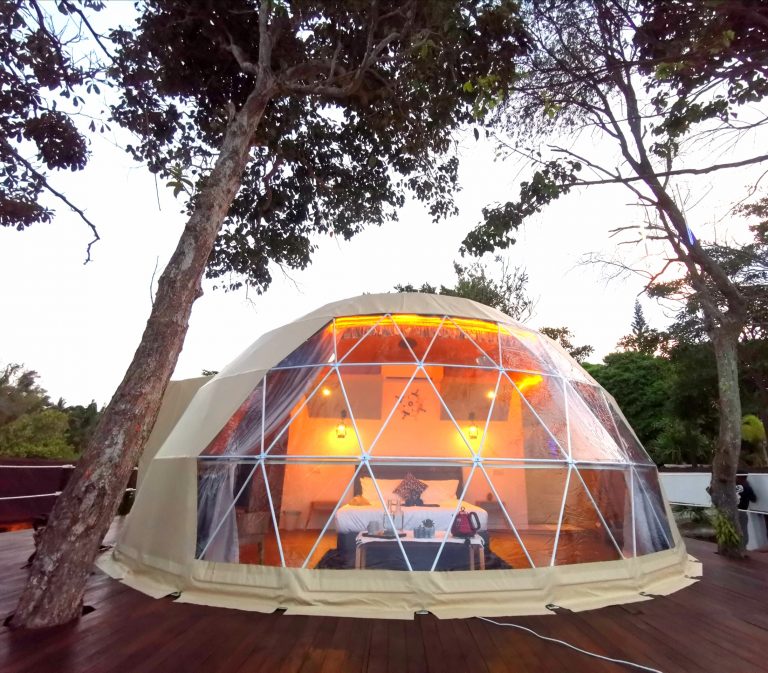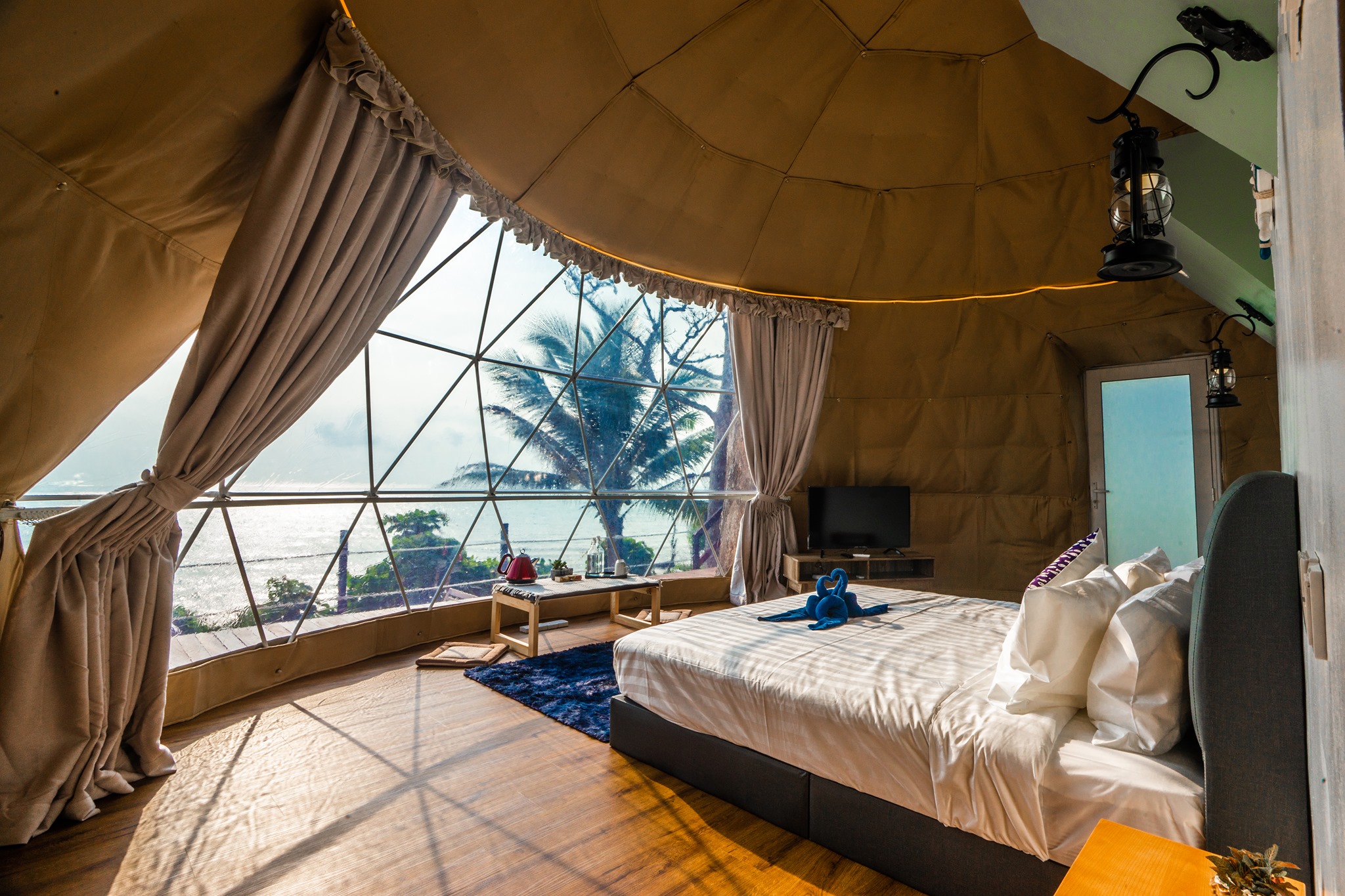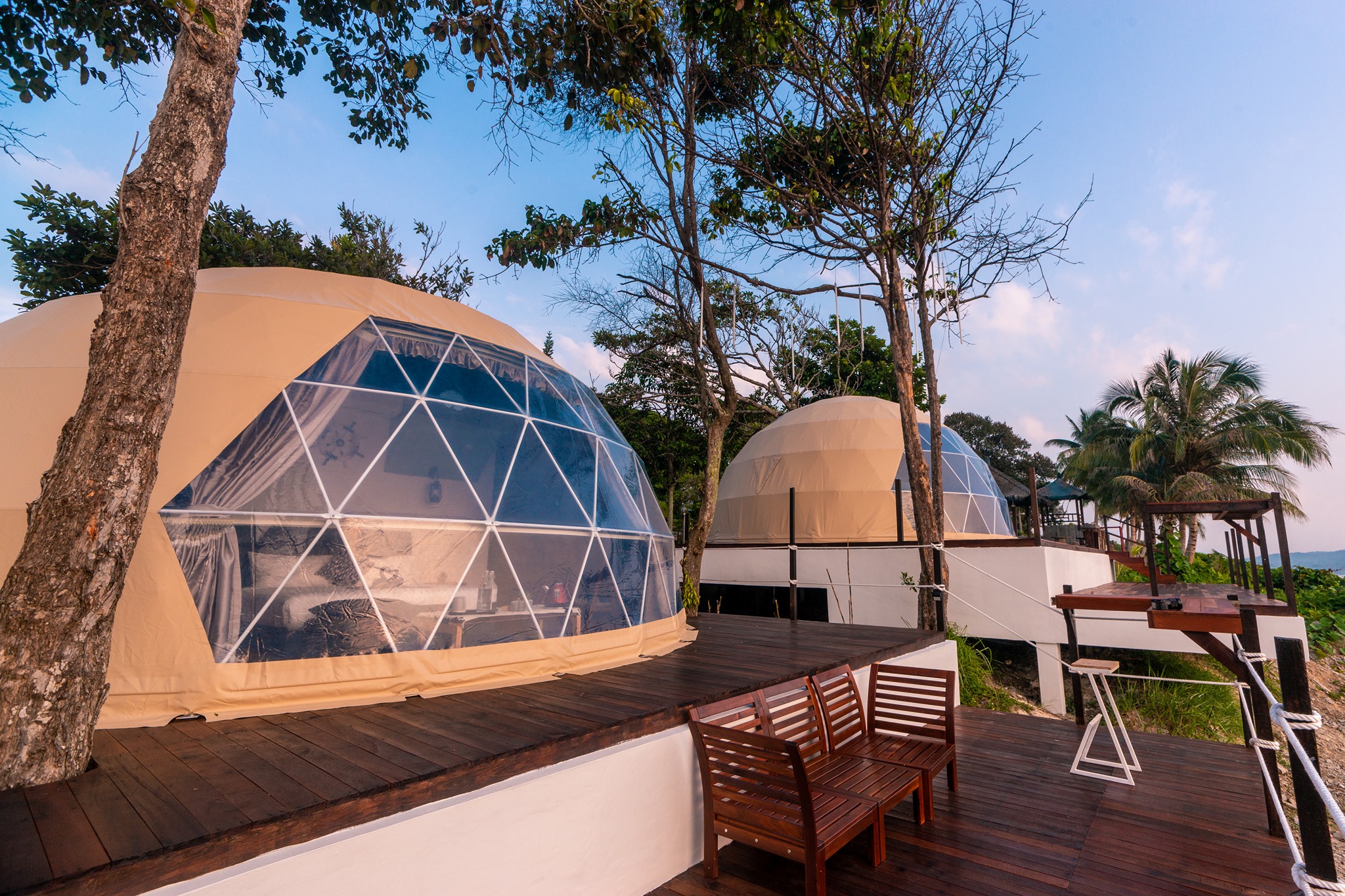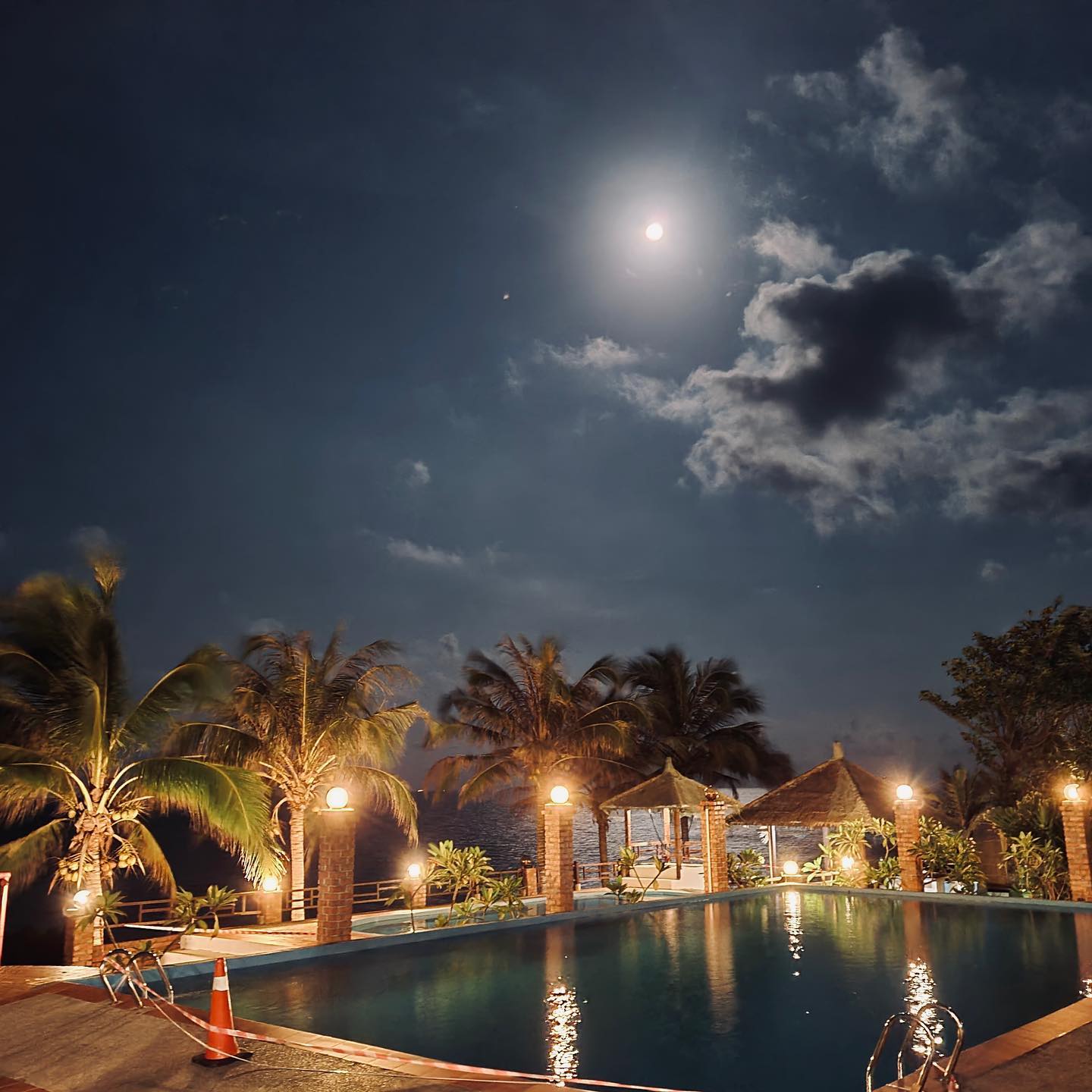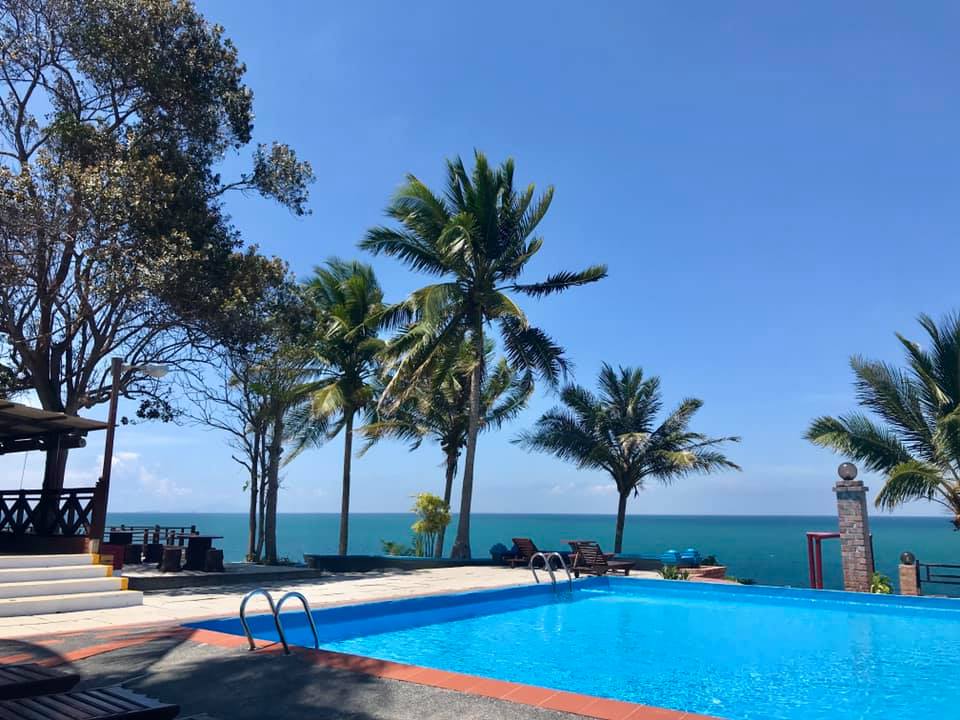 Beautifully tucked away in the serene fishing village of Sedili Besar, Sea Horizon Resort was built tall above a breathtaking cliffside overlooking the South China Sea. This perfect setting was just the beginning to a series of morphology to bring us closer to nature, a step more intimate to our inner self.
We have drawn deep inspiration from the local people, culture and architecture to embody the spirit of old seafarers into the creation of Sea Horizon Resort. Working hand in hand with local fishermen, we recycled unwanted fishing nets and tackles, buoys and various fishing tools to create an exhibit unique in every way, each one with a story to be told. This "Mediterranean" by-the-sea living is modest in its own way, yet one that transpires the laid-back, calm and peaceful elements that is increasingly rare these days in the modern, fast paced society.
---
Sea Horizon Resort, Lot 901, Kuala Sedili Besar, 81900 Kota Tinggi, Johor, Malaysia
Disclaimer: The information on this page is for reference only. Please contact Sea Horizon Resort directly for further information.
No review yet. Be the first one to leave a review.