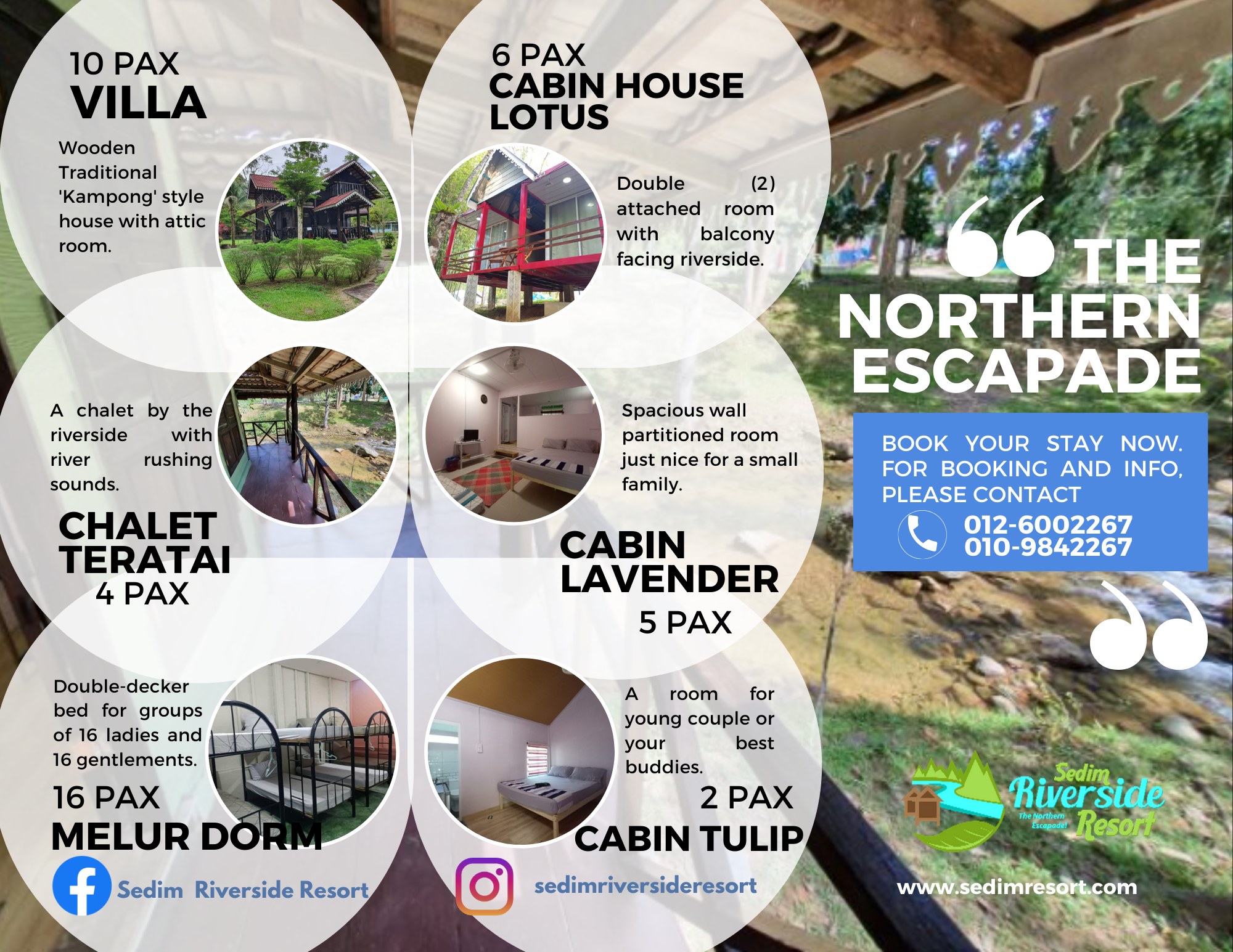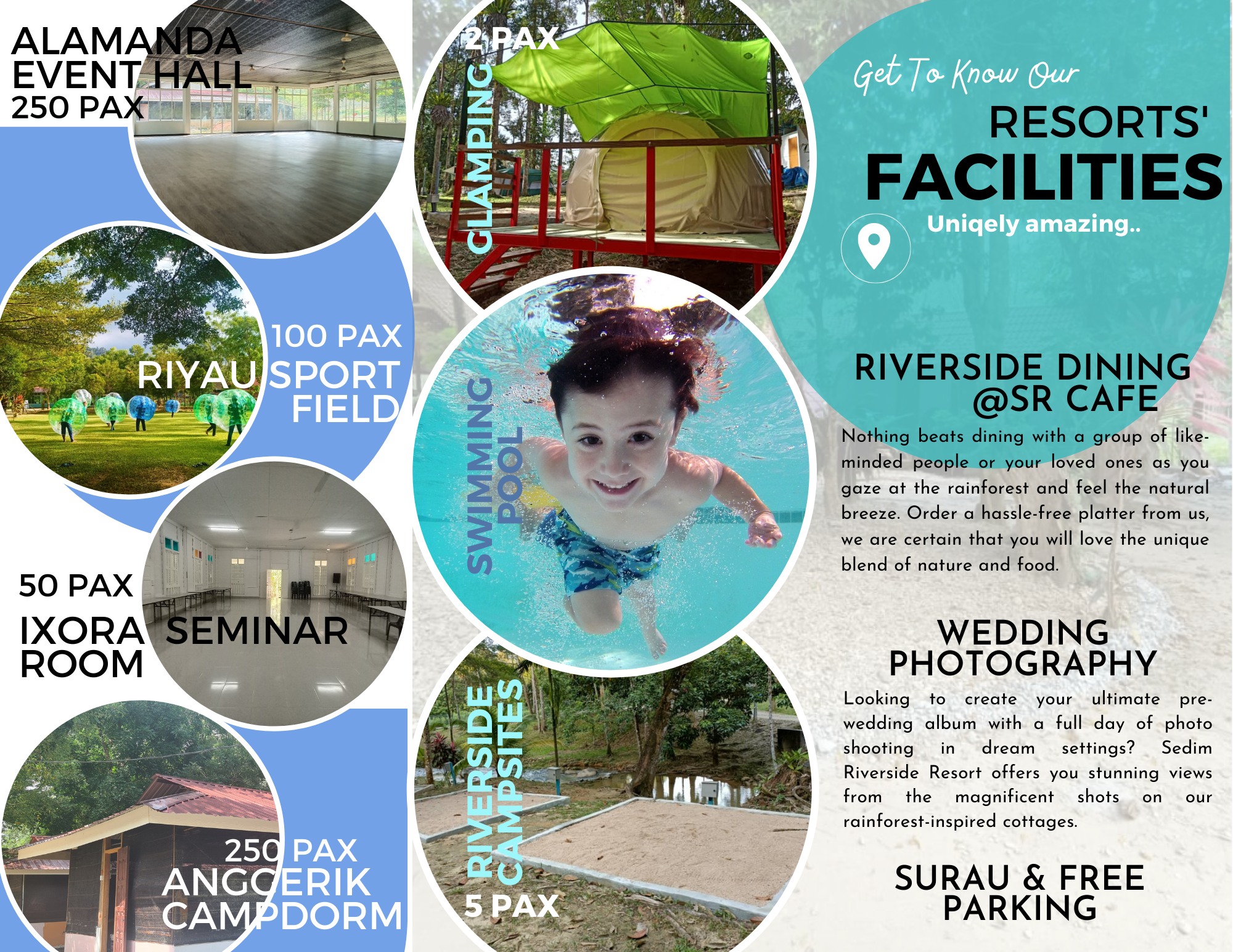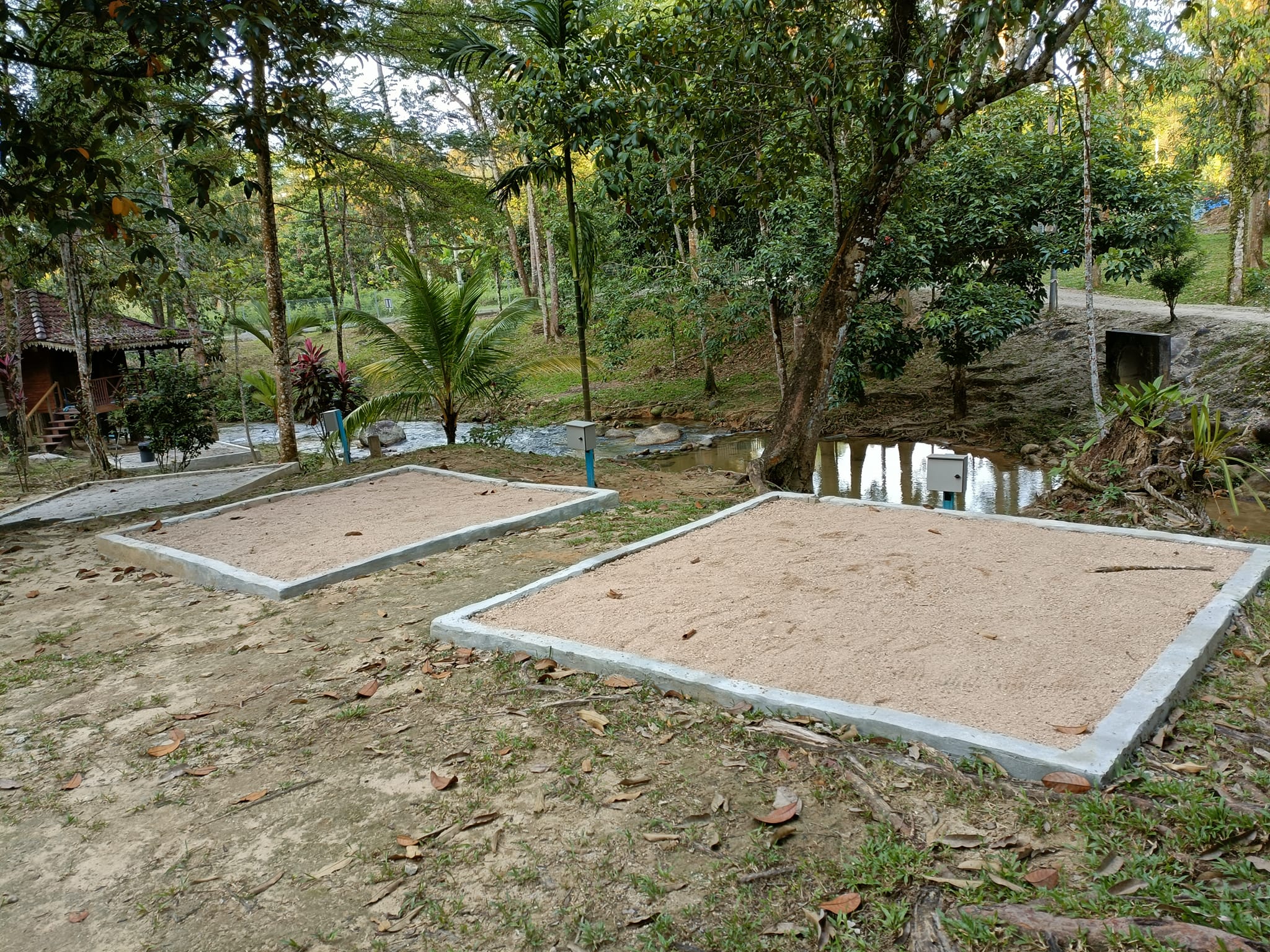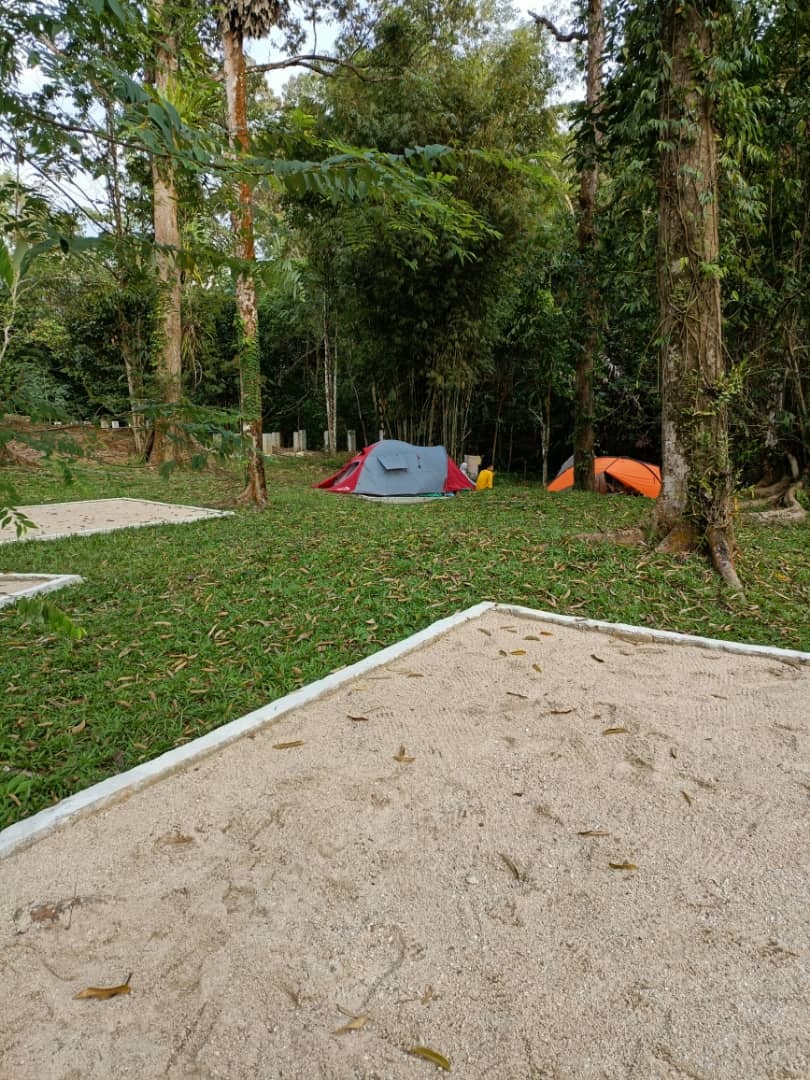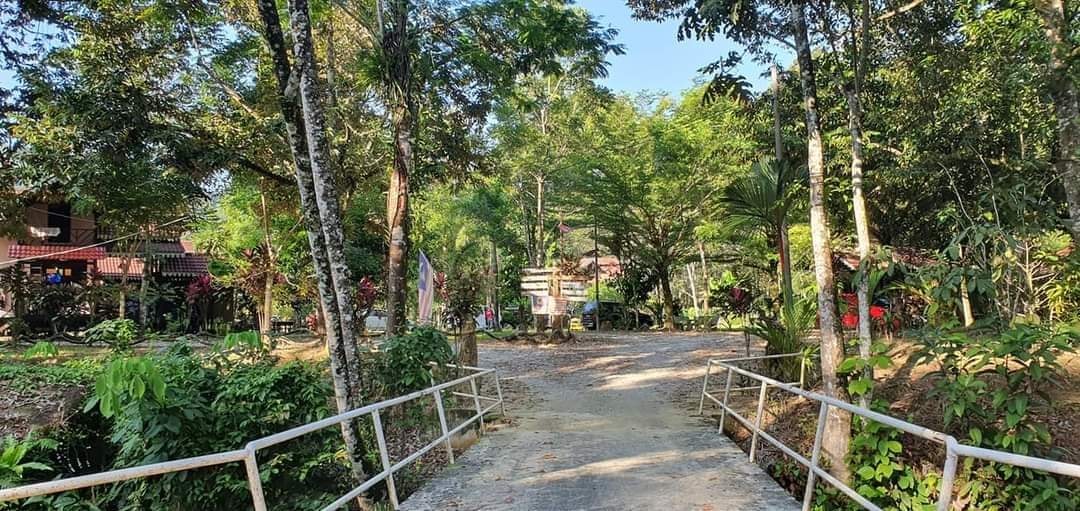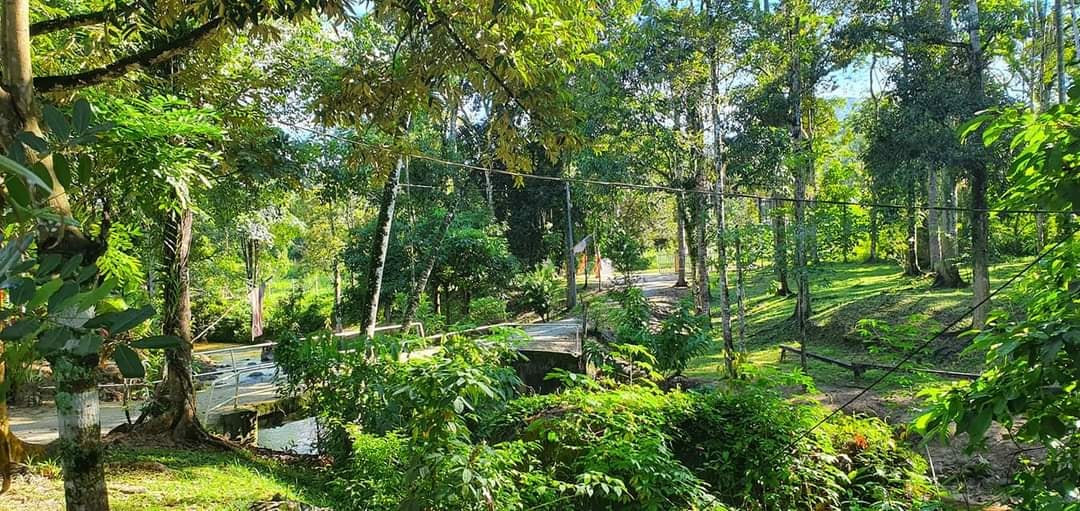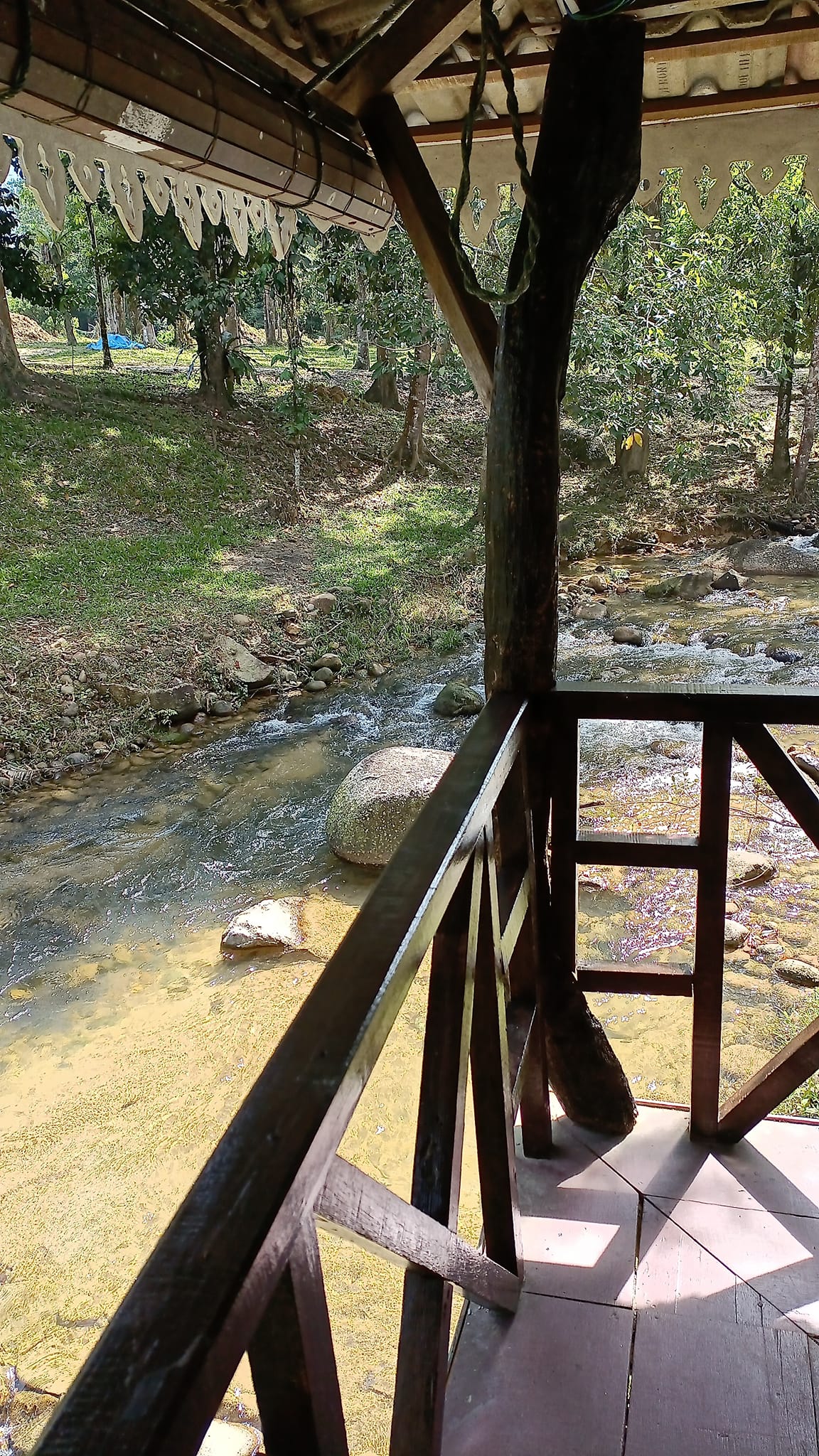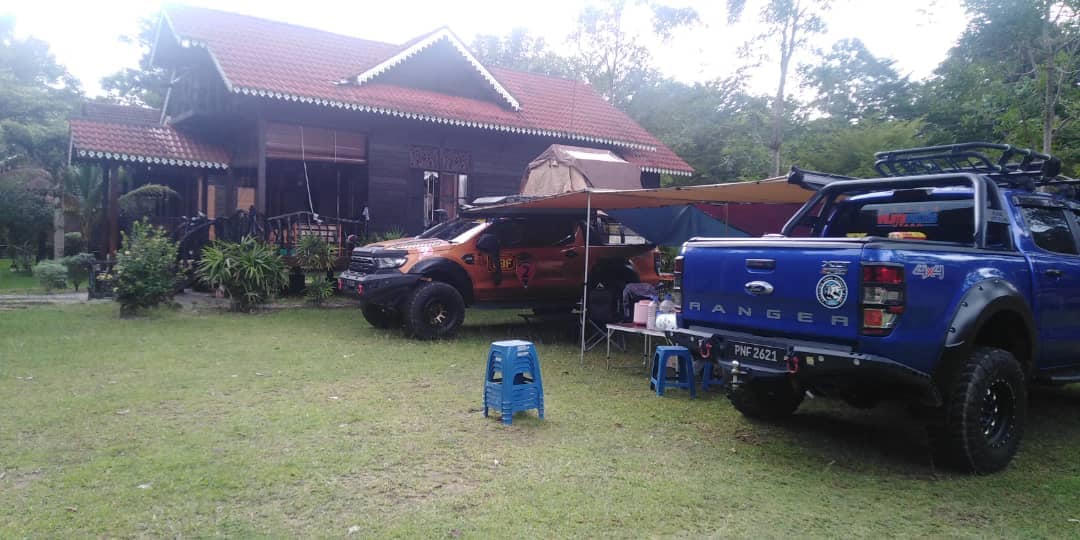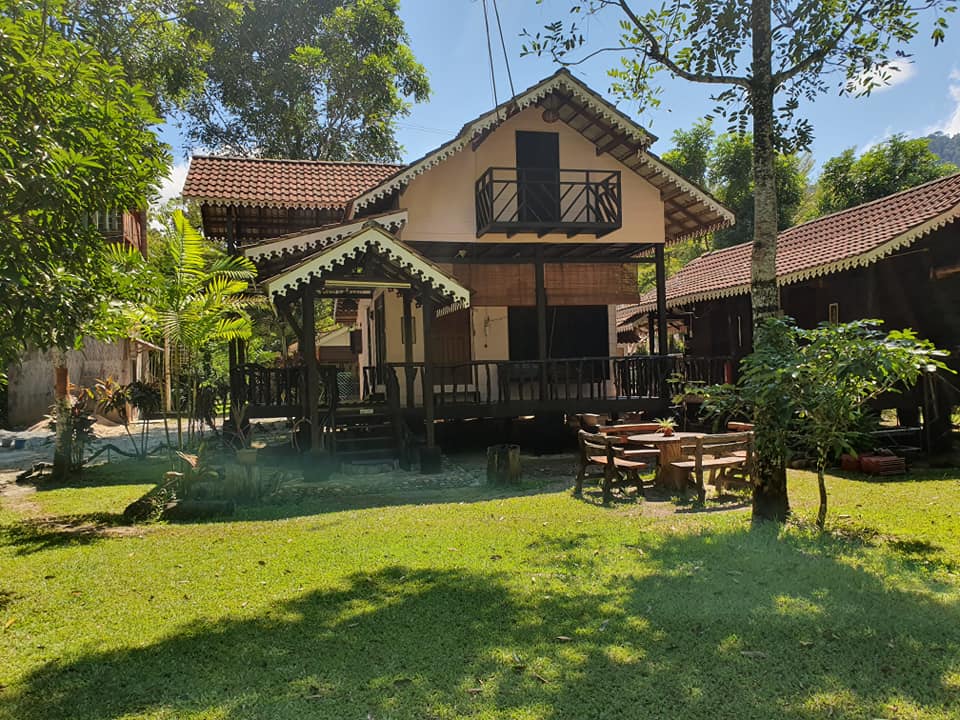 Terletak dalam private resort yang menjanjikan ketenangan serta bau hutan yang mendamaikan. Bawa khemah dan peralatan camping dan rasakan sendiri nikmat dunia yang tidak didustakan!
---
Sedim Riverside Resort, K174, 09700 Karangan, Kedah, Malaysia
Disclaimer: The information on this page is for reference only. Please contact Sedim Riverside Resort directly for further information.
No review yet. Be the first one to leave a review.