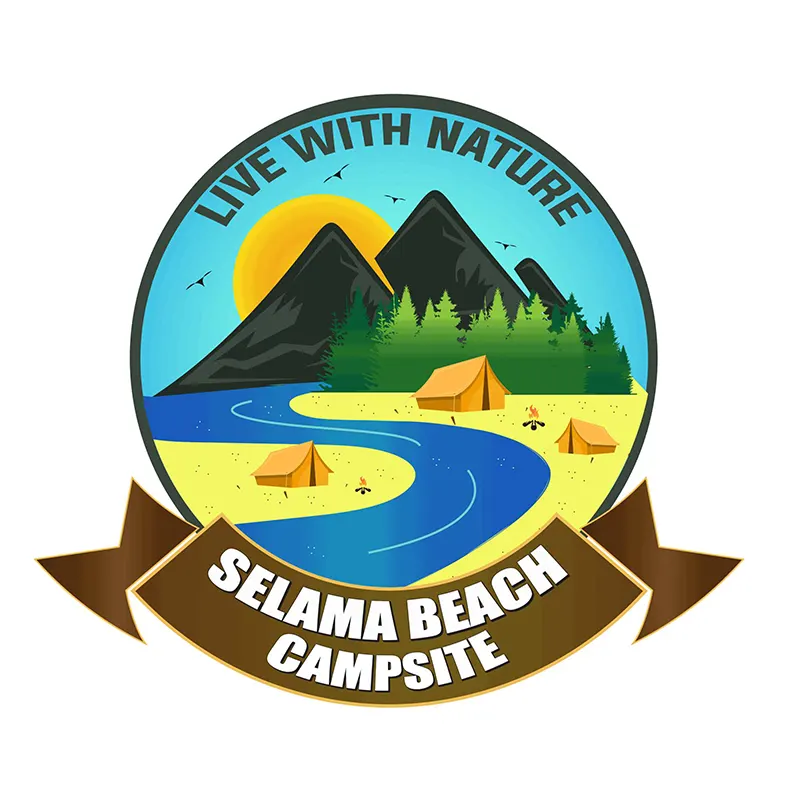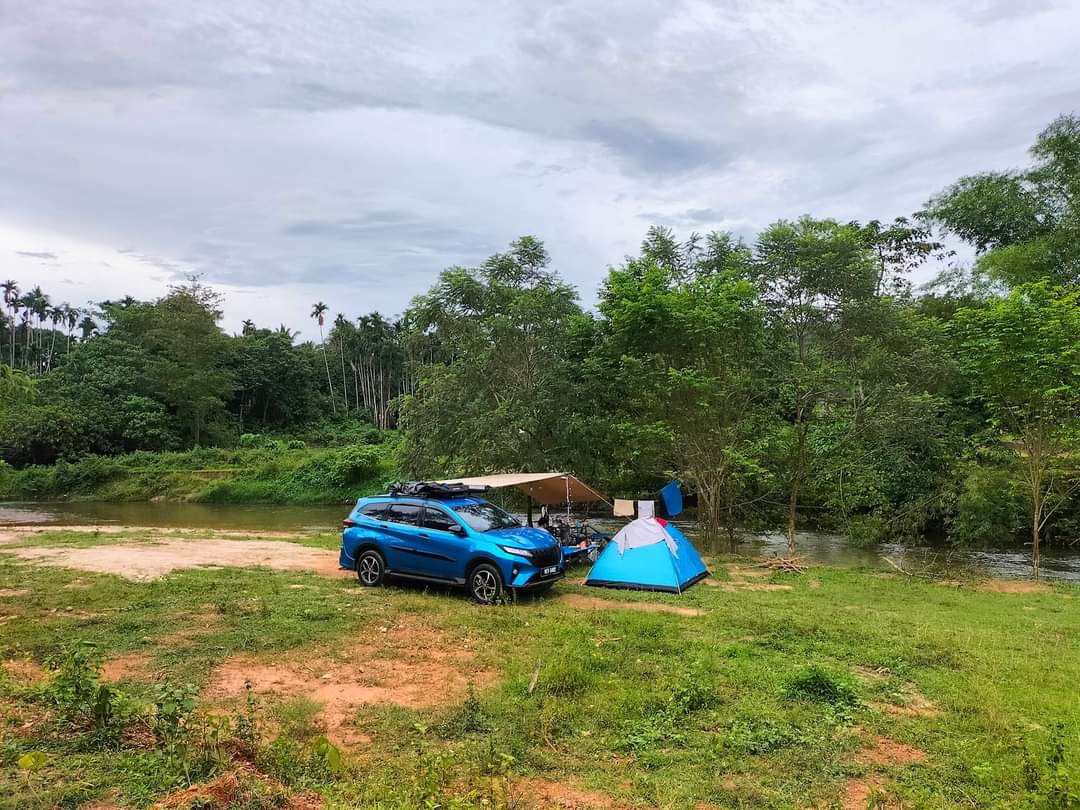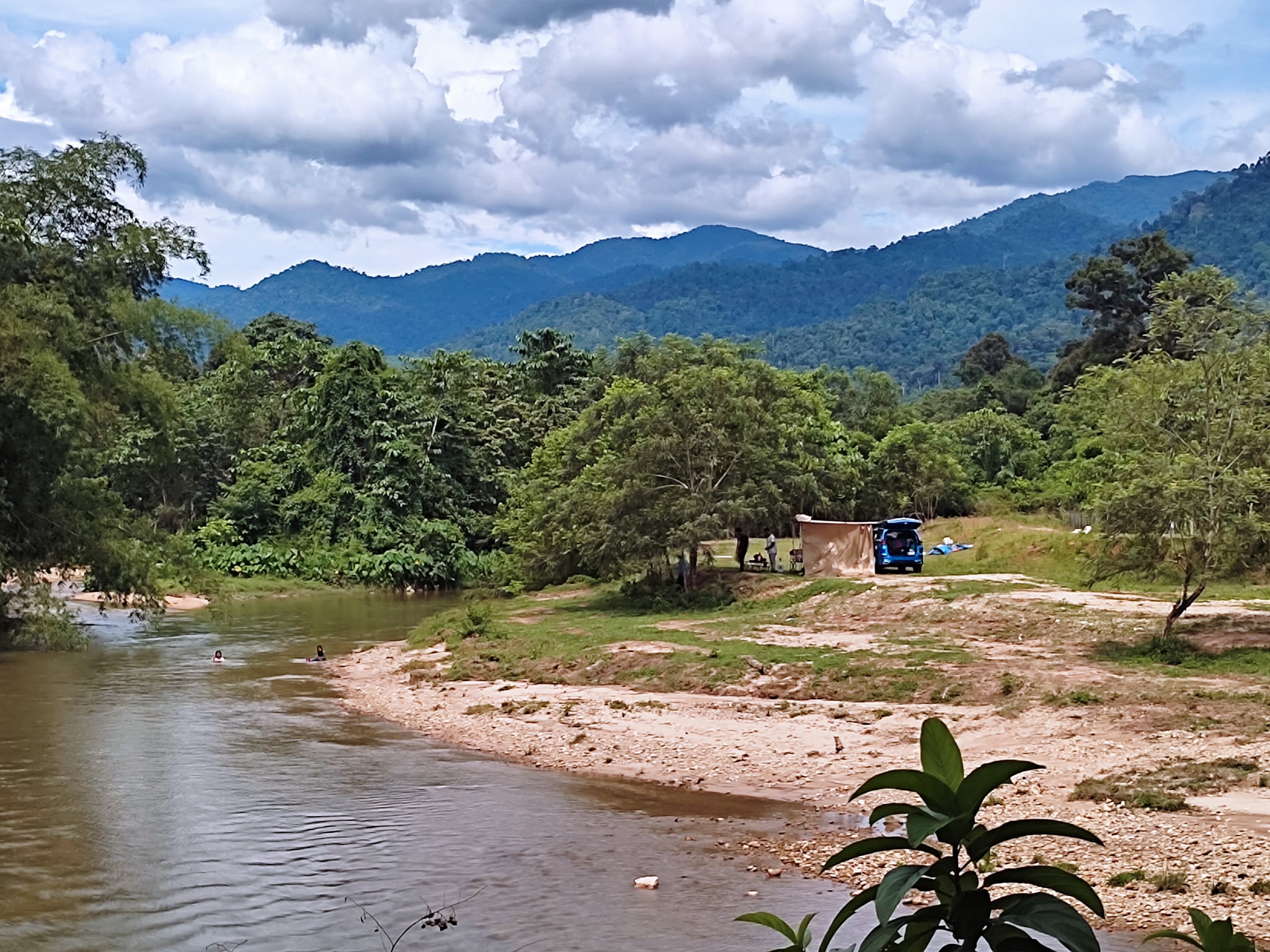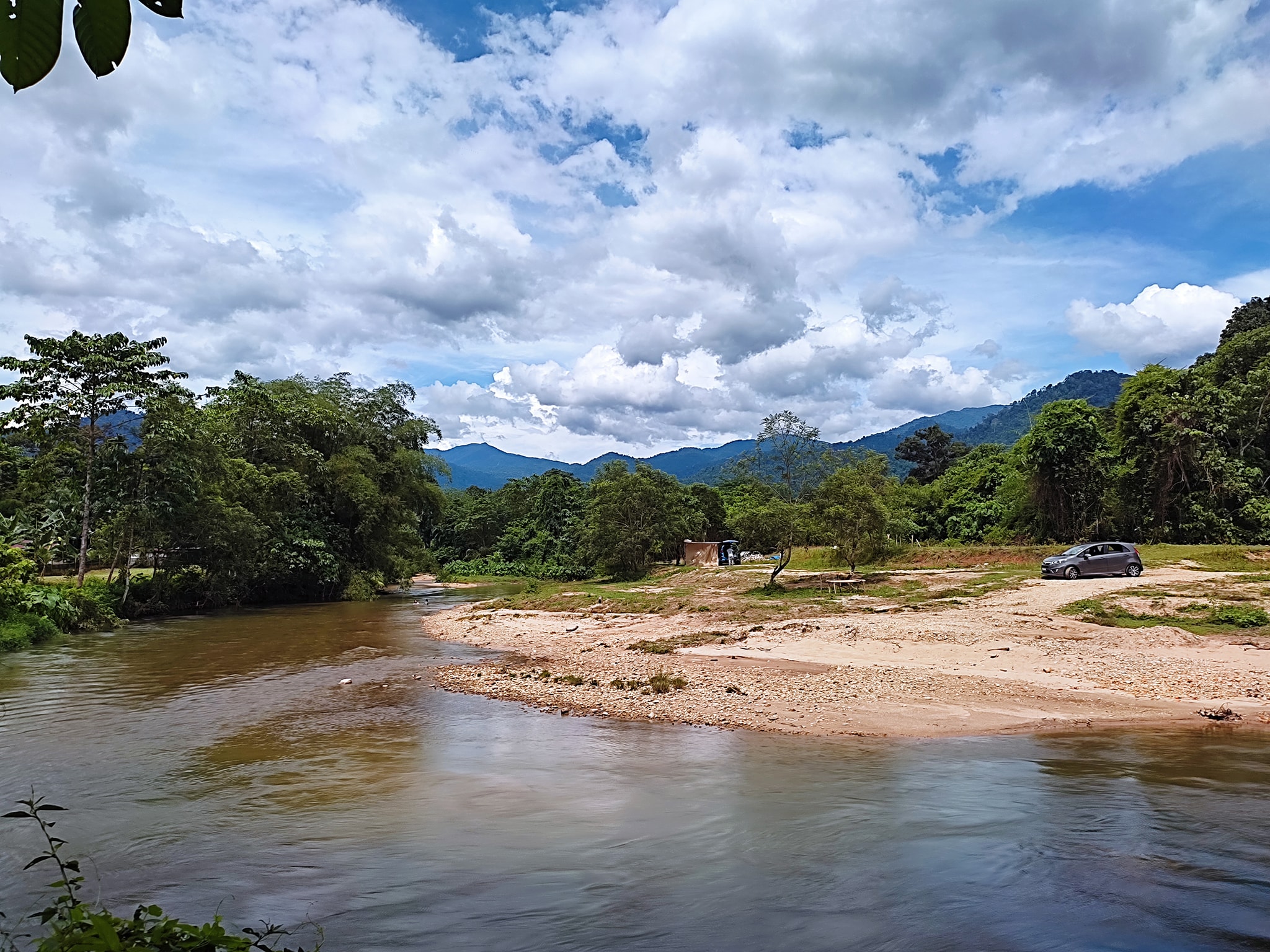 An Old School campsite by river beach in Perak. Nature lovers will love it. Appreciate the nature, that the whole idea of this campsite. Experience to love it. Enjoy while it last. Come and enjoy it.
---
Selama Beach Campsite, Sungai Siputeh, 34140 Rantau Panjang, Selama, Perak
Disclaimer: The information on this page is for reference only. Please contact Selama Beach Campsite directly for further information.
No review yet. Be the first one to leave a review.