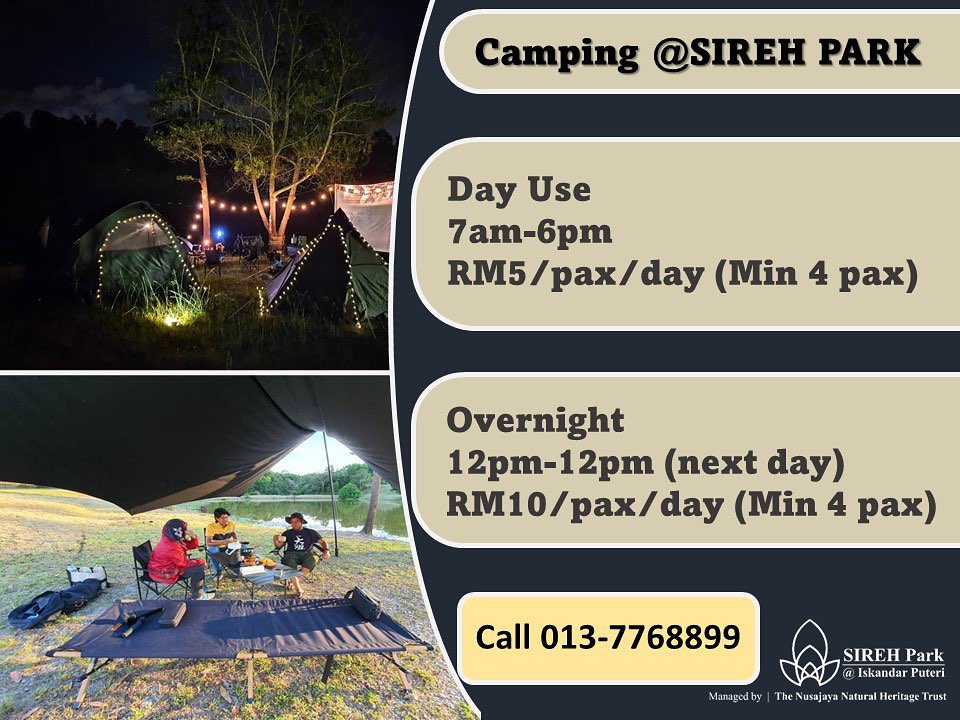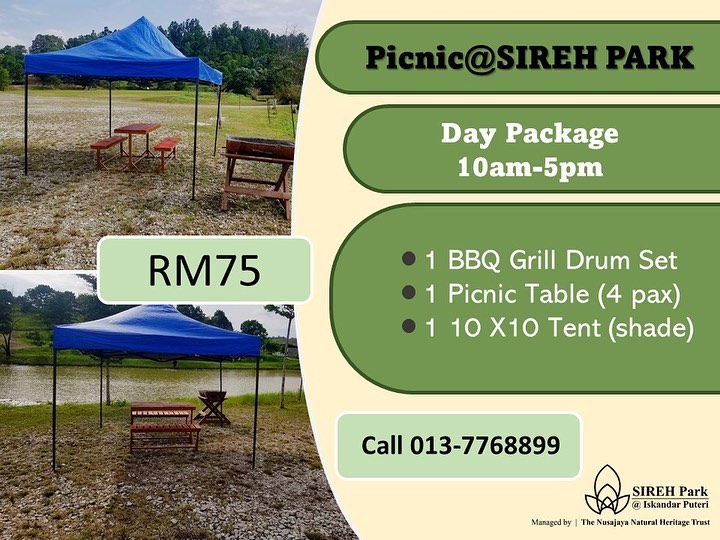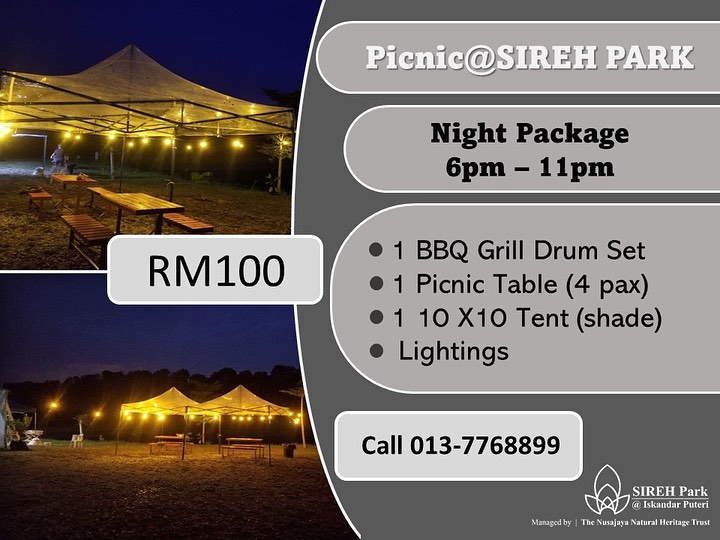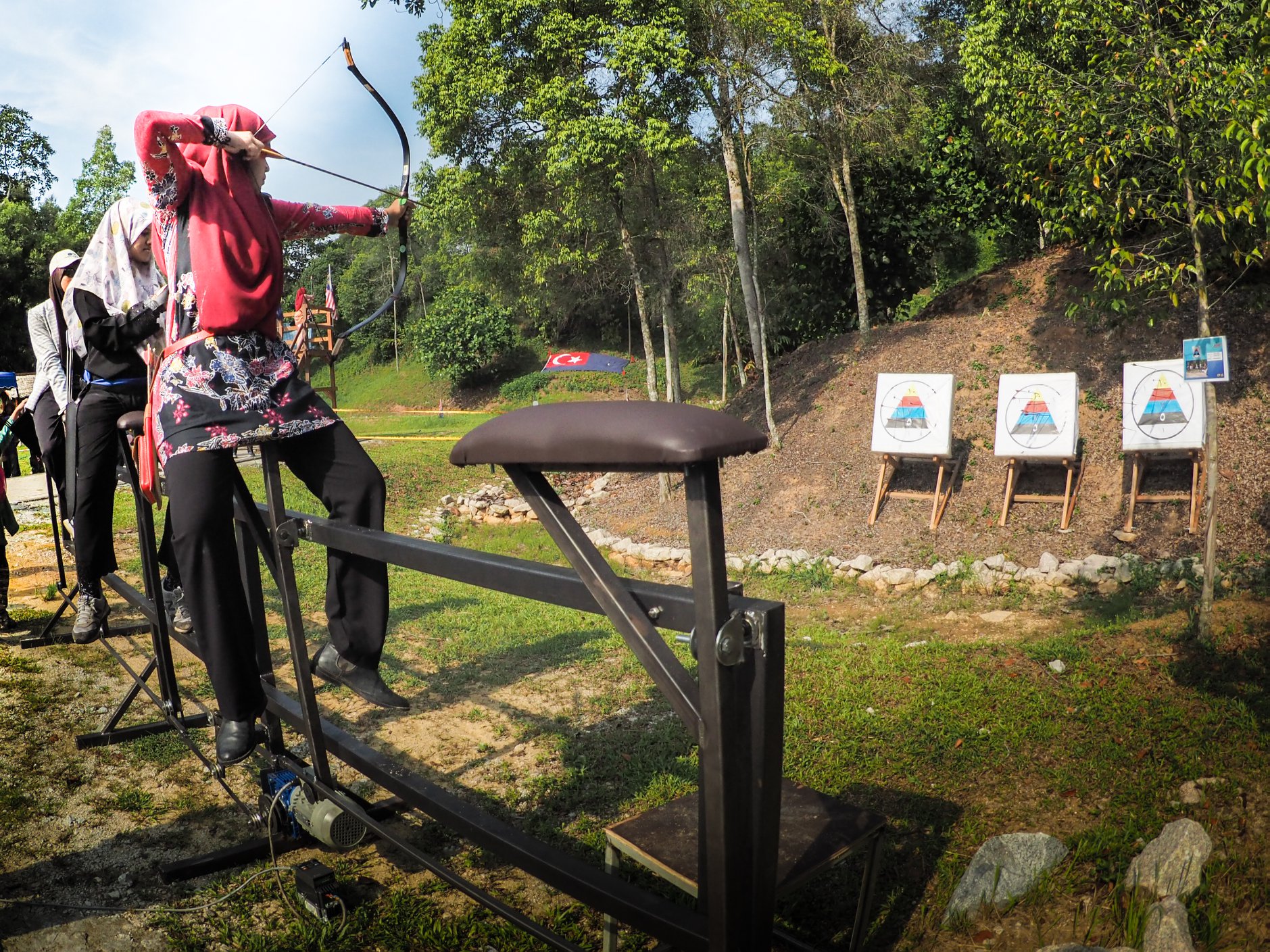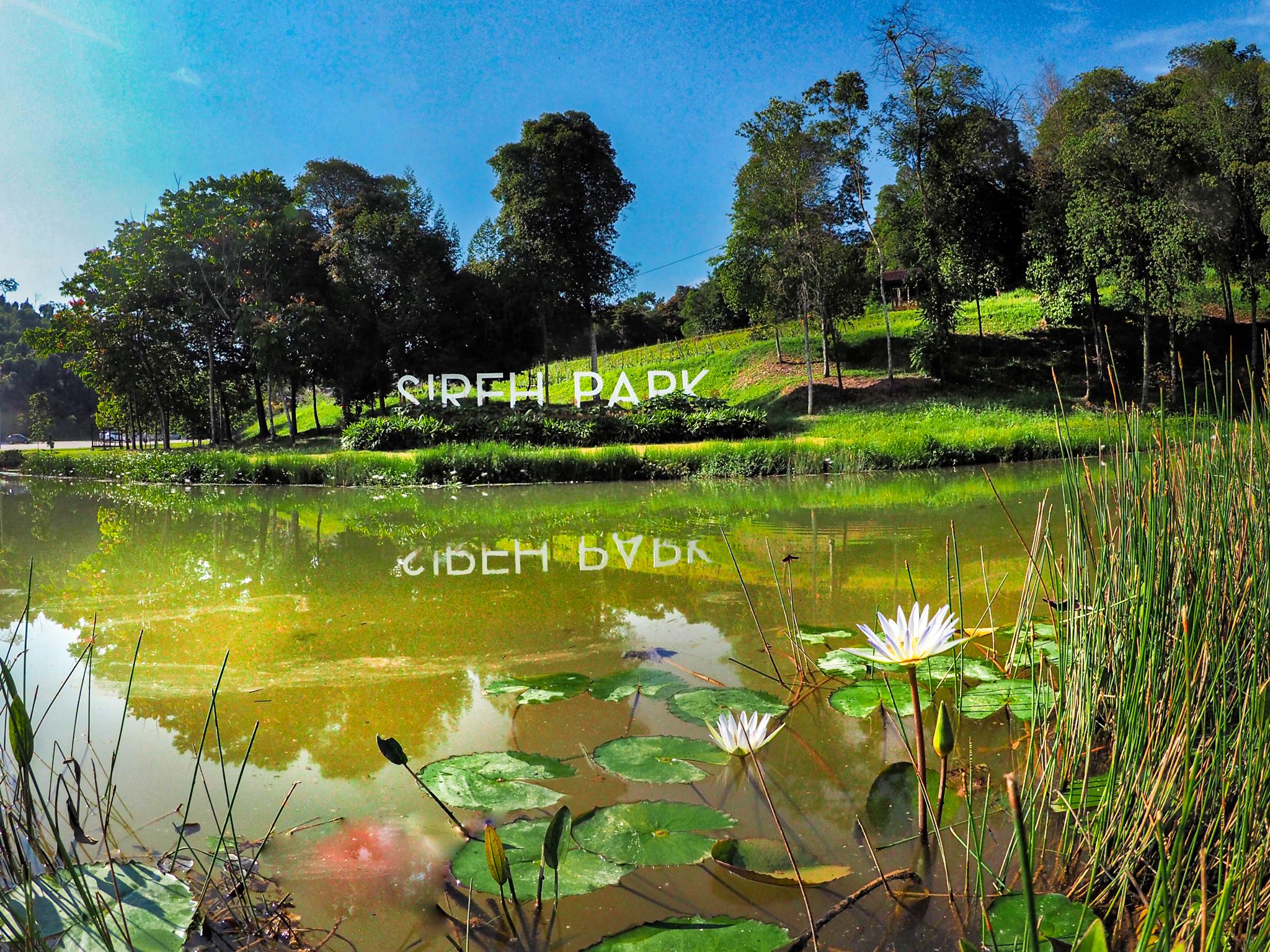 SIREH Park is a sustainable, world-class natural heritage park that conserves, documents and promotes the naturally existing plant biodiversity in the area. It is the go-to park for all your recreational needs!
---
Disclaimer: The information on this page is for reference only. Please contact Sireh Park directly for further information.
No review yet. Be the first one to leave a review.