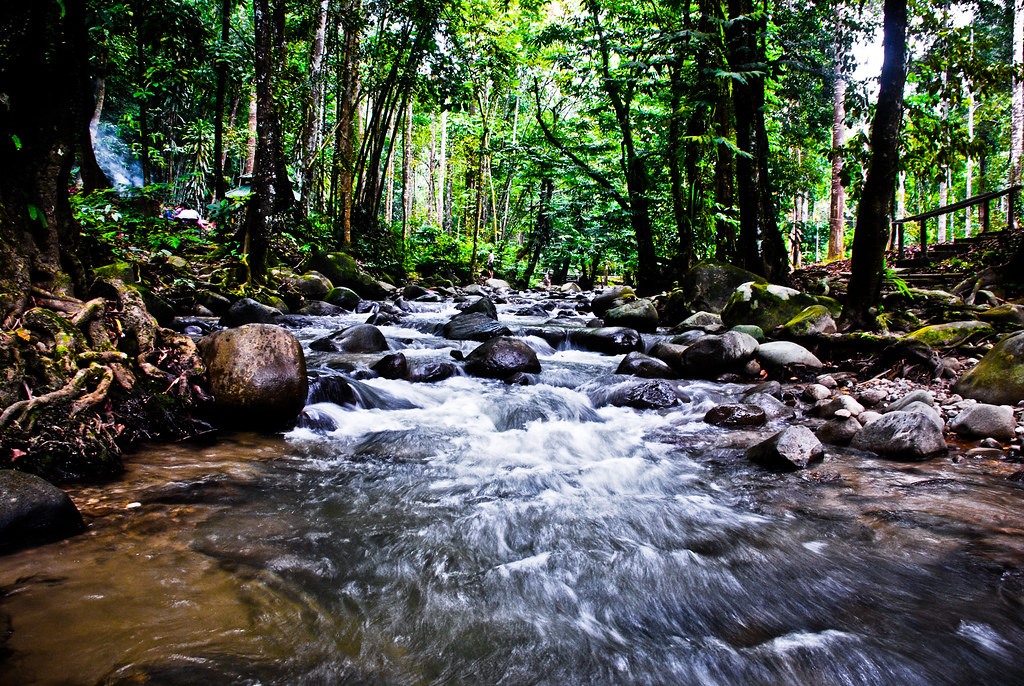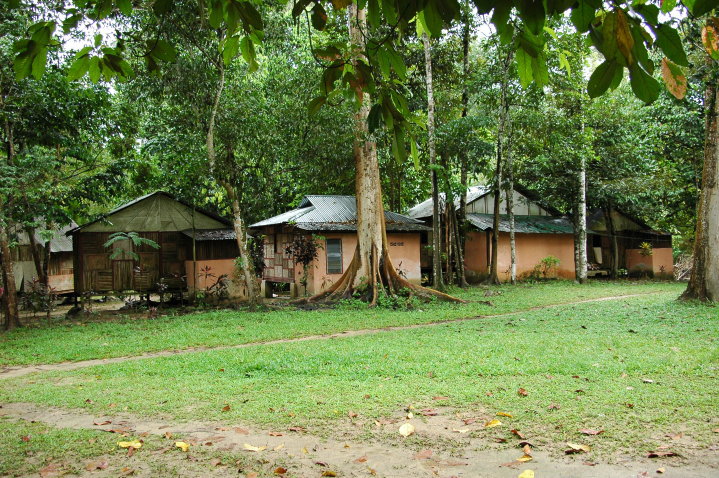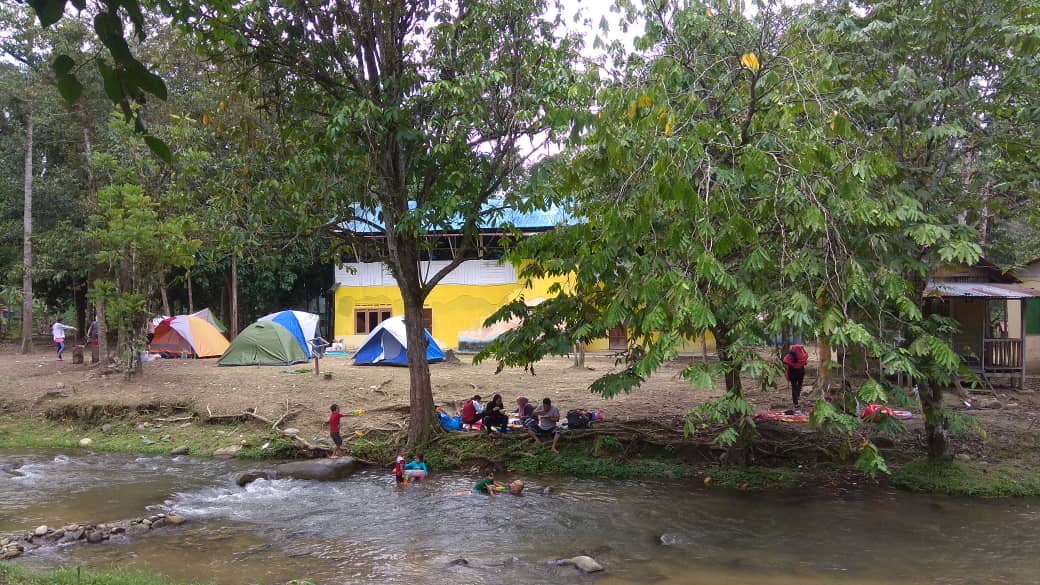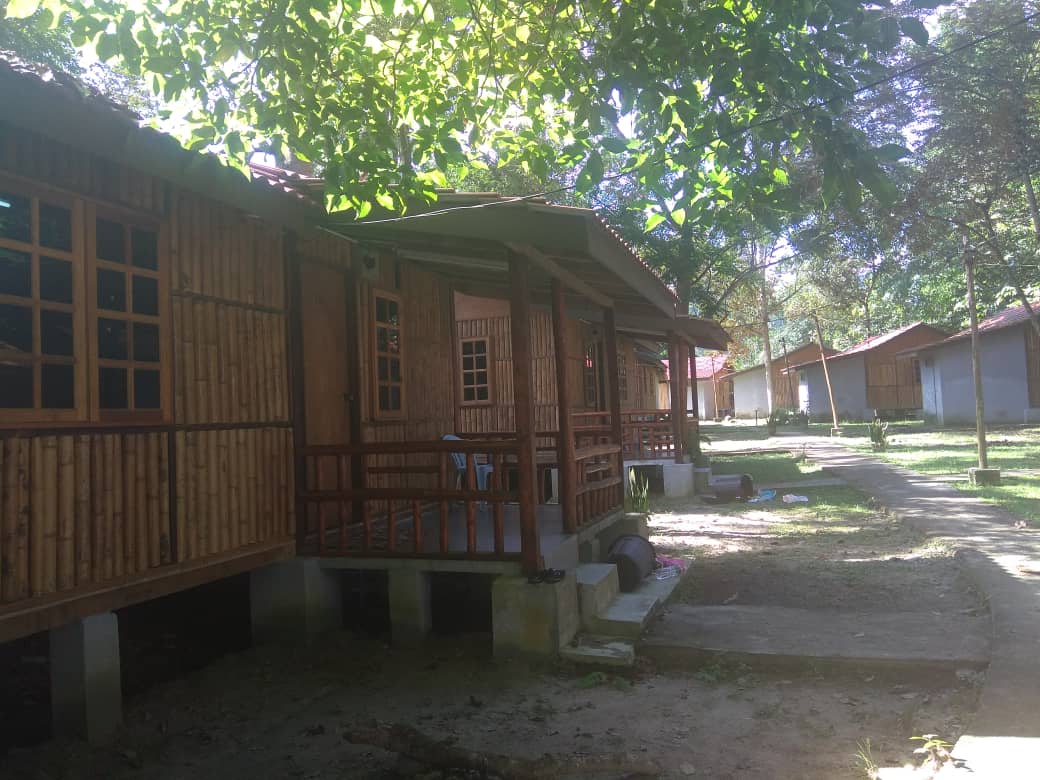 Sungai Chongkak atau Sungai Congkak terlalu famous sangat untuk warga kota dan penduduk Selangor.
Sungai Congkak ini terletak di terselatan Hulu Langat, hampir kepada penghujung jalan di kawasan perkelahan berdekatan ialah seperti sungai gabai, sungai pangsun Sungai Perdik dan seterusnya, Setiap hujung minggu Sungai Congkak ini amat ramai pengunjung, dan bersedialah untuk nya.
---
Sungai Congkak Recreational Forest, Jalan Sungai Congkak, Kampung Padang, Hulu Langat, Selangor, Malaysia
Disclaimer: The information on this page is for reference only. Please contact Sungai Chongkak Recreational Forest, Ecotouria Resort directly for further information.
No review yet. Be the first one to leave a review.