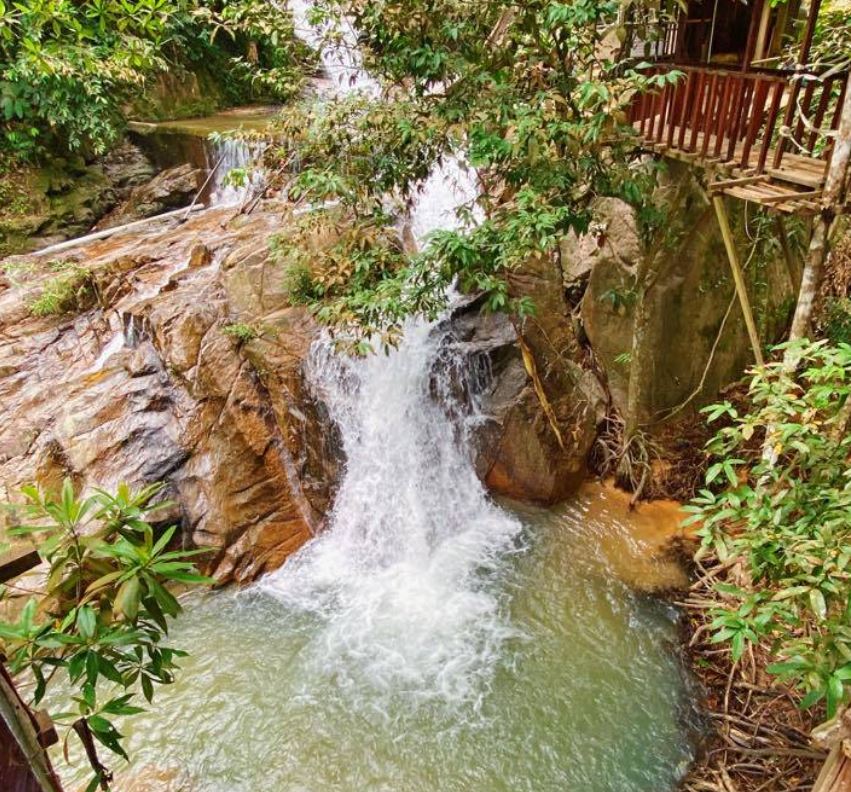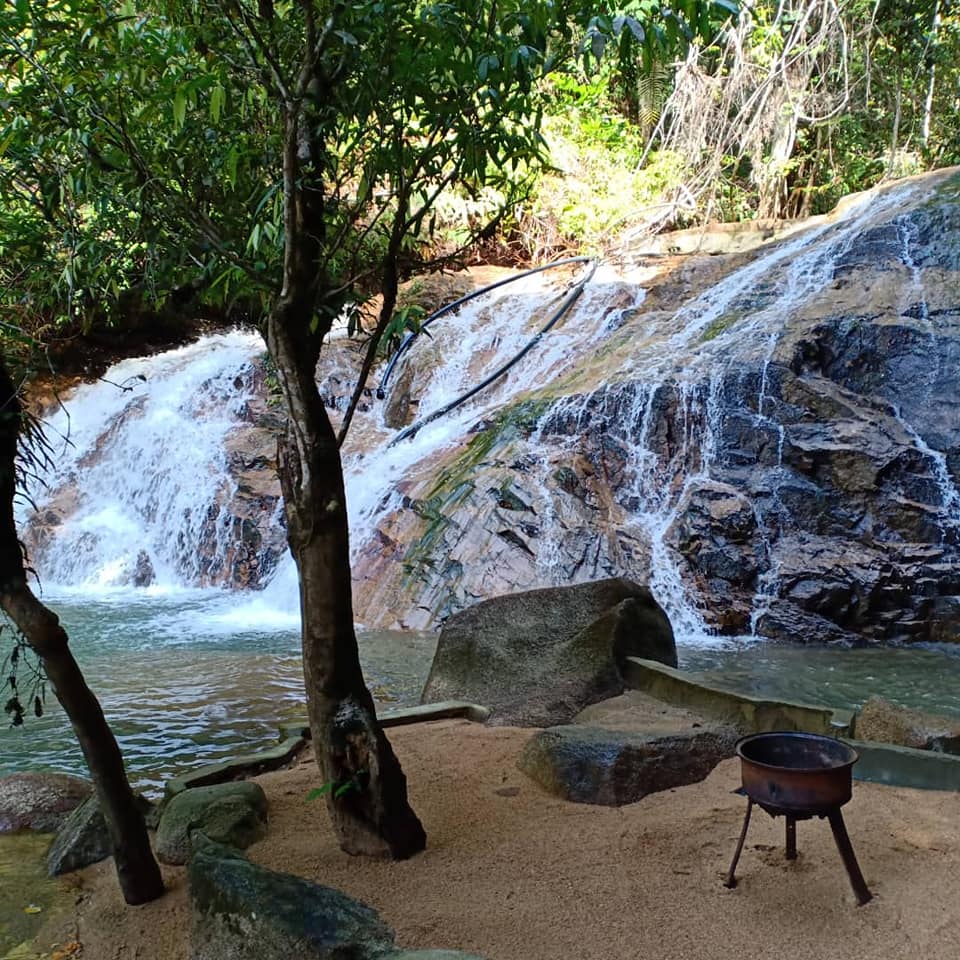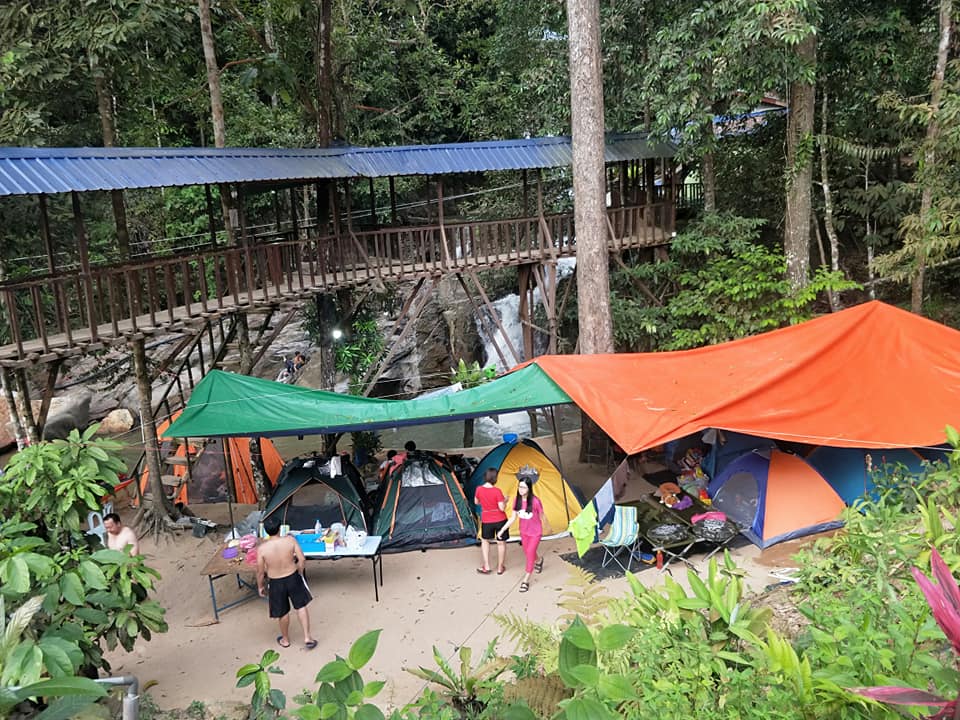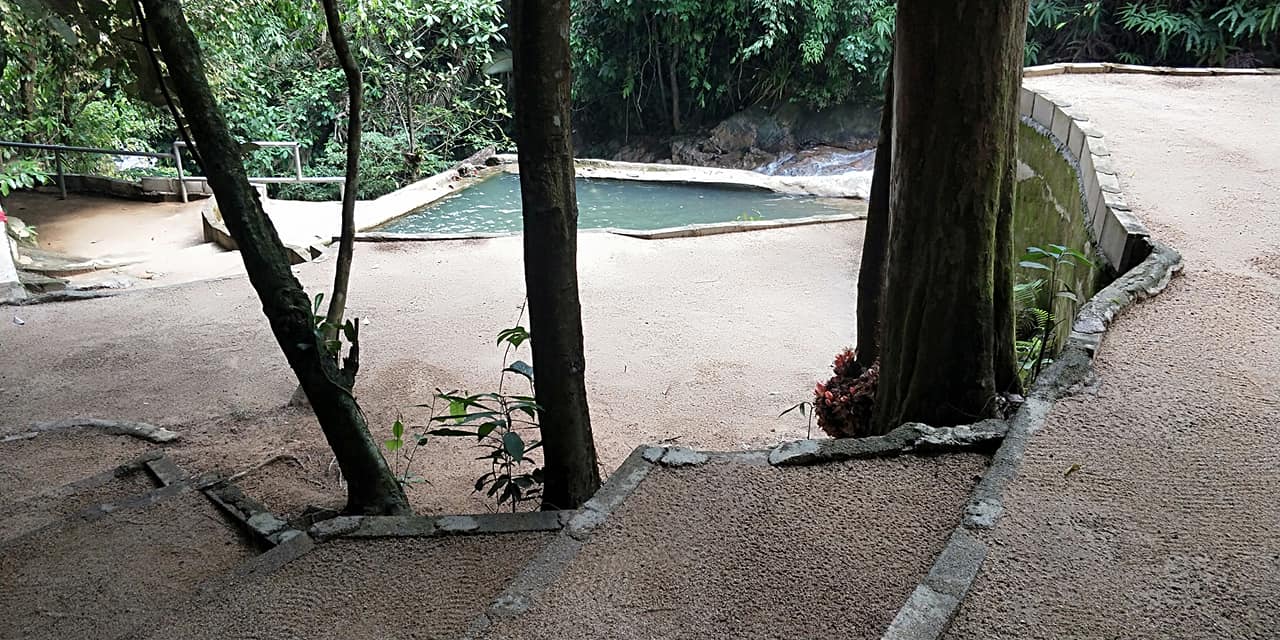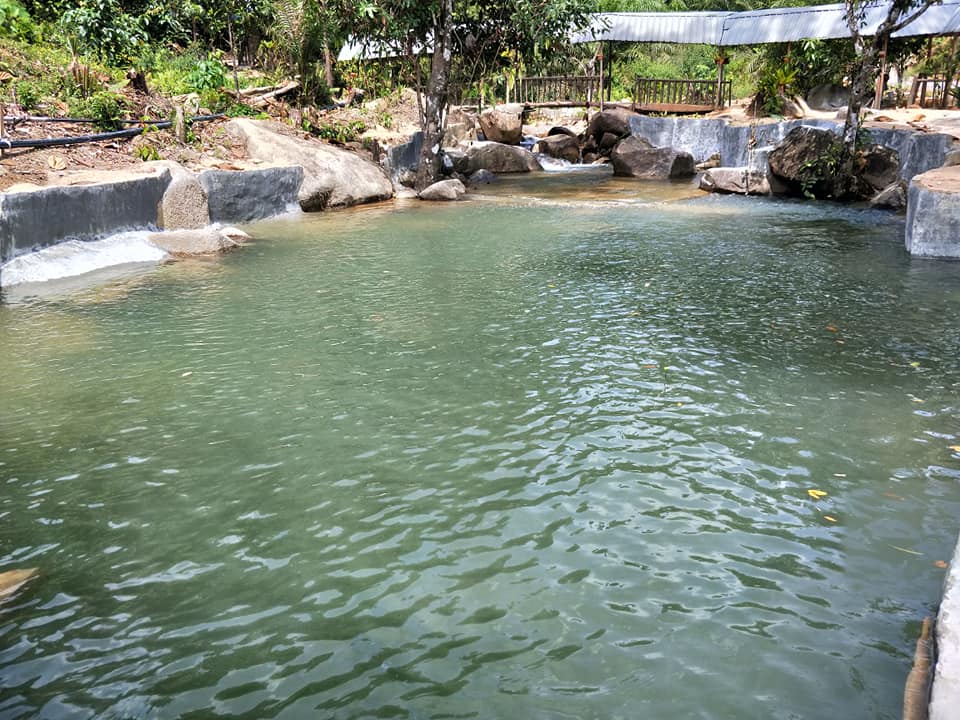 Takah Pengkoi merupakan tempat percutian menarik berkonsepkan rumah dan pokok di kawasan perkampungan orang asli yang terletak di Kg Kudong, Bekok, Segamat, Johor.
---
Disclaimer: The information on this page is for reference only. Please contact Takah Pengkoi Bekok directly for further information.
No review yet. Be the first one to leave a review.