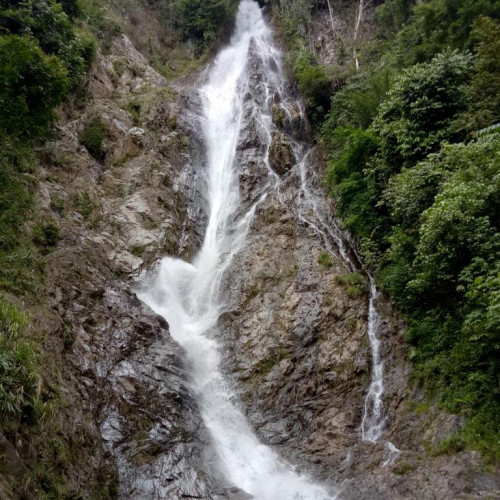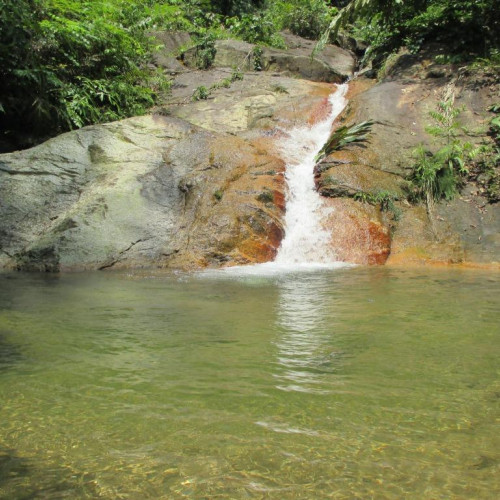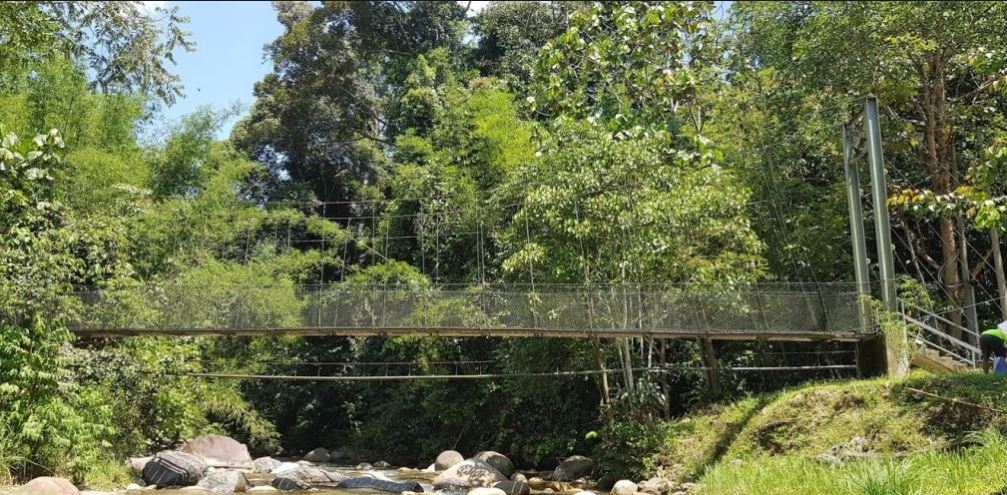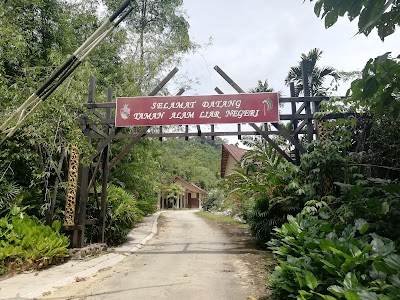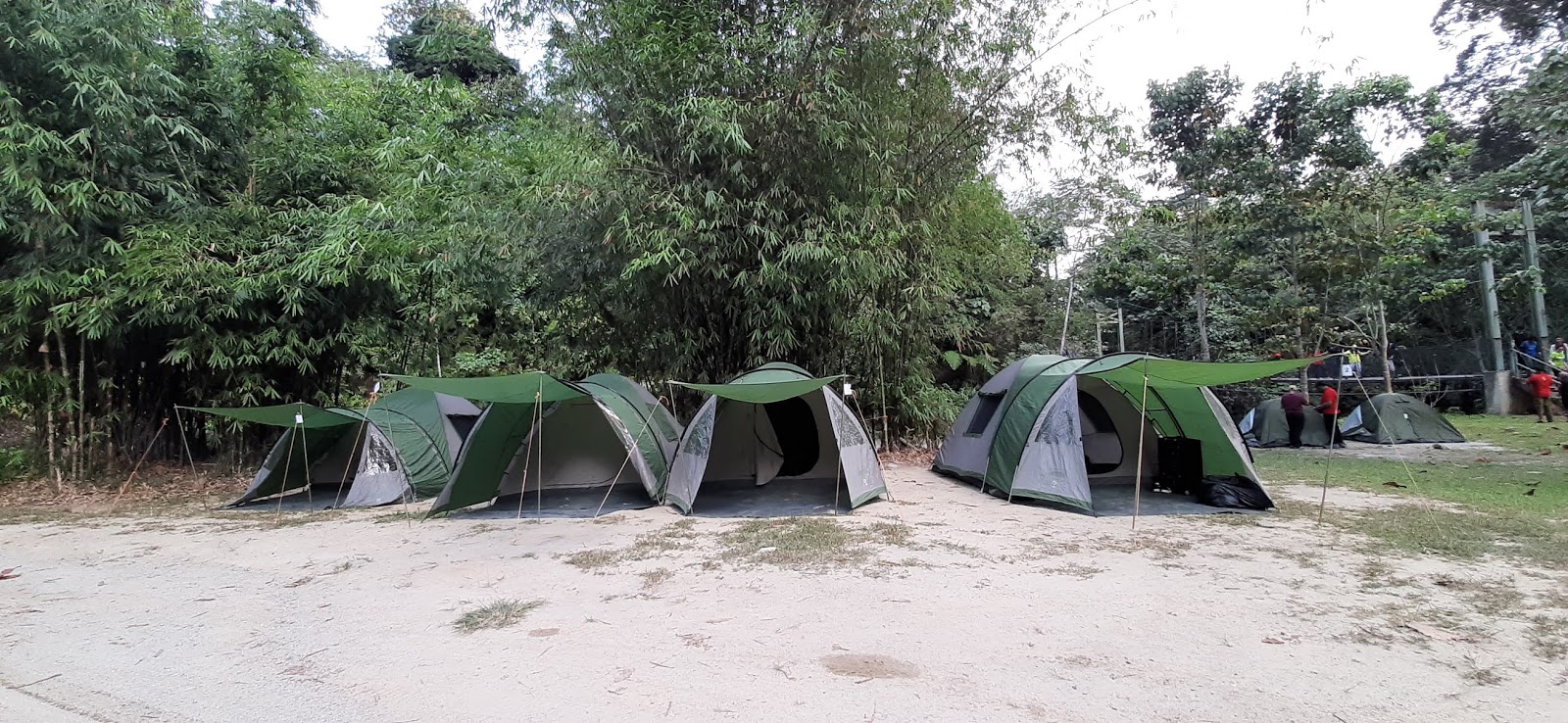 Terletak di dalam Hutan Simpan Kenaboi yang merupakan Hutan Dipterokarp Bukit. Merupakan unjuran penghujung Banjaran Titiwangsa yang bersempadan dengan Negeri Pahang dan Negeri Selangor. Kaya dengan pelbagai tumbuhan seperti orkid-orkid liar, tumbuhan herba, paku-pakis dan palma..
---
Taman Negeri Kenaboi, Jelebu, Jalan Kampong Ulu Kenaboi, Negeri Sembilan, Malaysia
Disclaimer: The information on this page is for reference only. Please contact Taman Negeri Kenaboi directly for further information.
No review yet. Be the first one to leave a review.