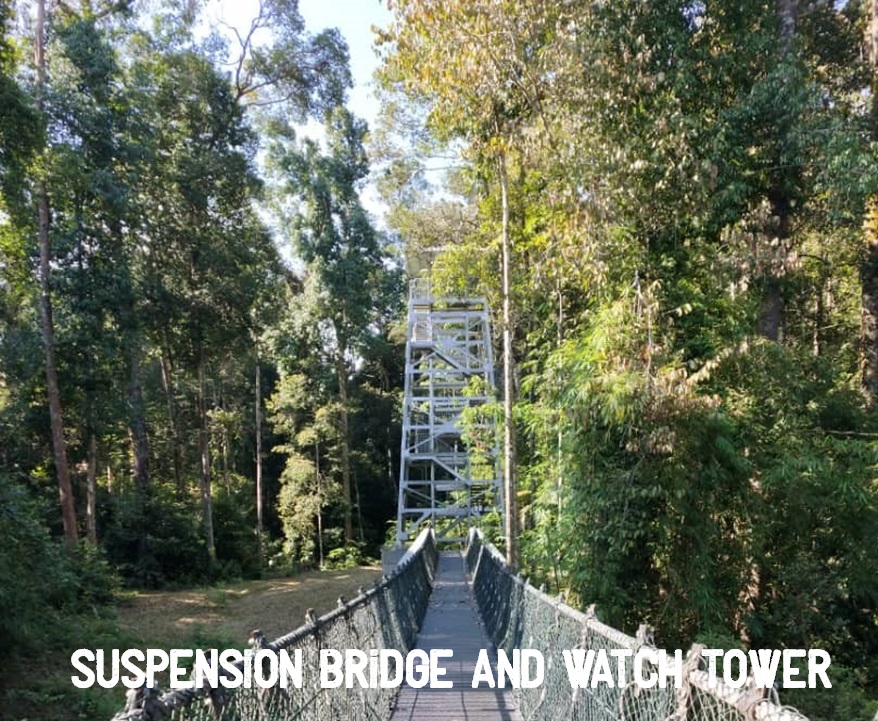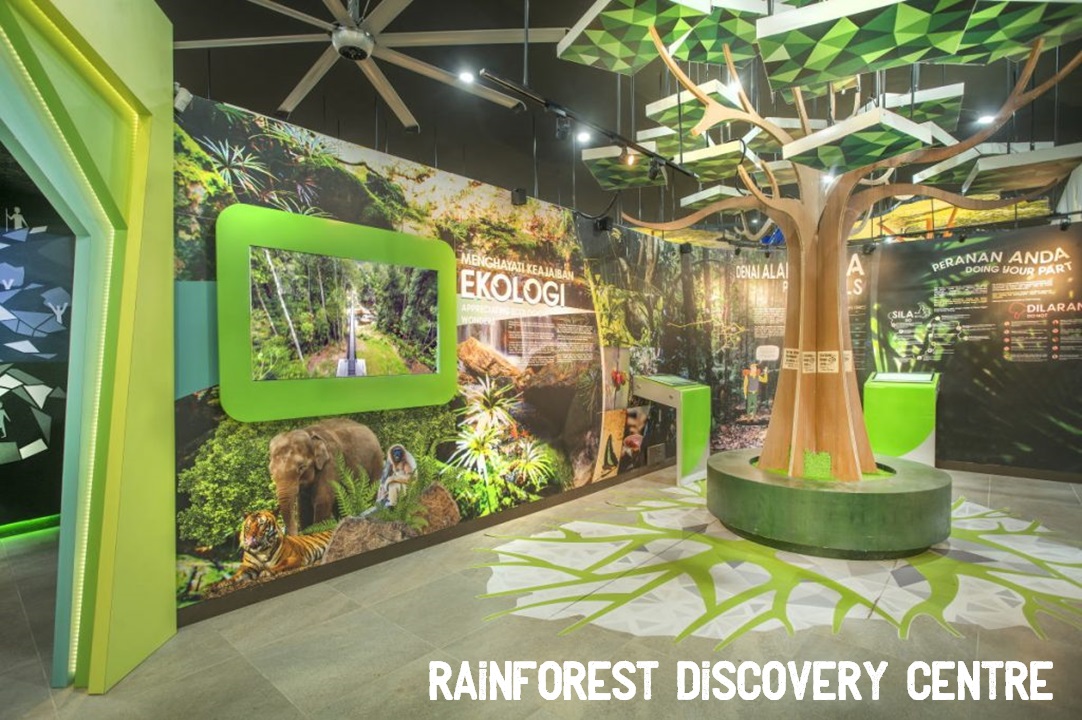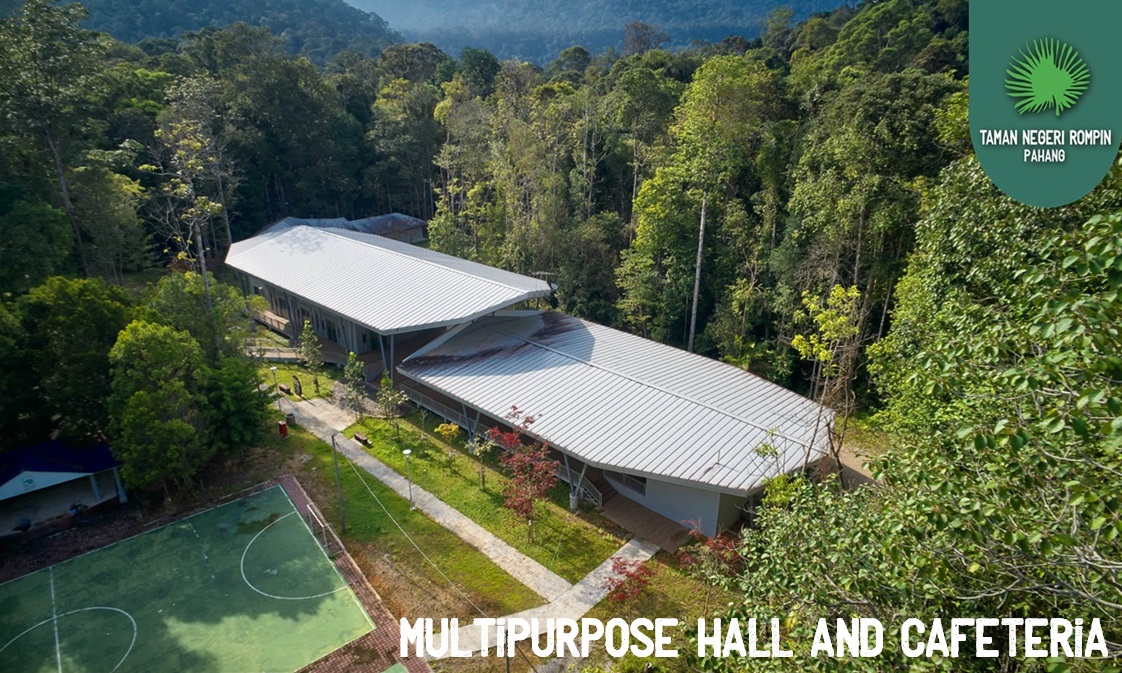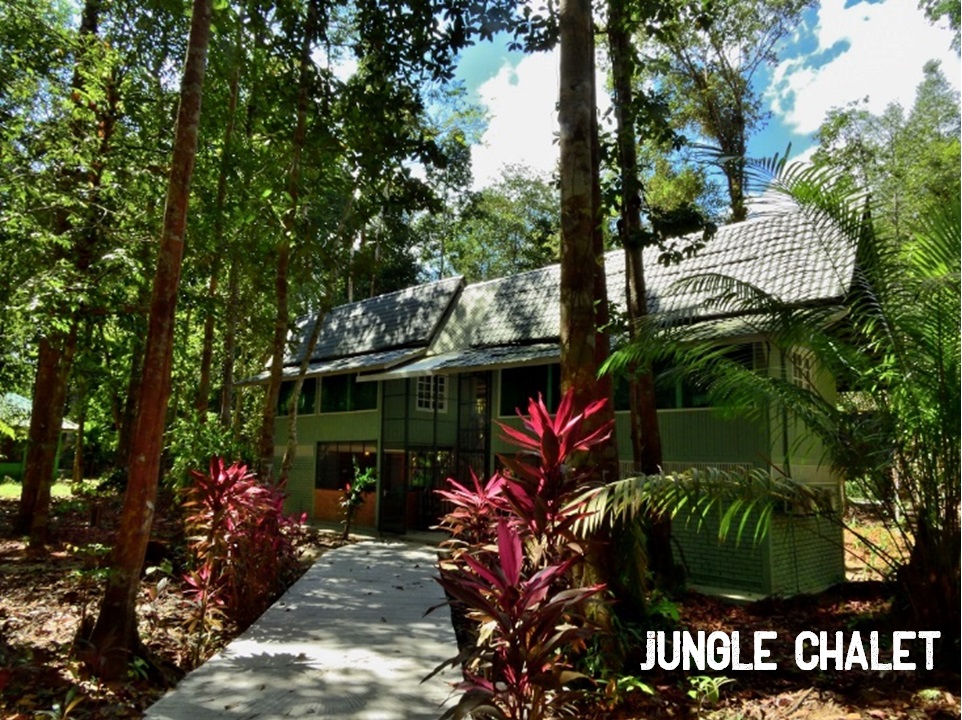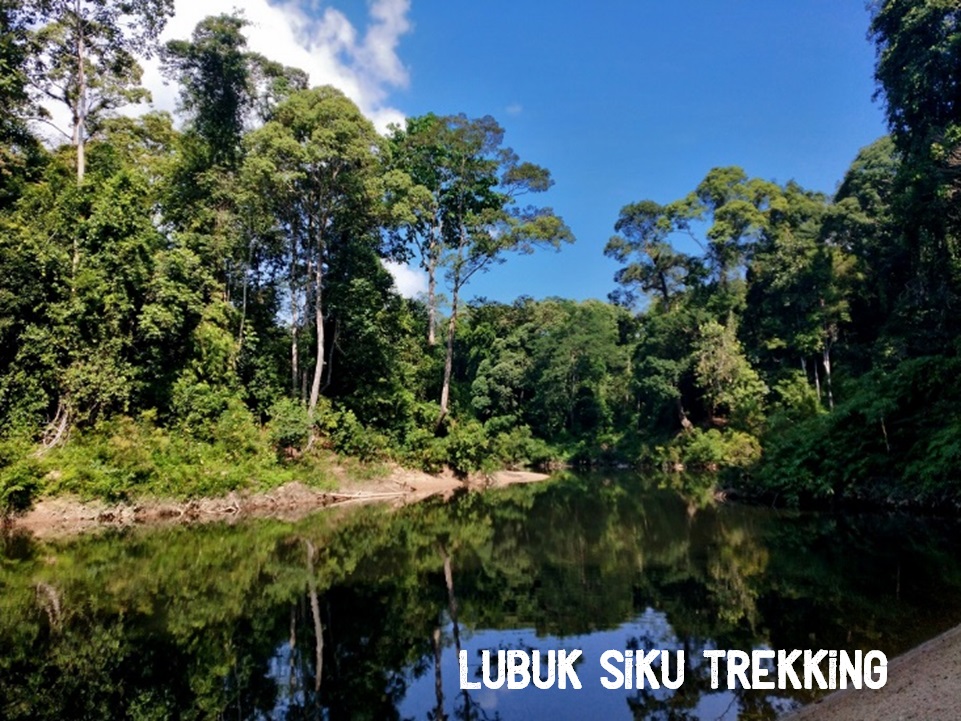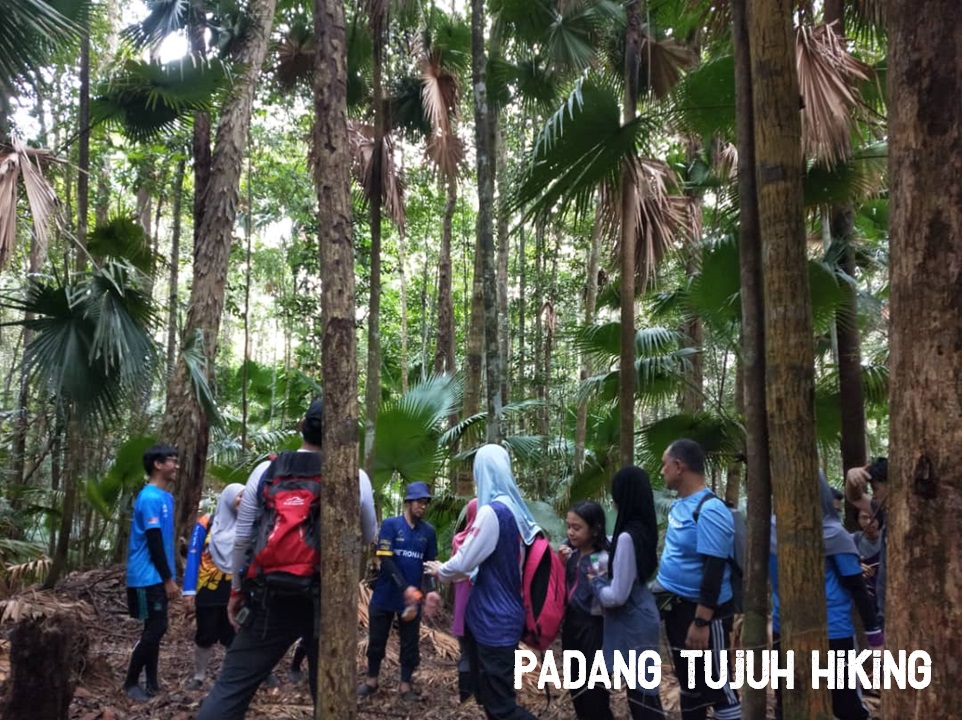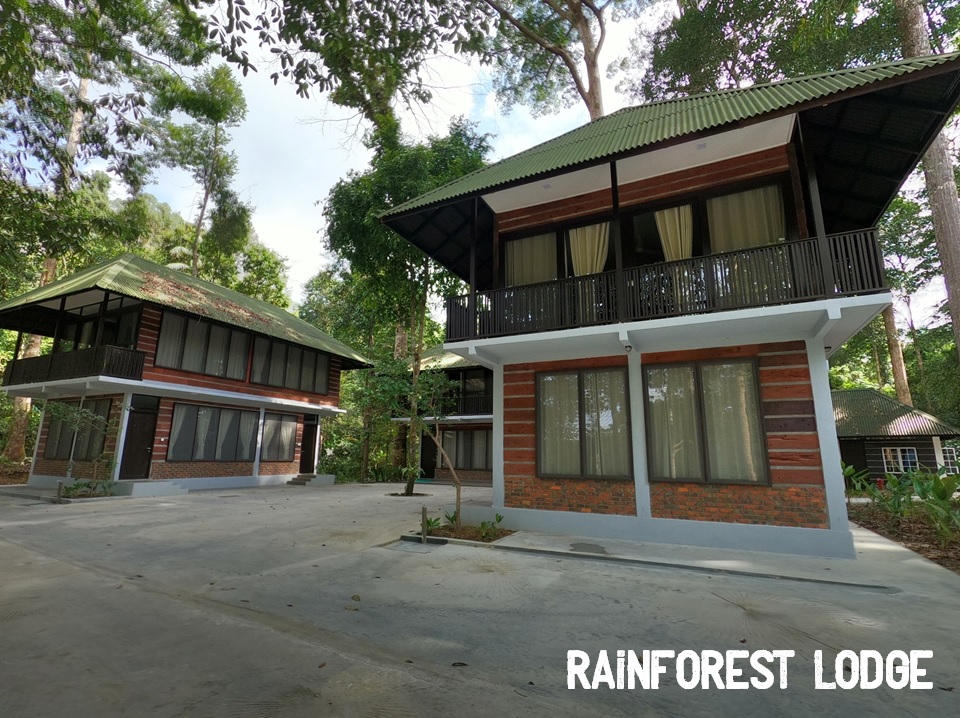 Rompin State Park, or Taman Negeri Rompin is located in the district of Rompin, Pahang, Malaysia. Covering an area of 31,797 hectares, the park is blessed with interesting features of flora and fauna, geology and history. Vehicular access to the Park is available by tarmac road into Kinchin Base Camp, with the journey taking approximately 30 minutes from Kuala Rompin town.
Experience the rainforest at its fullest by spending the night in the park, away from typical daily life! Sleep next to the tree in a tent or stay in our comfortable accommodation, feel the connection to enjoy the natural flora and fauna of Rompin State Park.
---
Disclaimer: The information on this page is for reference only. Please contact Taman Negeri Rompin Pahang directly for further information.
No review yet. Be the first one to leave a review.