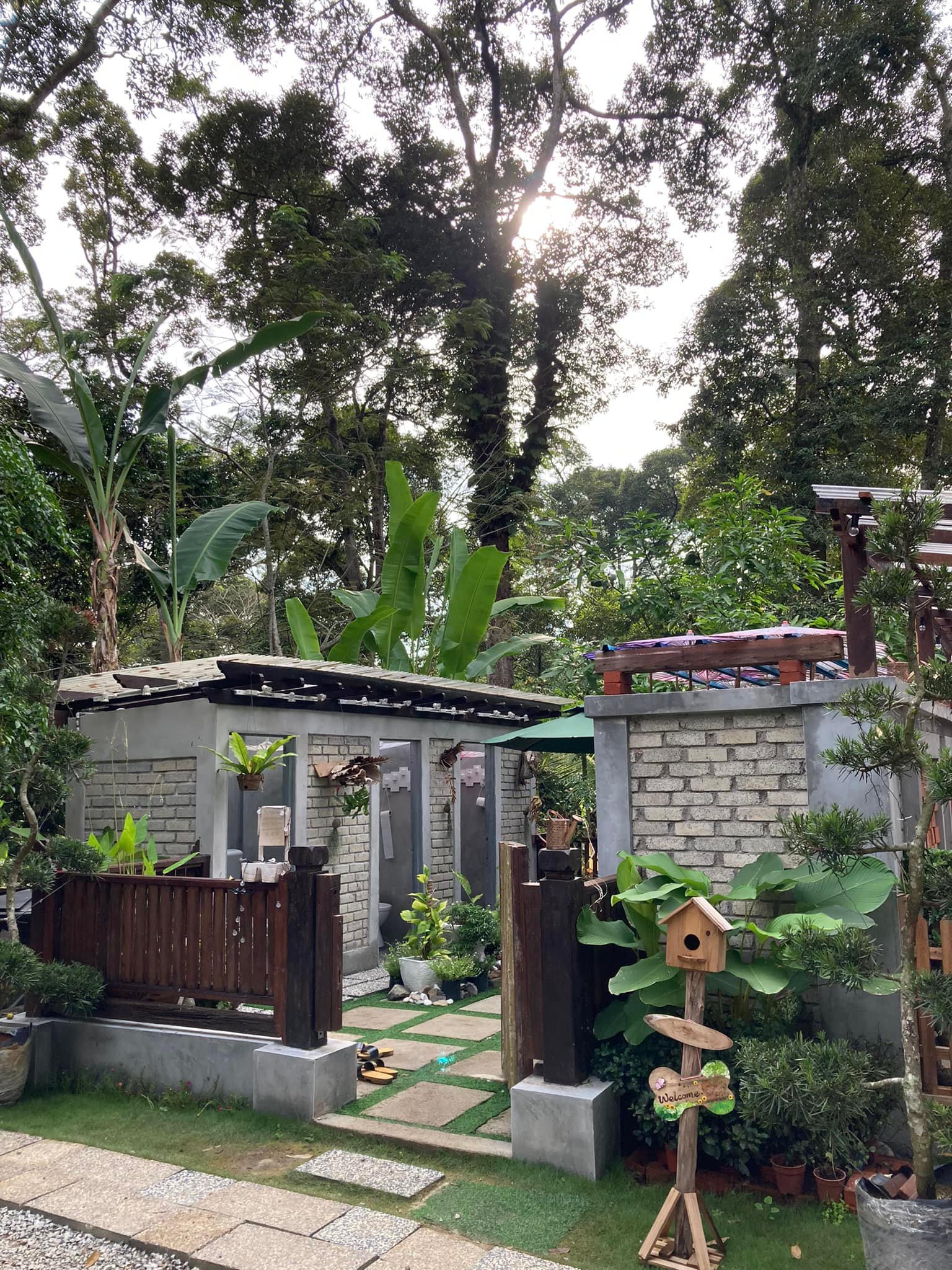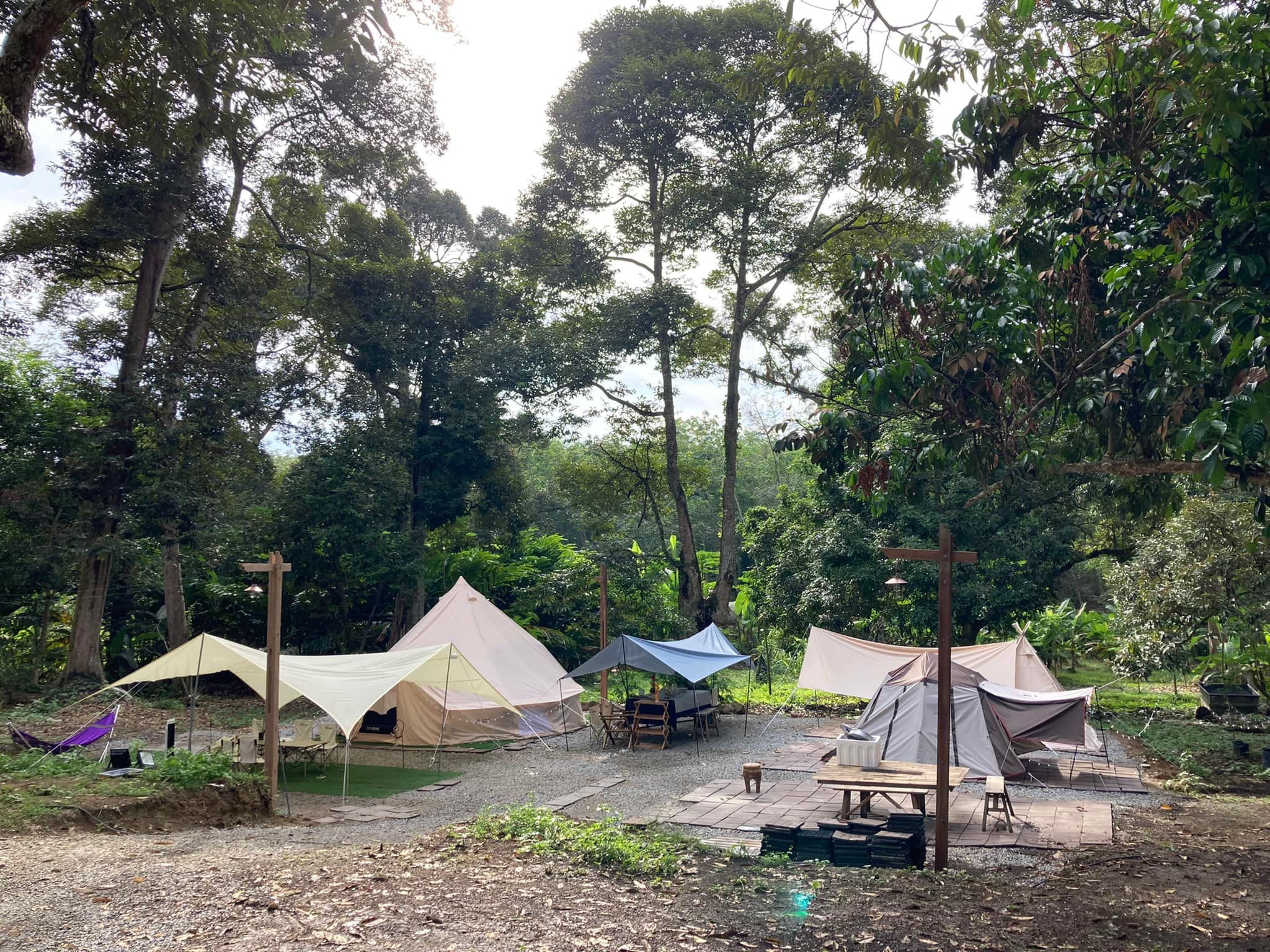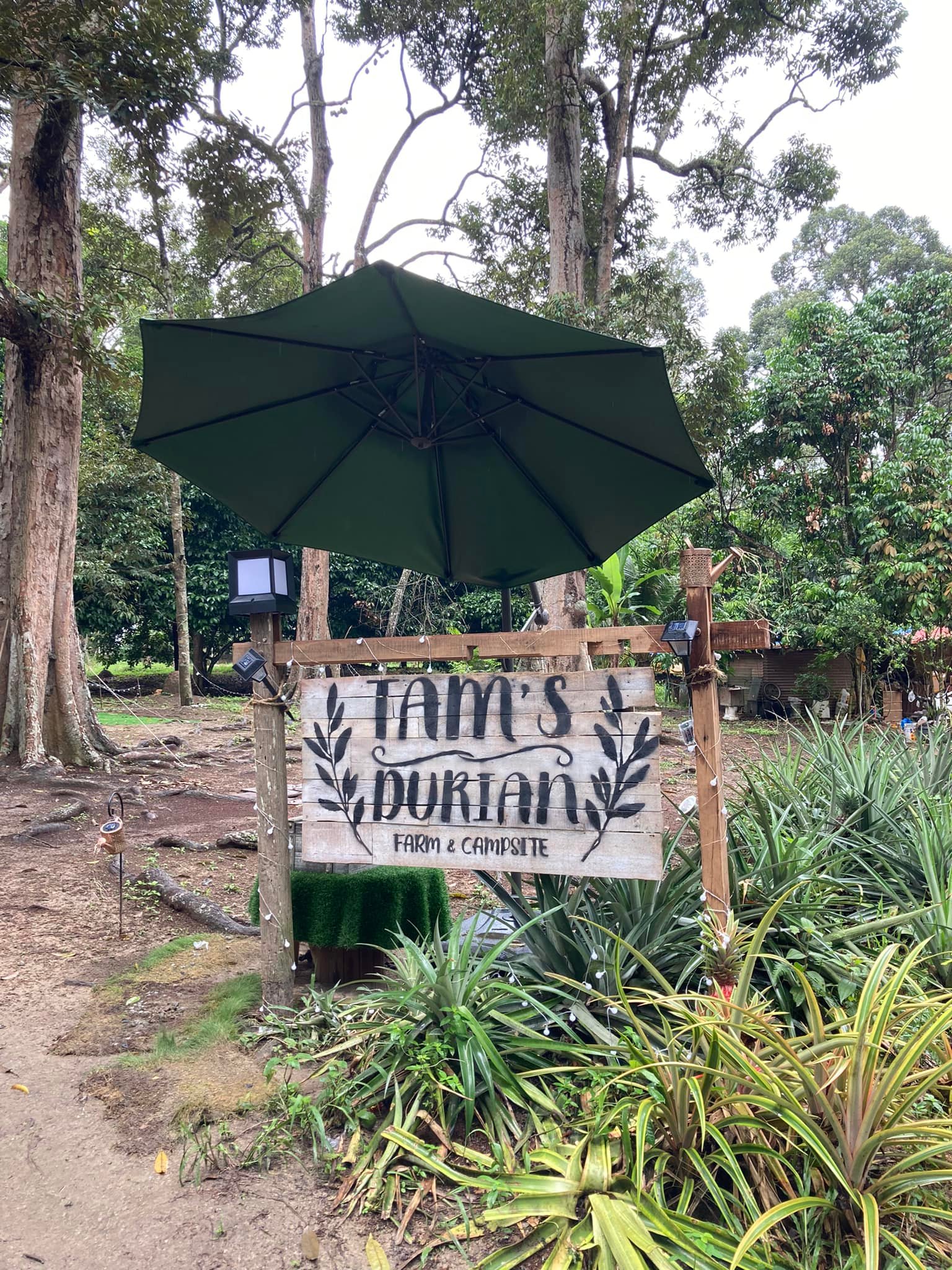 The Best Camping Sites in Melaka, Malaysia. Gather friends, colleagues, or families & spend quality time for a day or two at our campsite. This allows them to slow down, switch off, refocus, and refresh when they go back to their everyday life.
Check-in time: 3pm
Check-out time: 2 pm
Location: Kampung Ayer Merbau, Jasin, 77200 Melaka (30 minitues to Melaka town)
---
Tam's Durian Farm & Campsite, Jalan Kampung Ayer Merbau 7, Kampung Kongsai, Jasin, Malacca, Malaysia
Disclaimer: The information on this page is for reference only. Please contact Tam's Durian Farm & Campsite directly for further information.
No review yet. Be the first one to leave a review.