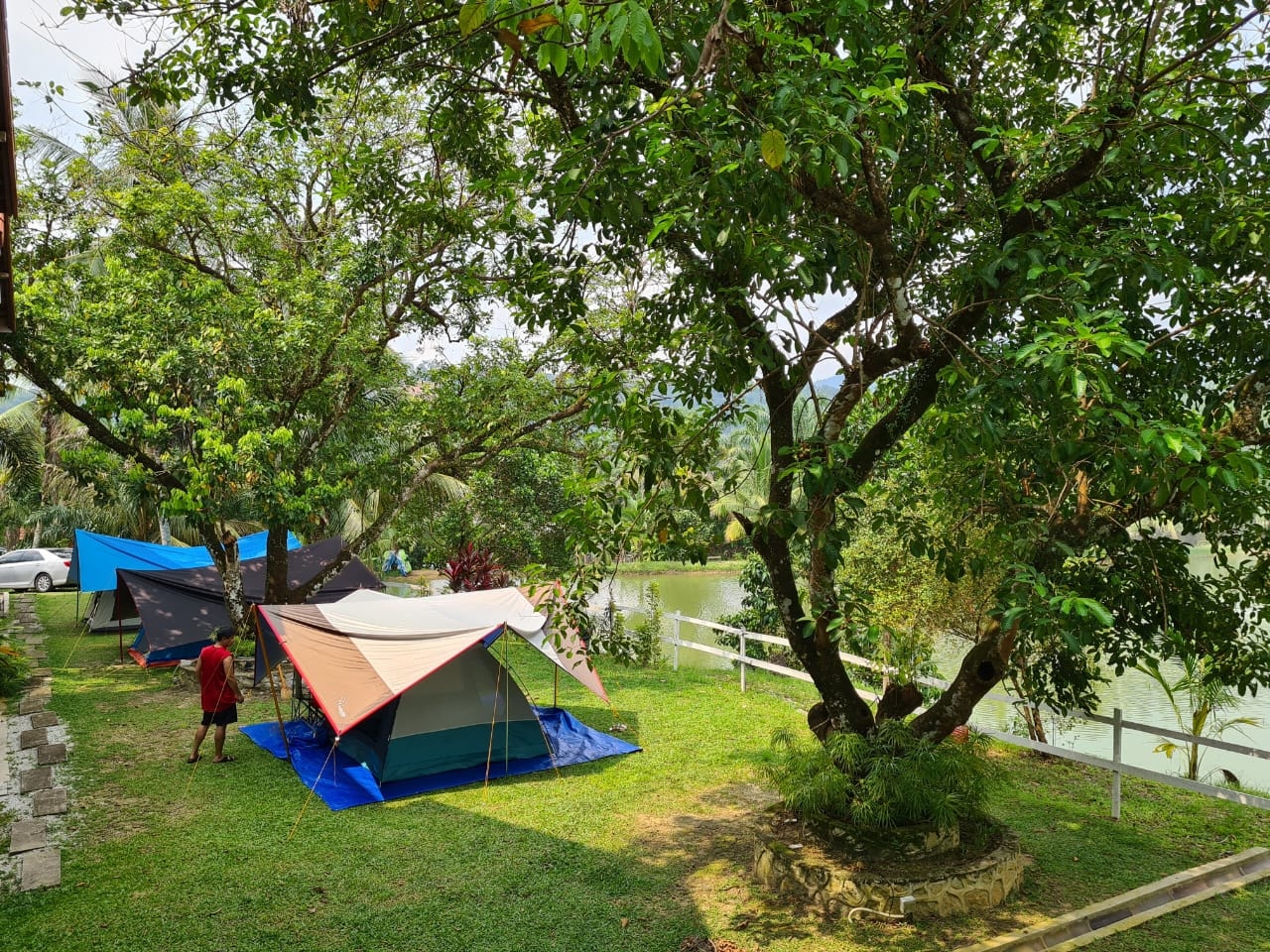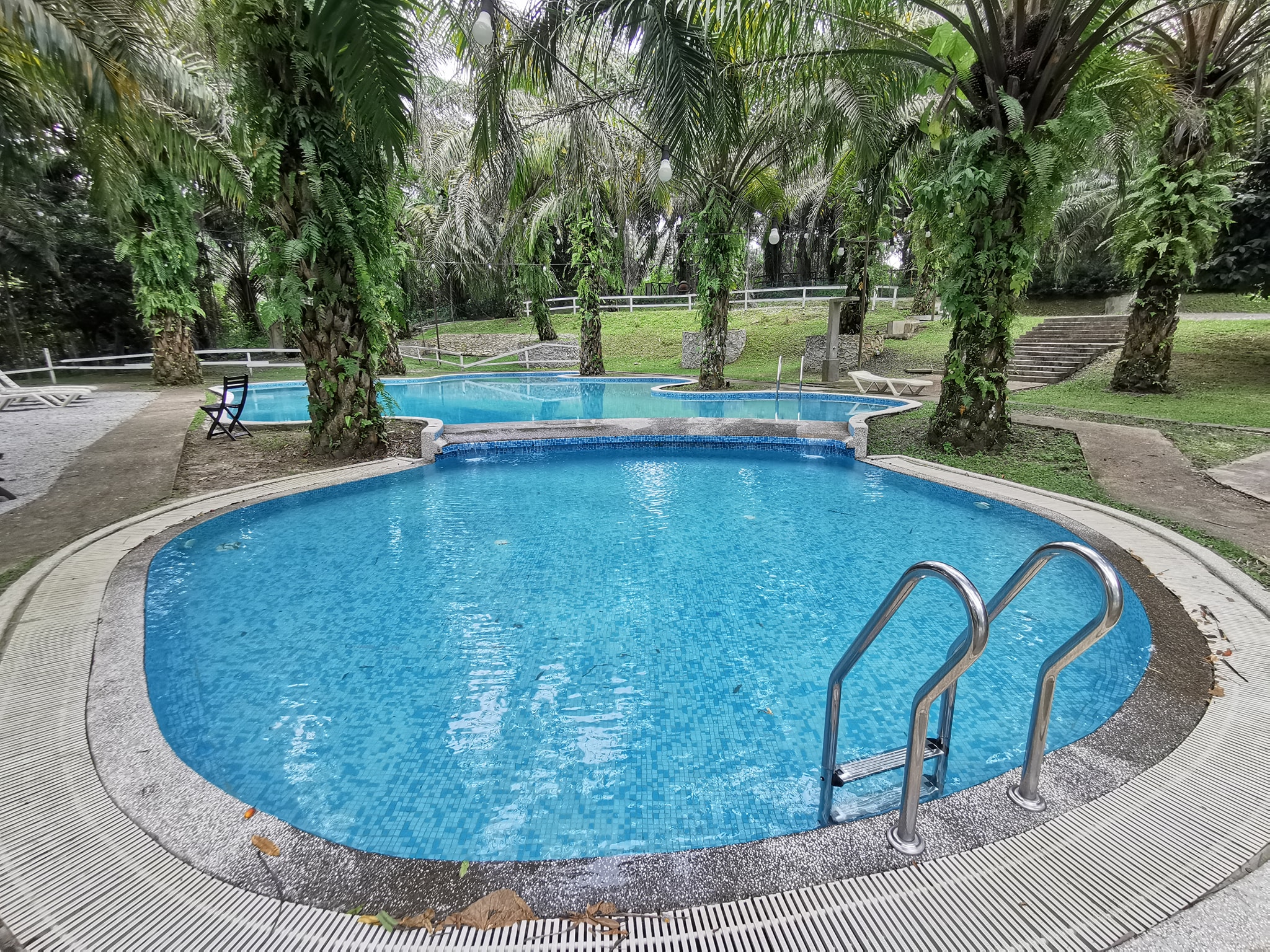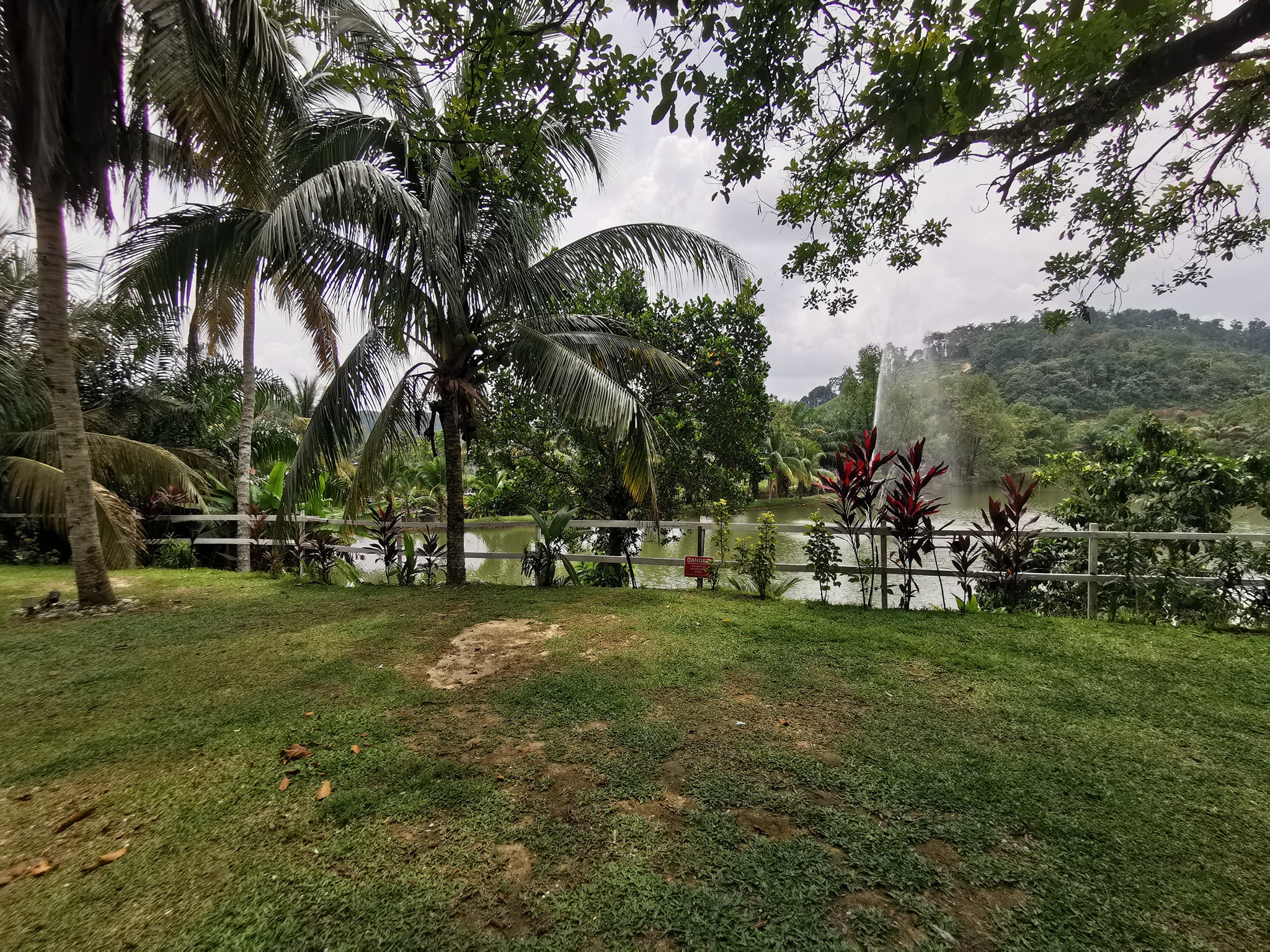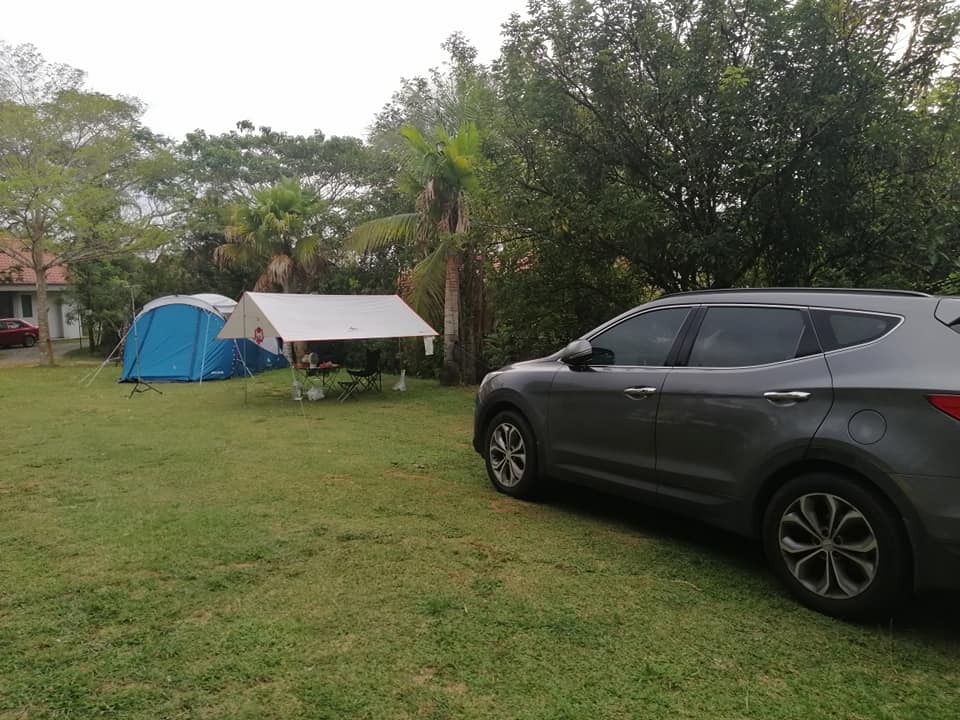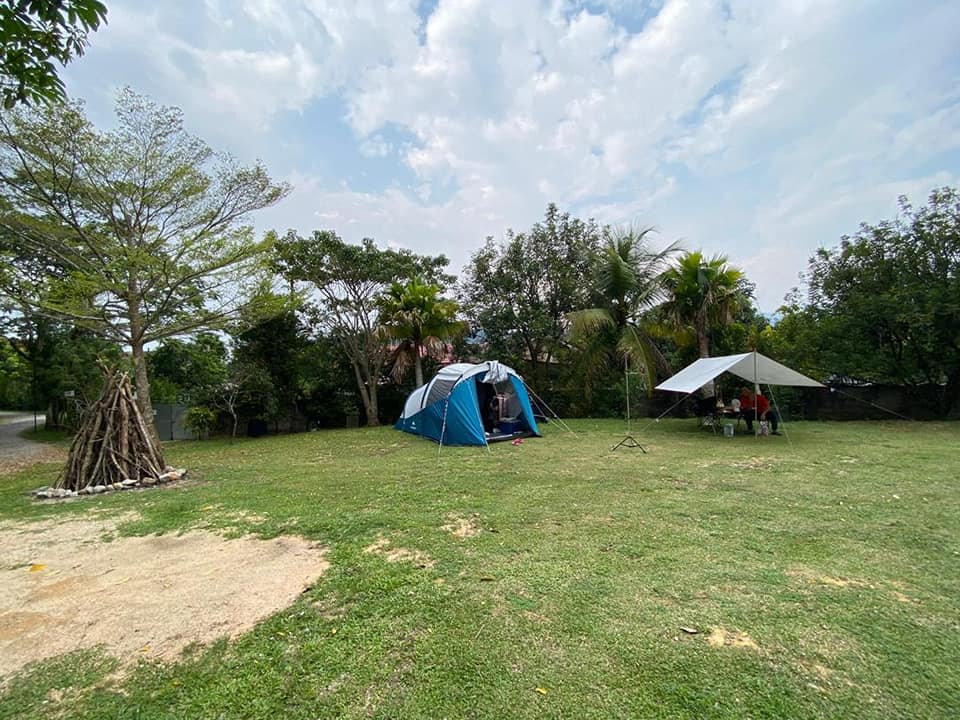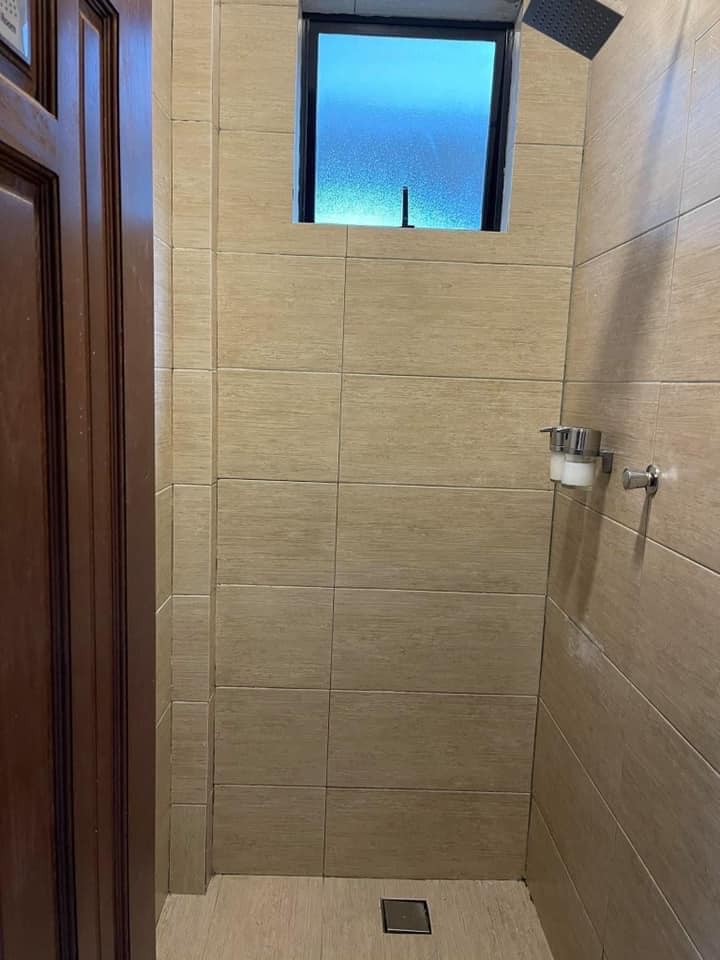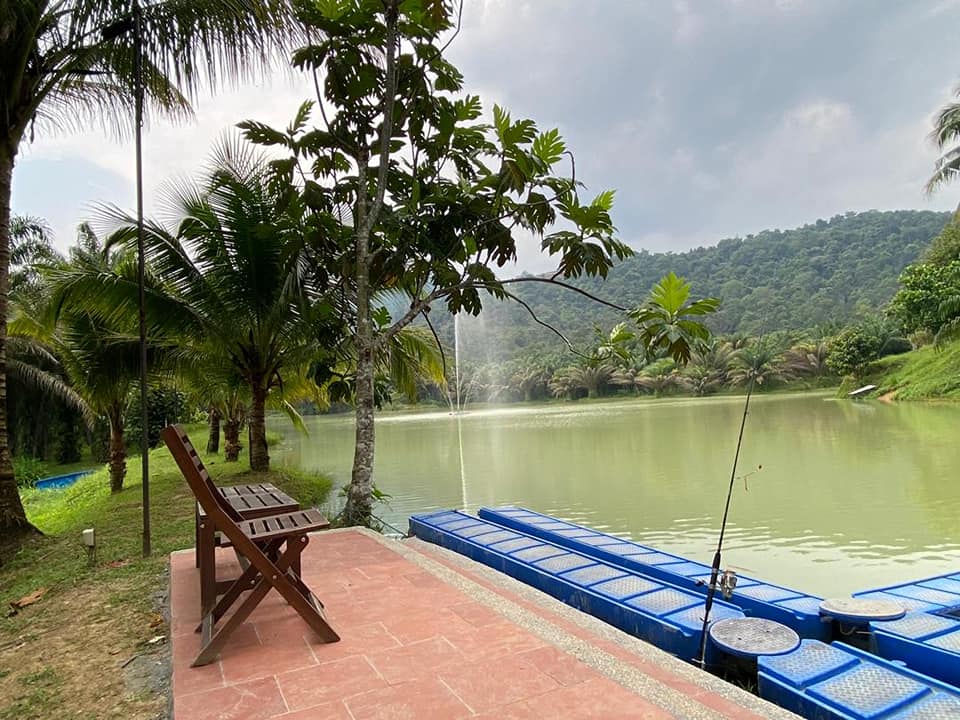 Tasik Kebun is an eco-resort located in Serendah, Selangor. 45mins Drive from KL city. Book Your perfect green getaway now. Perfect location for beginners and families. Limited Camping space.
The campsite can fit approx. 3 large tents.
The camp is very safe
Very cool at night and very windy in the afternoon.
Lots of clean toilets
---
Disclaimer: The information on this page is for reference only. Please contact Tasik Kebun Serendah directly for further information.
No review yet. Be the first one to leave a review.