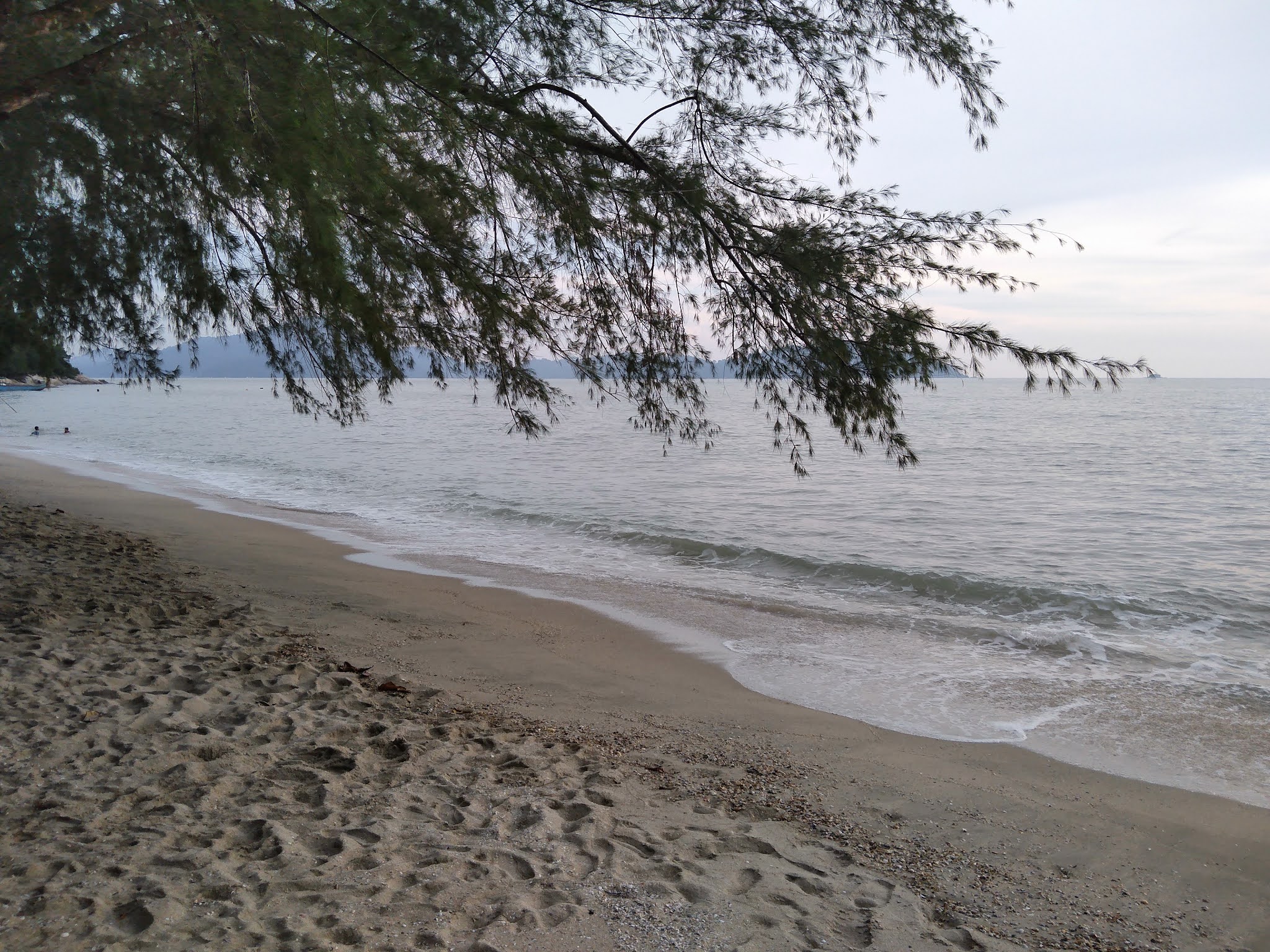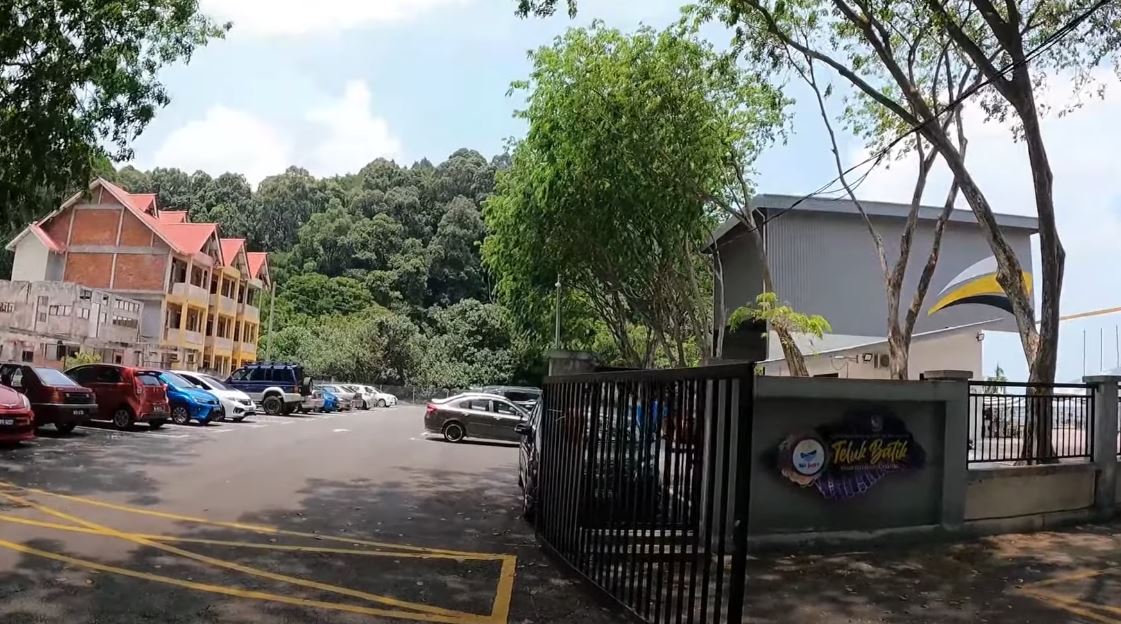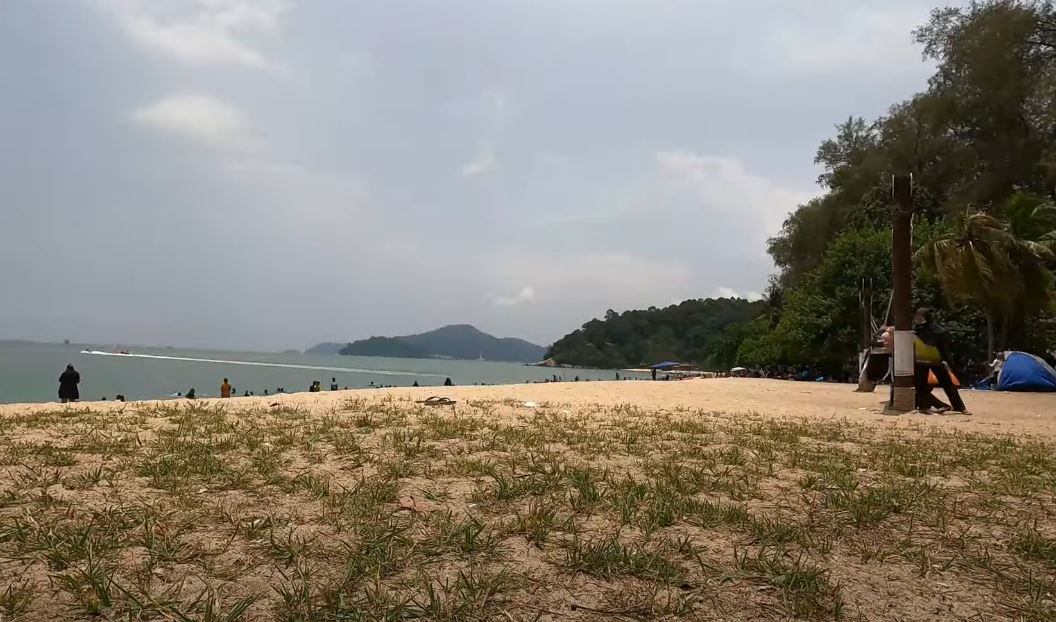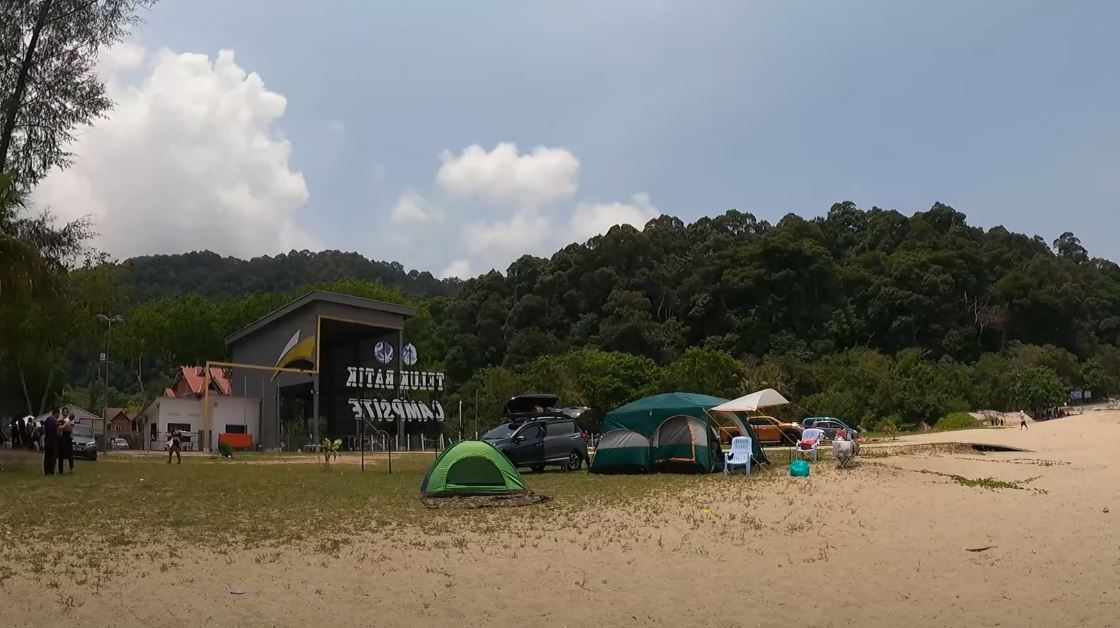 Teluk Batik dinamakan Teluk Batak pada zaman awal kewujudannya. Walau bagaimanapun pada 26 April 1974 nama Teluk Batak telah ditukar kepada Teluk Batik. Pantai yang terletak lebih kurang 6.5 kilometer daripada Bandar Lumut adalah sebuah destinasi pelancongan dan perkelahan yang ideal untuk dikunjungi kerana memiliki kemudahan-kemudahan istimewa yang diperlukan sebagai tempat pelancongan menarik.
Pantainya yang panjang dan berlatar belakangkan hutan hujan tropika menarik hati sesiapa sahaja yang memandang. Pelbagai kemudahan disediakan di sini seperti chalet, gerai makan, tandas, tempat persalinan, tempat letak kereta dan taman permainan kanak-kanak. Kawasan pantai ini dikelilingi oleh keindahan hutan hujan tropika yang merimbun di bukit-bukit yang terdapat di sekelilingnya. Anggaran keluasan Teluk Batik ialah lebih kurang 60 ekar persegi manakala panjang pantainya adalah 1 km.
---
Teluk Batik Camp Site, A188, Lumut, Perak, Malaysia
Disclaimer: The information on this page is for reference only. Please contact Teluk Batik Camp Site directly for further information.
No review yet. Be the first one to leave a review.