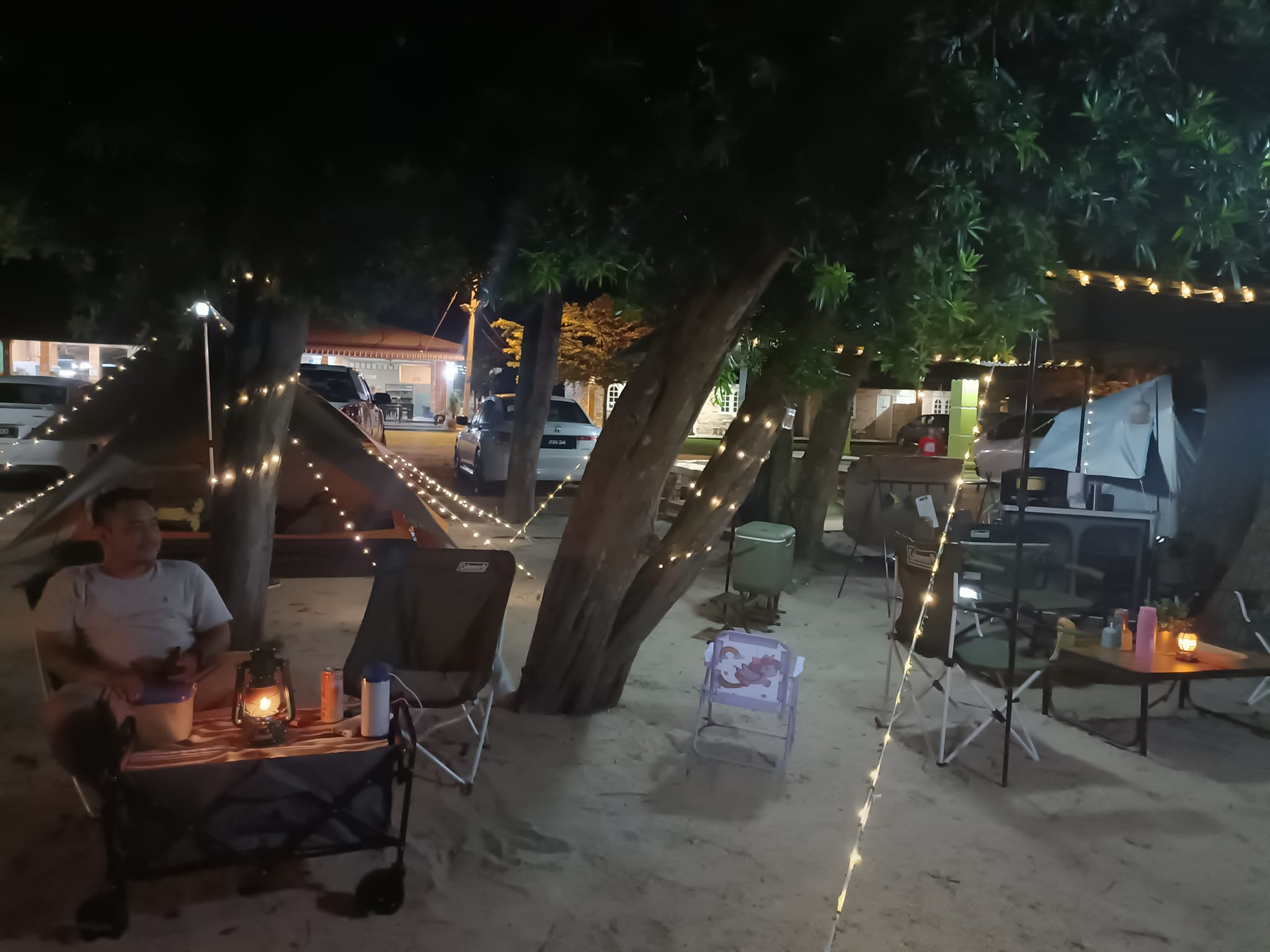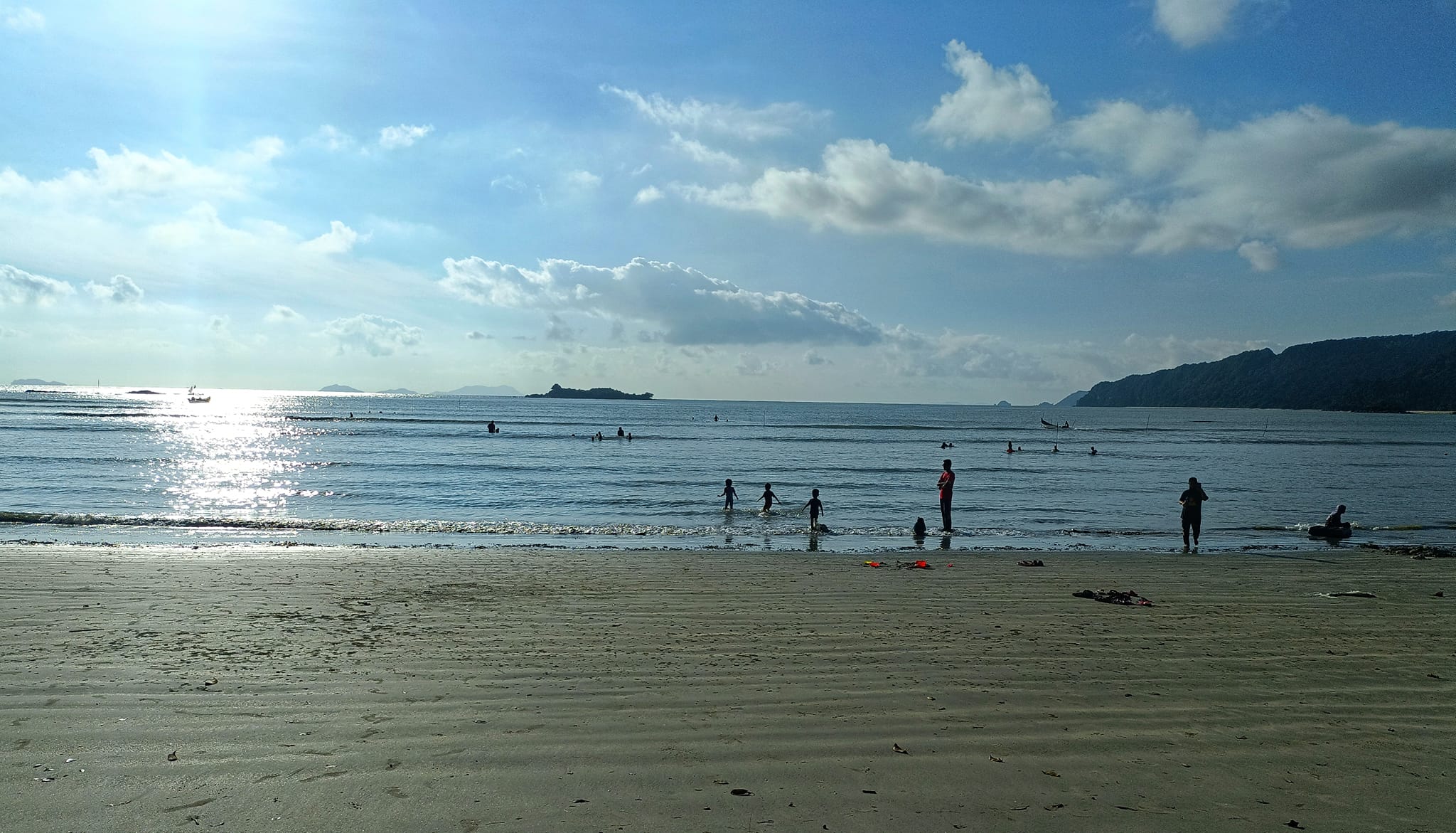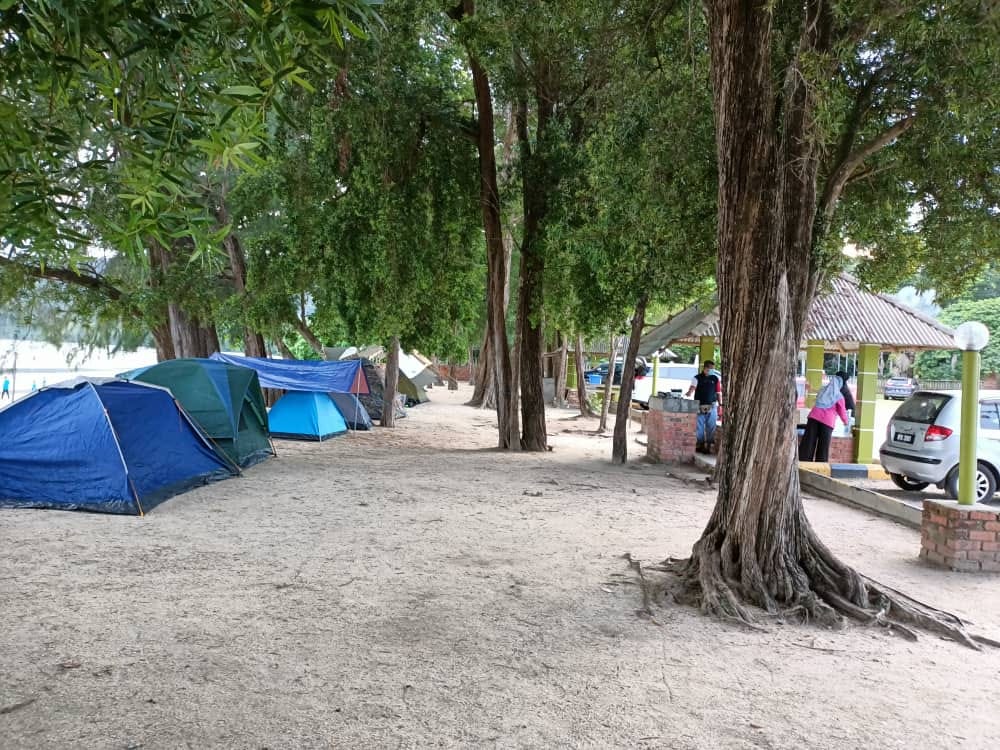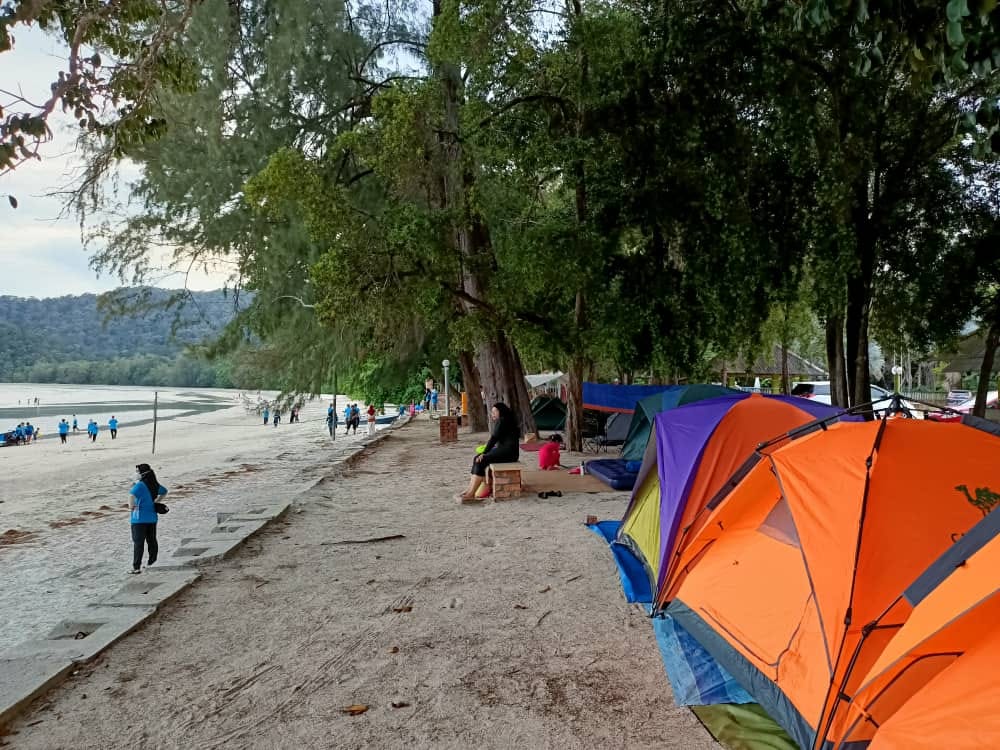 Teluk Gorek Chalet & Camp Site is located near to Mount Arong. 20 minute's drive from Mersing or approximately 30 minutes away from Endau. TELUK GOREK CHALET & CAMPSITE is the perfect place to relax, enjoy and escape from hustle of city.
---
Teluk Gorek Chalet & Camp Site, Lot 684, Pantai Teluk Gorek, Kampung Tanjung Resang Endau, 86900 Mersing, Johor
Disclaimer: The information on this page is for reference only. Please contact Teluk Gorek Chalet & Campsite directly for further information.
No review yet. Be the first one to leave a review.