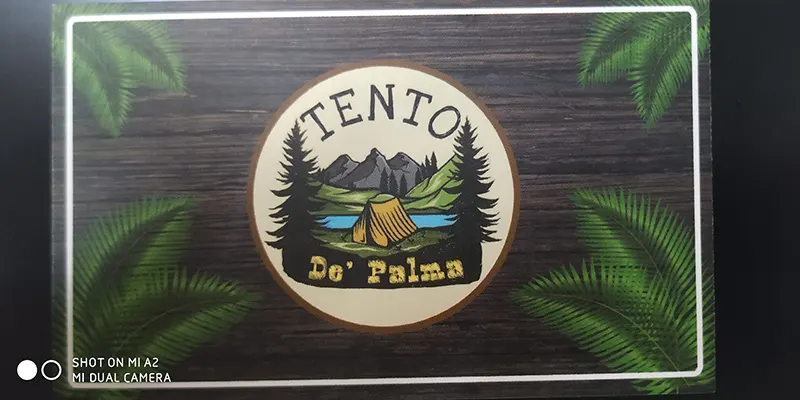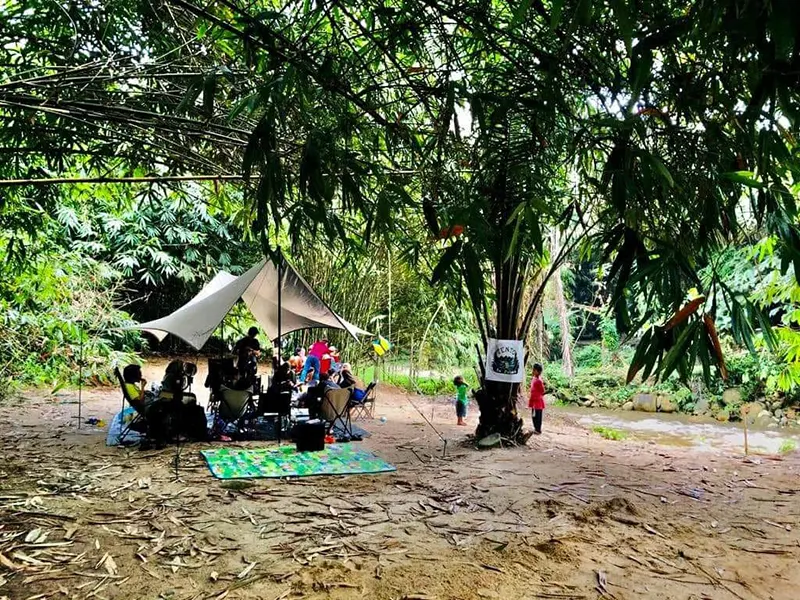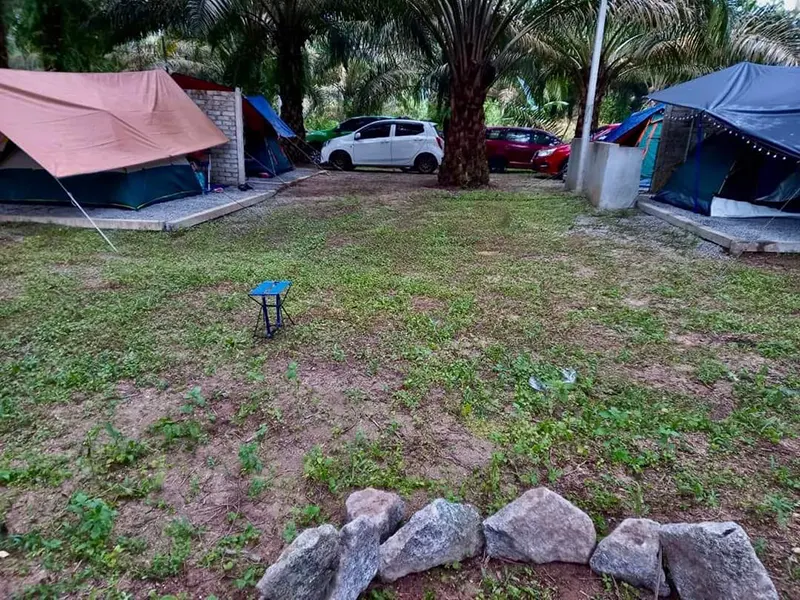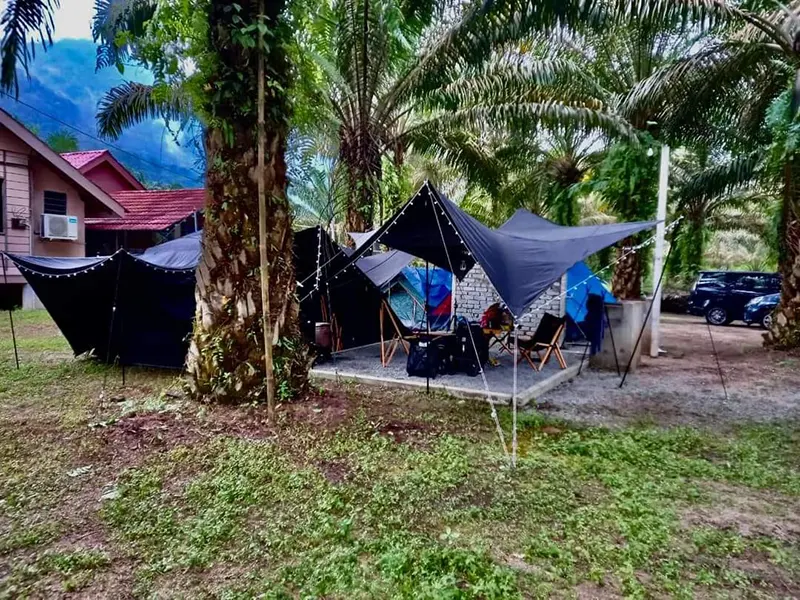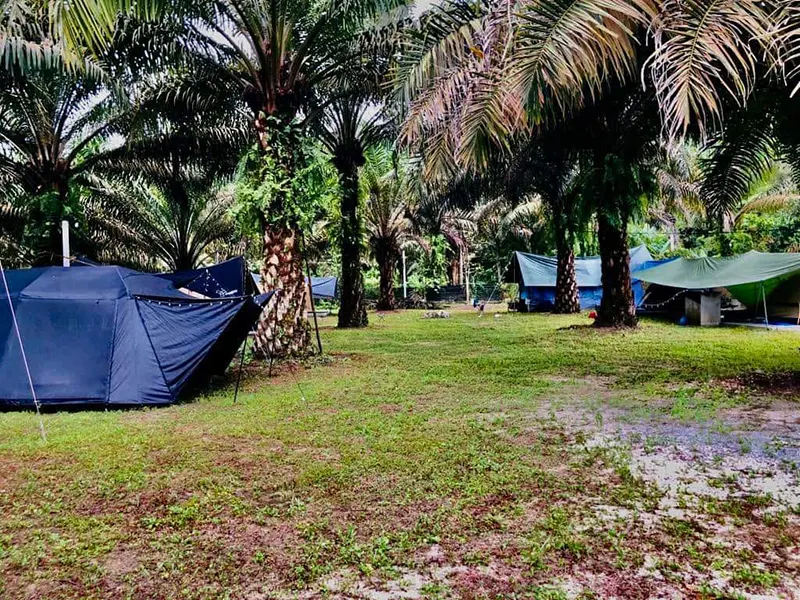 Looking for a rustic camping experience that's surrounded by nature? Look no further than Tento De'Palma Sahom campsite! Located in the charming town of Sahom, this campsite offers a unique getaway for those seeking to unwind and disconnect from the busy city life.
With spacious campsites that can accommodate both tents and RVs, this spot is perfect for solo adventurers, couples, and families alike. You'll find yourself surrounded by towering palm trees and stunning views of the countryside. Spend your days exploring the nearby hiking trails, fishing in the nearby river, or simply lounging in the peaceful surroundings. Tento De'Palma Sahom also offers basic amenities like showers, toilets, and a communal kitchen area.
So pack your bags, grab your camping gear, and escape to Tento De'Palma Sahom for a truly unforgettable experience in nature.
---
Tento DePalma, Lot 117264, Jalan Besar, Kampung Sahom, 31900 Kampar, Perak
Disclaimer: The information on this page is for reference only. Please contact Tento De'Palma Sahom directly for further information.
No review yet. Be the first one to leave a review.