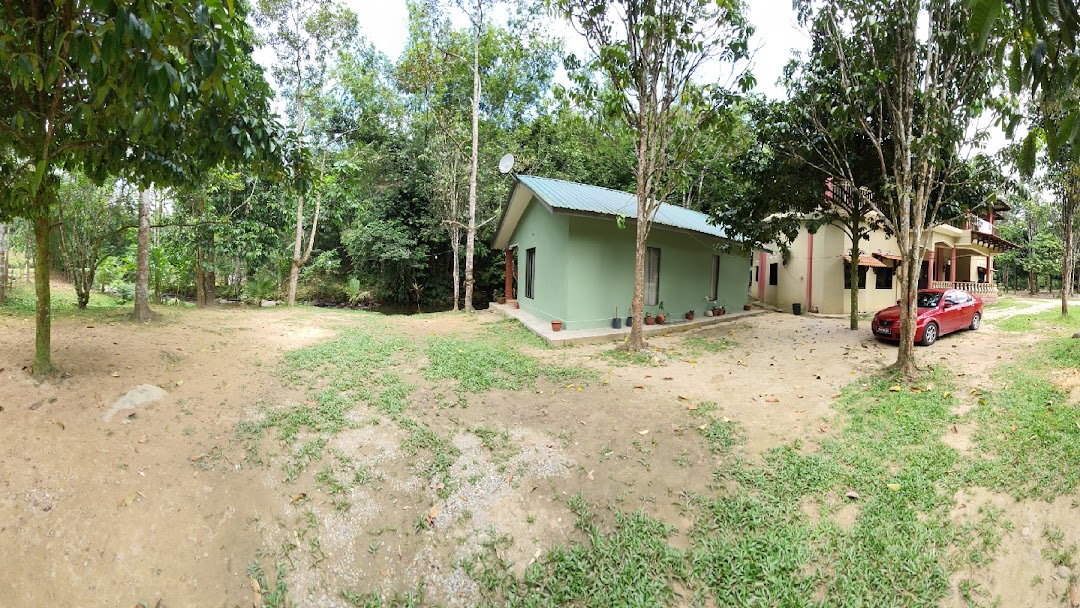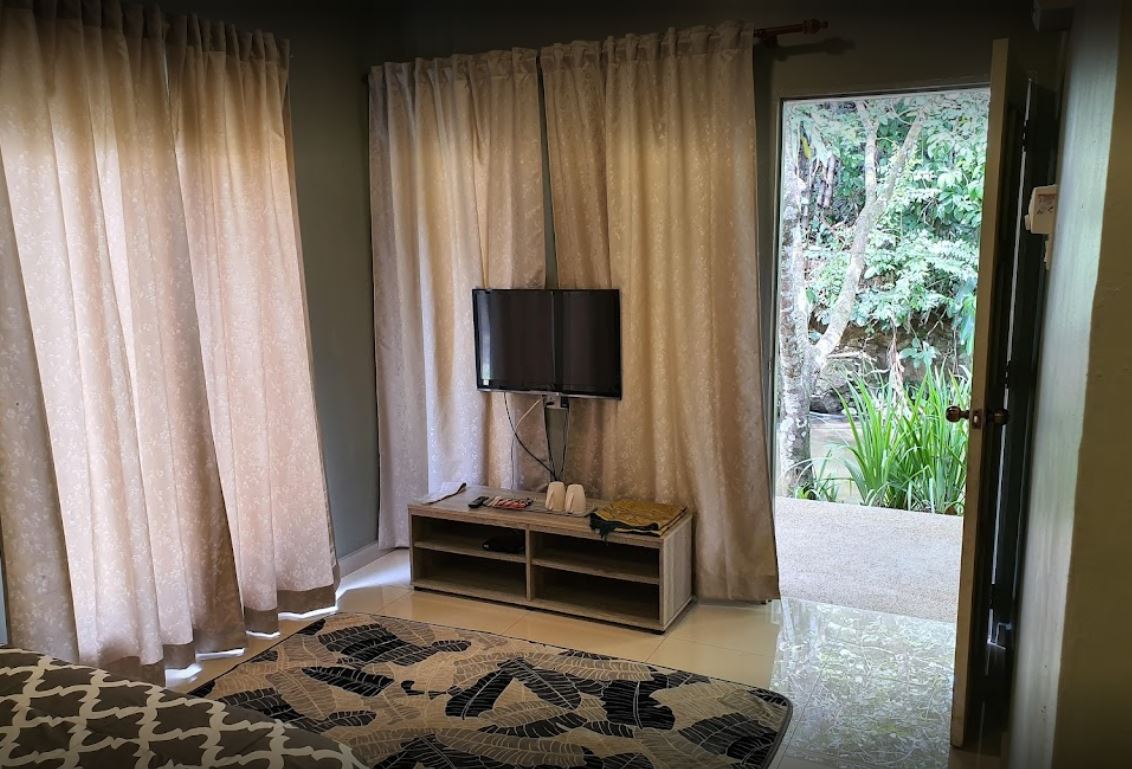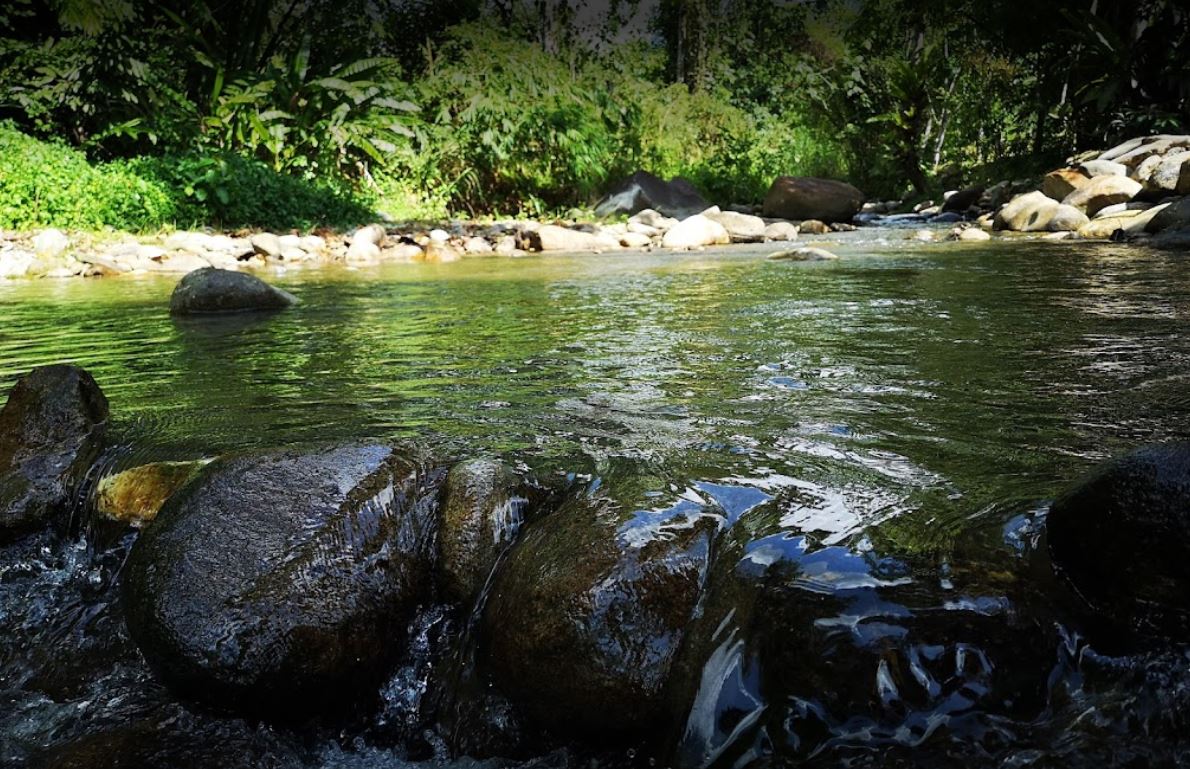 Experience the cool and calm place to stay with the loves one.
1 Bungalow for big group, 2 Cozy Chalets best for couples or enjoy the campsite with friends.
---
RM60/tent/day
Bungalow & Chalet Pricing
– Chalet – RM250/day
– Bungalow Homestay-Ground Floor – RM900/20pax
– Bungalow Homestay-Top Floor & Ground Floor – RM1300/30pax
Campsite Pricing
– Tapak khemah kecil – RM30/day
– Tapak khemah besar – RM60/day
– Sewa khemah besar – RM250/day (set lengkap untuk 4 orang termasuk 2 tilam angin queen, 4 bantal, 2 comforter, 1 meja dan 4 kerusi camping serta tong BBQ)
Berkelah / Picnic
– Picnic Only – RM20 to RM30 / pax
– Pasang Khemah RM10/tent
Utilities
– Tong BBQ – RM25
Sewa Semua Sekali / All in one : RM2050/ 40pax / day
Chalet x2, Bungalow x1(Bawah,Atas), All Campsite
---
Teratak Kakju, Jalan Kuala Lurah, Kampung Janda Baik, 28750 Bentong, Pahang, Malaysia
Disclaimer: The information on this page is for reference only. Please contact Teratak Kak Ju directly for further information.
No review yet. Be the first one to leave a review.