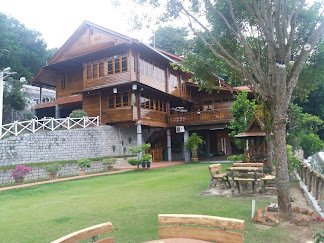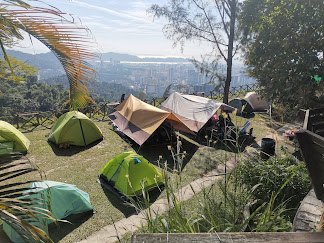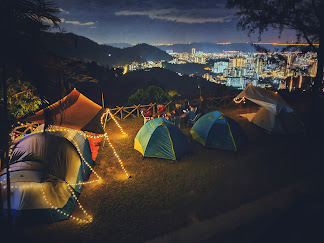 These tend to be places where man-made noise is at low level, but where natural sounds can be relatively high. Penang camping is great, escape from the city. Wonderful day and night view. See to believe! Affordable camping sites.
The campsite is located at Relau, Balik Pulau, 280m above sea level. With a quaint view of Relau and the 2nd Penang Bridge, the campsite provides a quick getaway from the hectic city life.
---
Disclaimer: The information on this page is for reference only. Please contact The Hill Relaxing Camp directly for further information.
No review yet. Be the first one to leave a review.