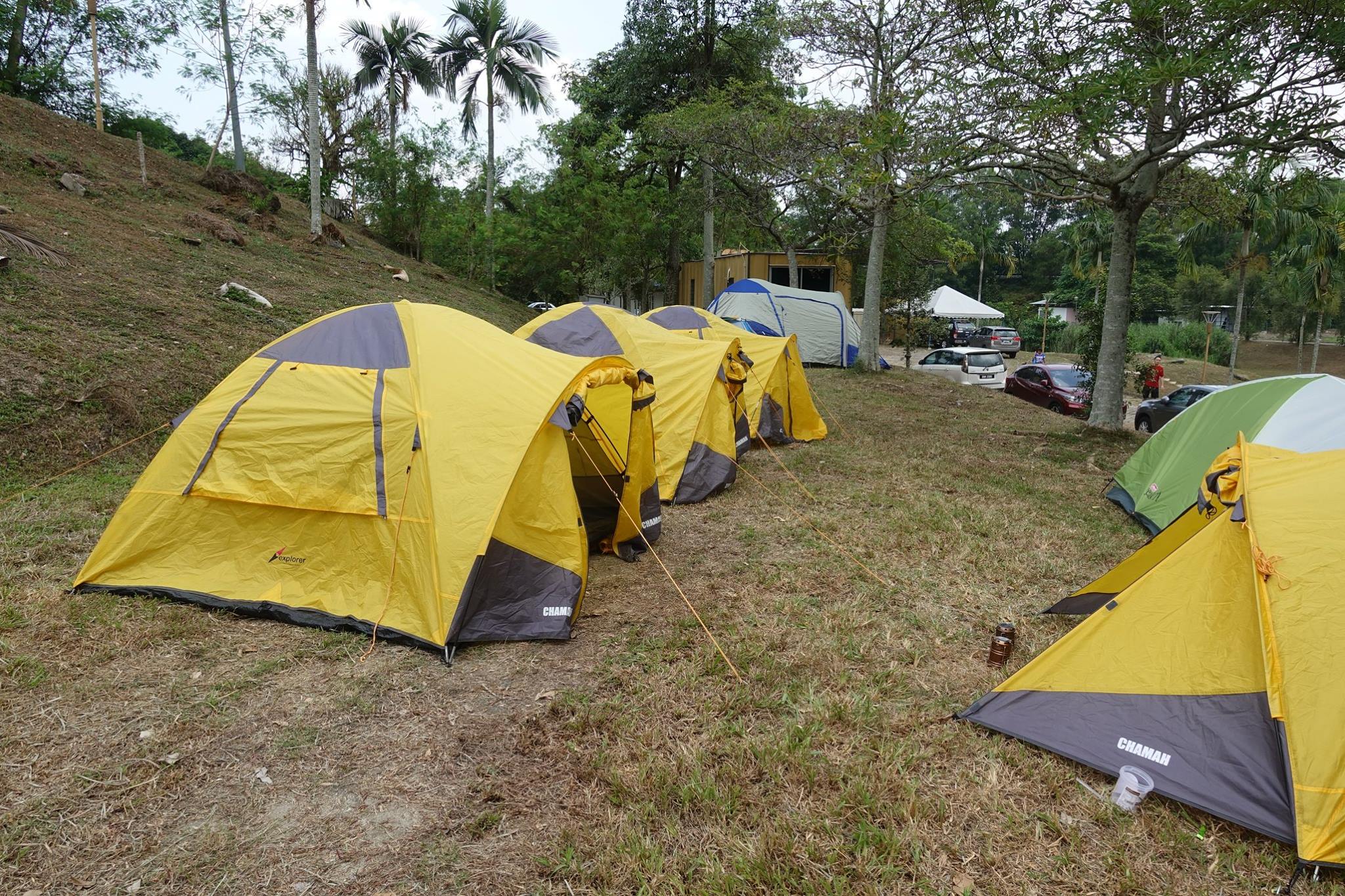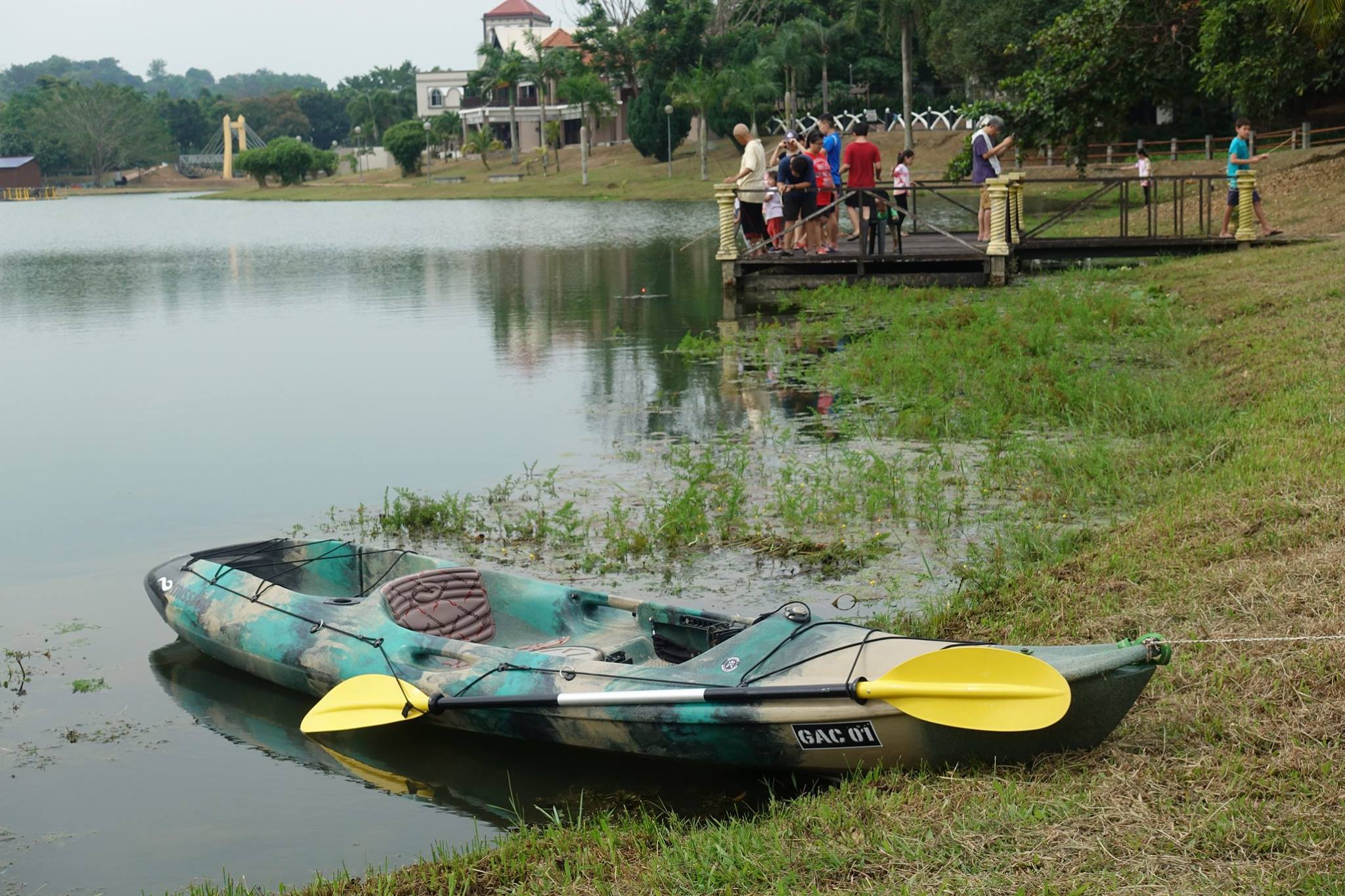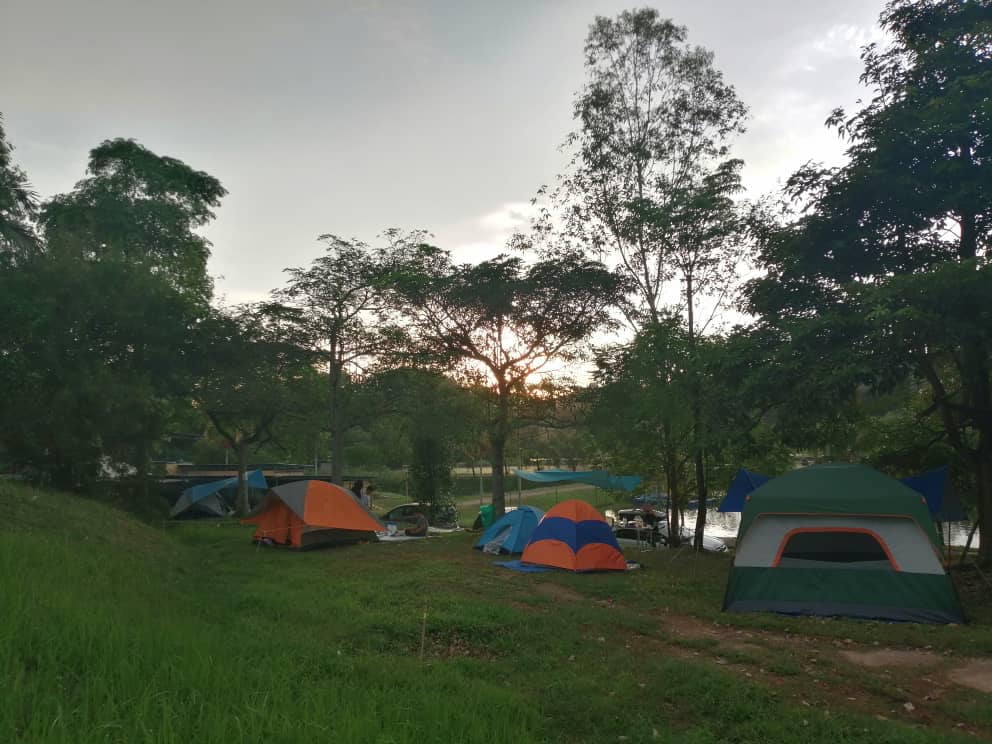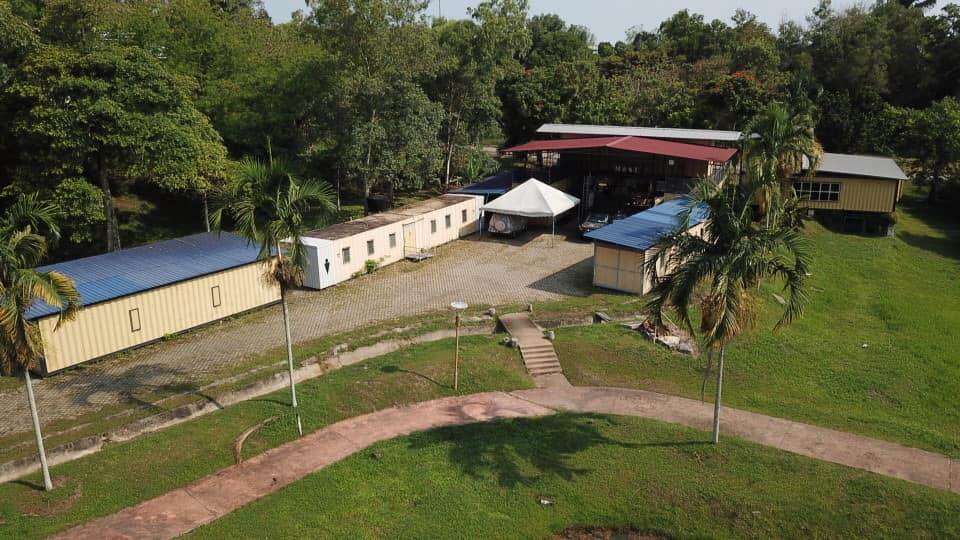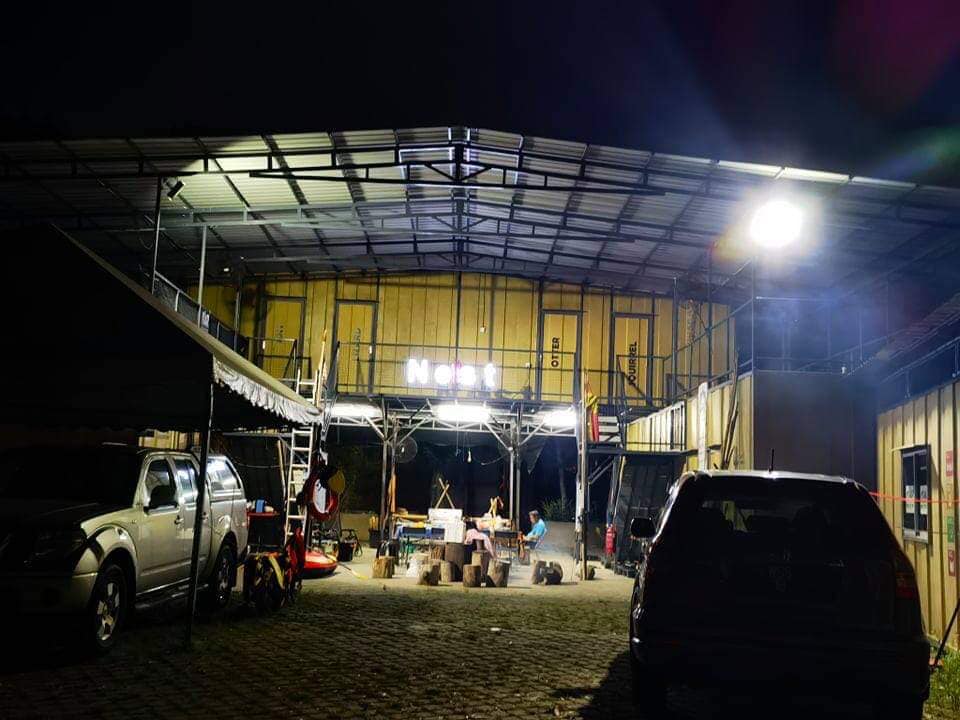 An outdoor adventure & Forest school programme . Providing experiential learning and environmental education in a fun and enjoyable way .
Beyond the confines of a traditional classroom, outdoor education offers rich and impactful learning opportunities to young minds. By being actively engaged in an environment outside their comfort zones, students learn how to push past their own limitations, learn new skills, gain self confidence, learn the value of teamwork, and gain appreciation for the wonders of mother nature…
---
The Nest @ maeps, Persiaran Jaya, Kawasan Perindustrian Miel, Bandar Baru Bangi, Selangor, Malaysia
Disclaimer: The information on this page is for reference only. Please contact The Nest, MAEPS Serdang directly for further information.
No review yet. Be the first one to leave a review.