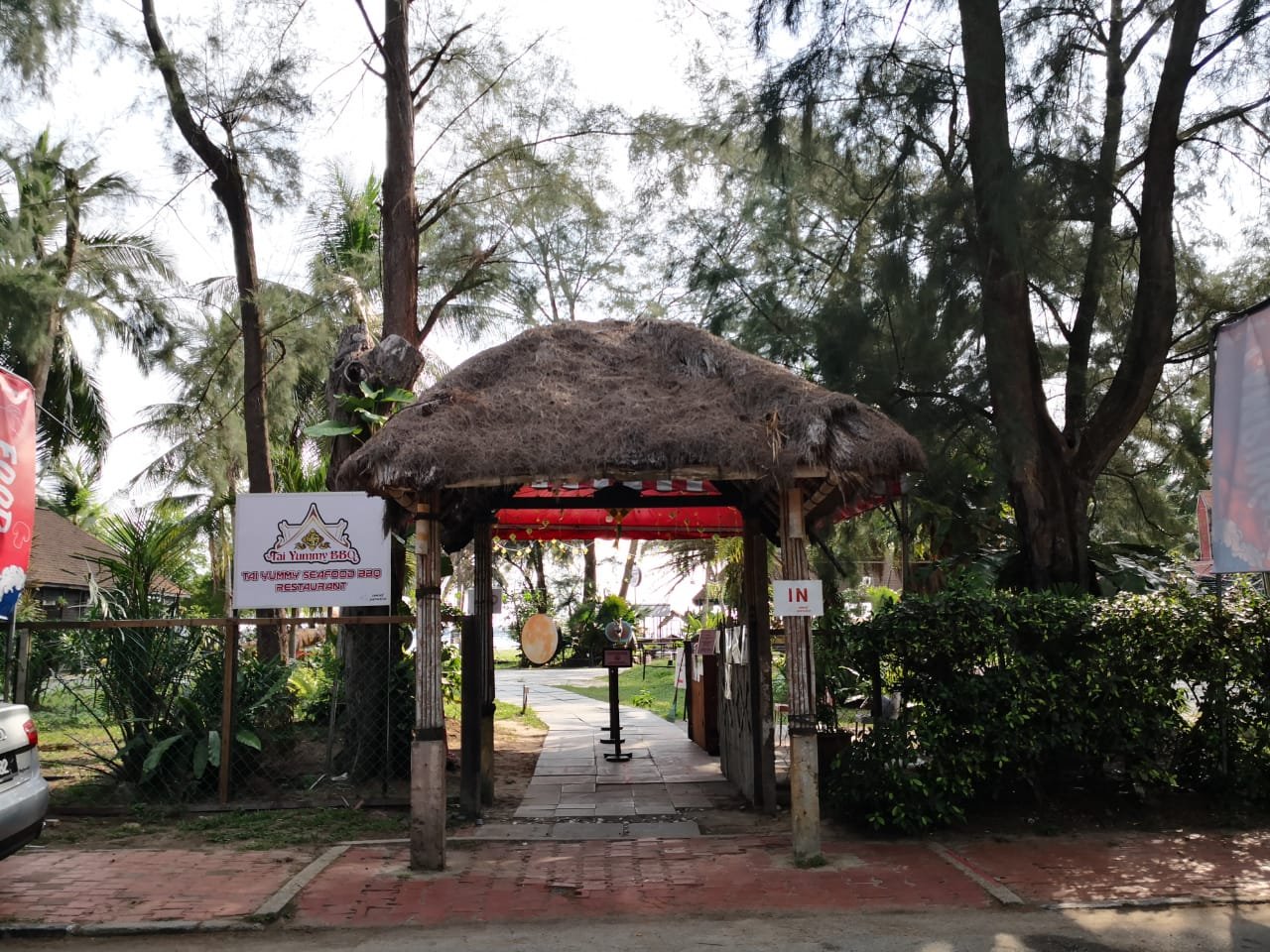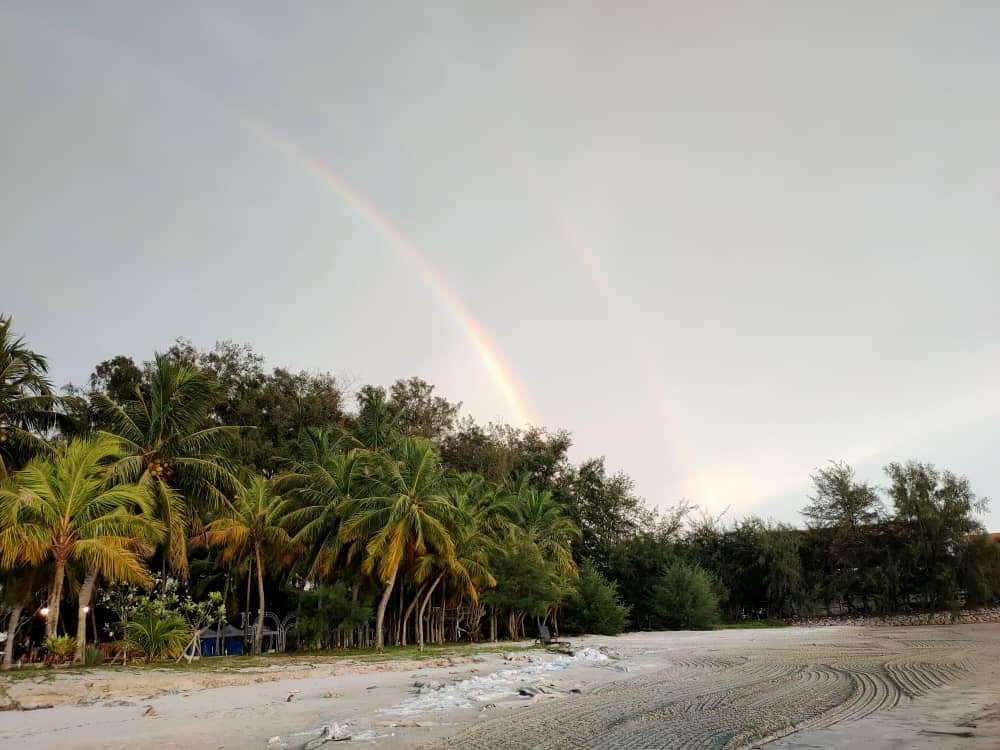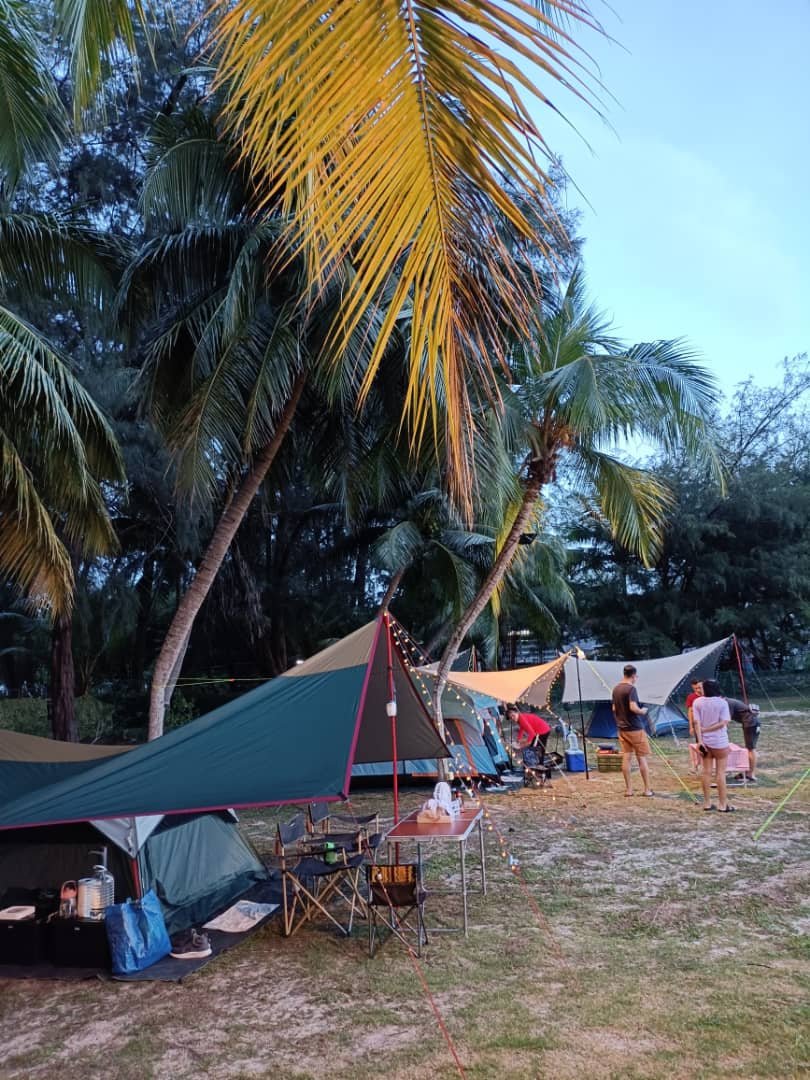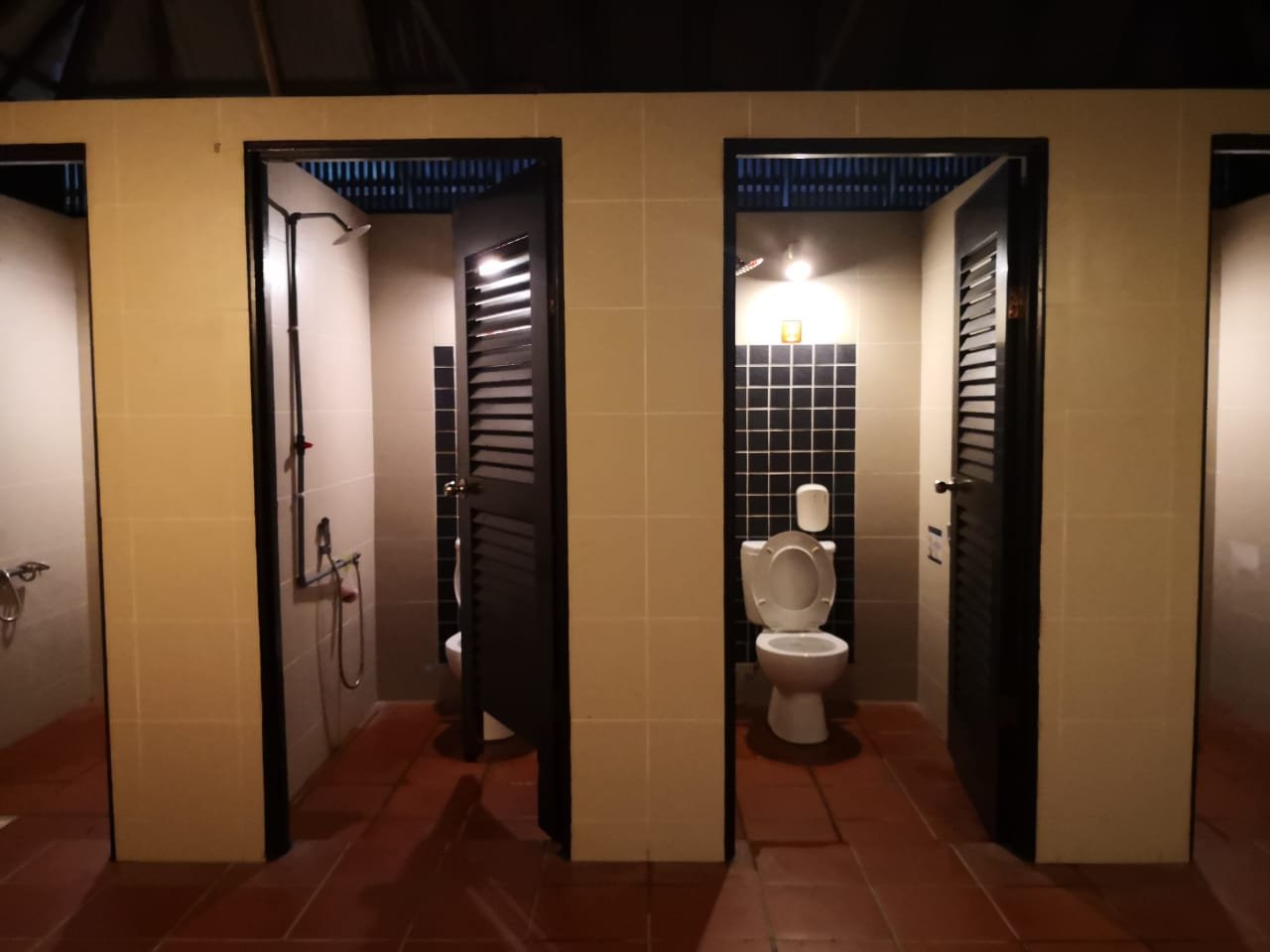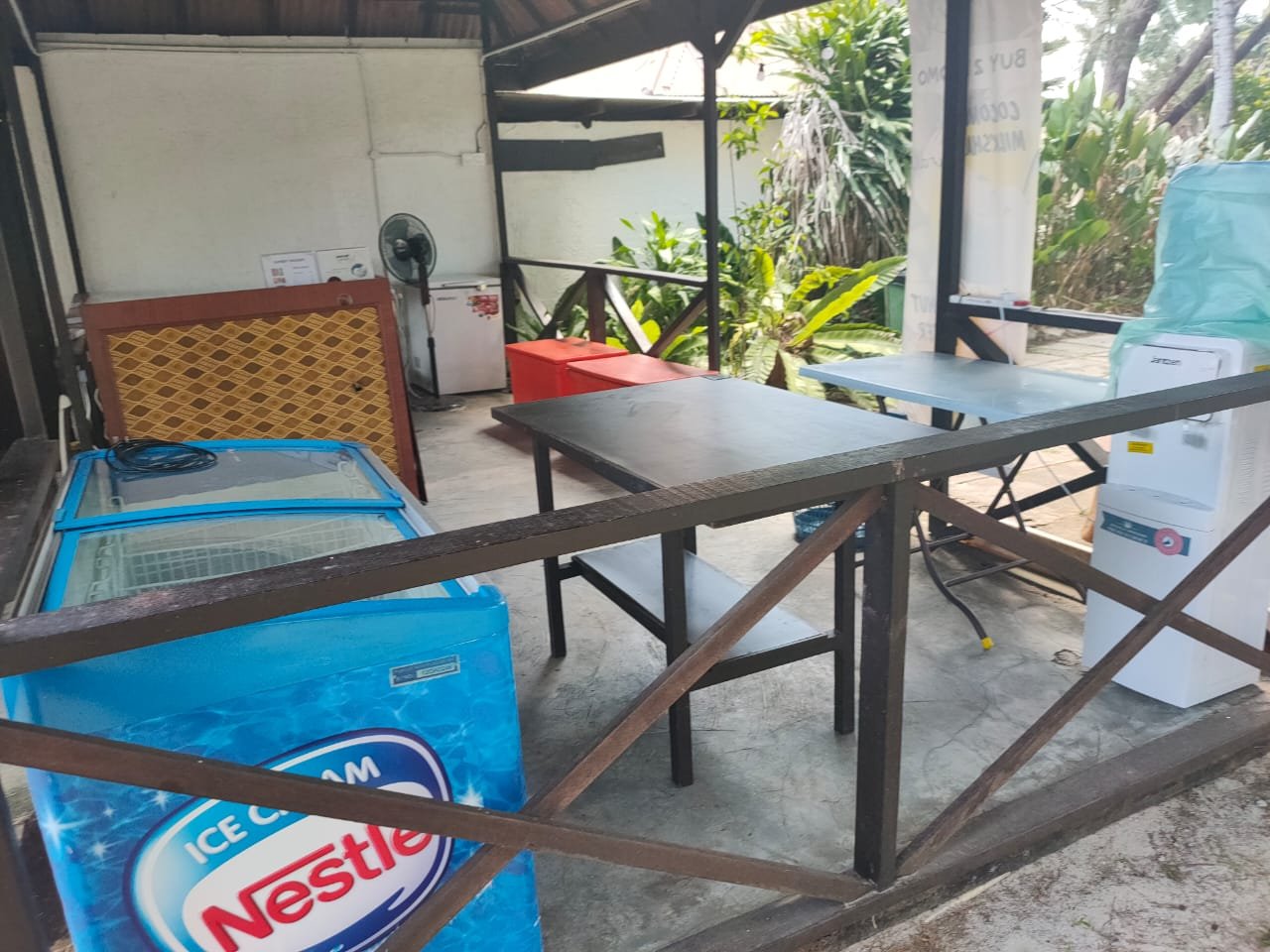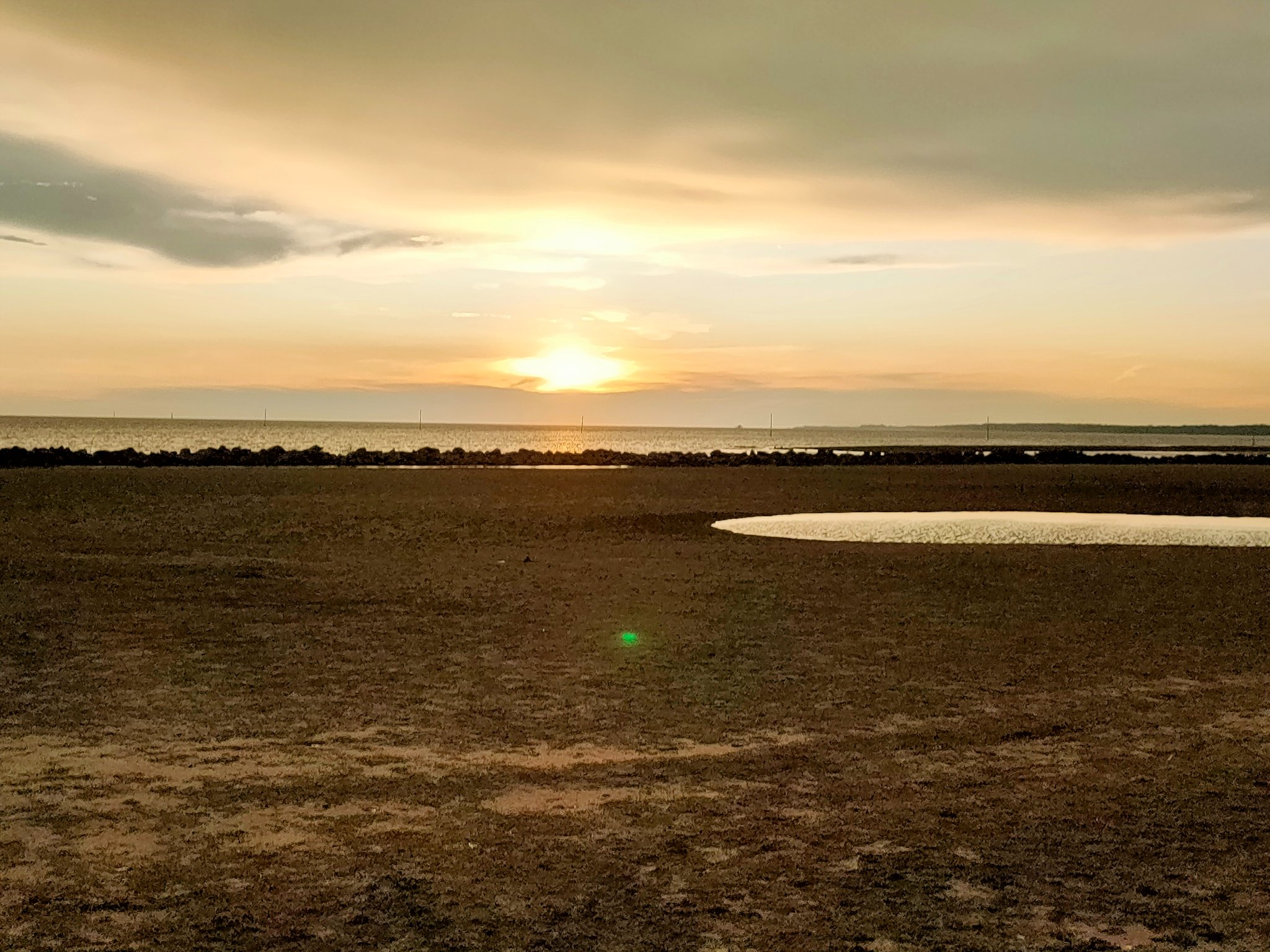 The Pines Camp is located along Sepang's coastline. It offers a beautiful sea view with a magnificent glow at sunset. A collaboration between Awesome Malaysia and Sunset Paradise, we bring added values to your camping experience with variety of food.
Tired of the city environment? if you want to experience camping with the sea breeze blowing by the sea , be sure to come to The Pines Camp at Sunset Paradise to experience seaside camping!
Here you can experience the fun of catching little crabs on the beach 🦀, the sound of the waves 🌊 you hear when you fall asleep at night, and the orange-red sunshine that fills the sky when the sun goes down🌅. These are things you can't experience in the city
---
Weekday (Monday – Thursday)
– Adult & Child – RM35/person
Weekend (Friday – Sunday)
– Adult – RM65/person
– Child – RM35/person
Eve & Public Holidays
– Adult – RM80/person
– Chile – RM40/person
---
The Pines Camp @ Sunset Paradise, Jalan Pantai Bagan Lalang, Kampung Bagan Lalang, 43950 Sepang, Selangor
Disclaimer: The information on this page is for reference only. Please contact The Pines Camp at Sunset Paradise directly for further information.
No review yet. Be the first one to leave a review.