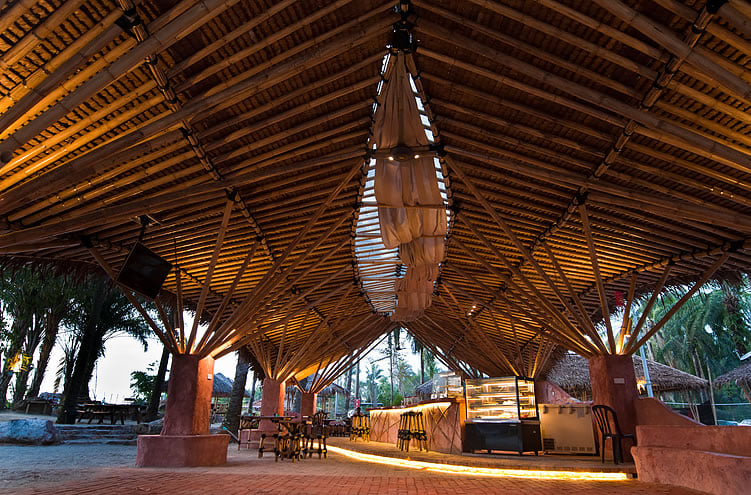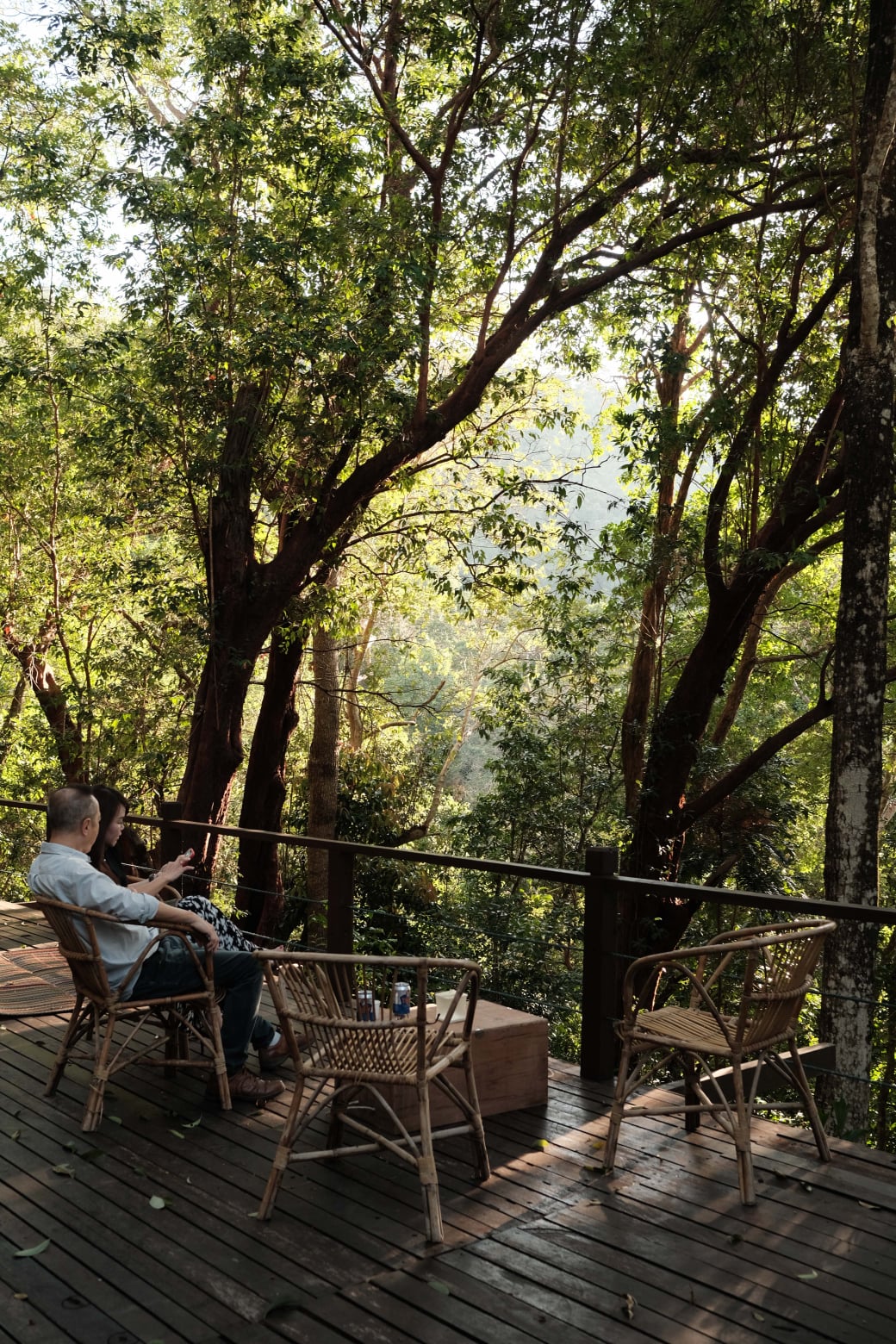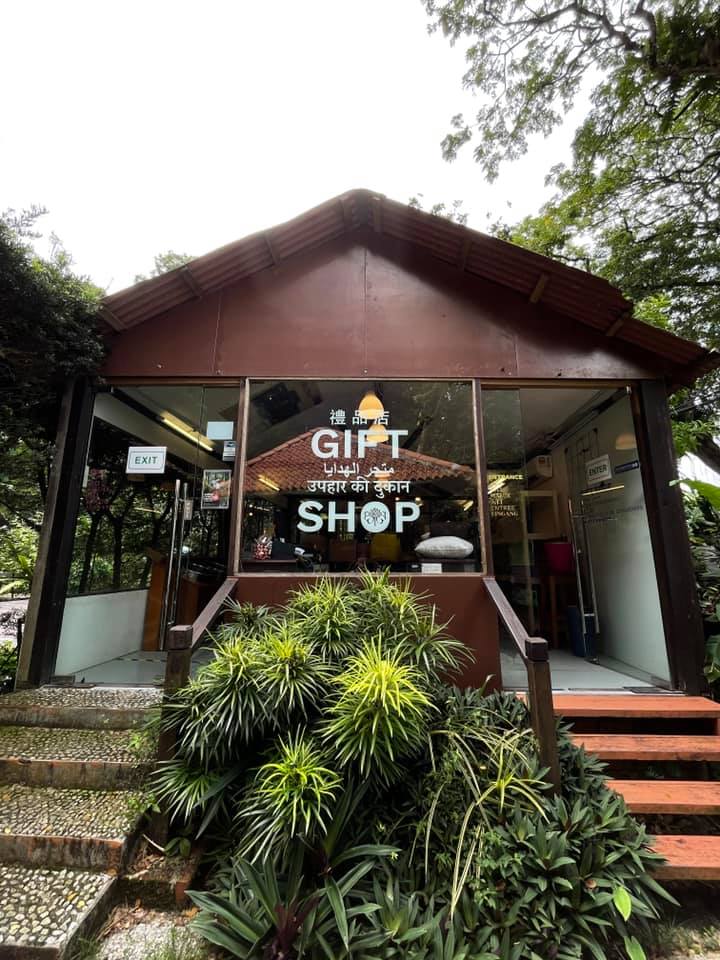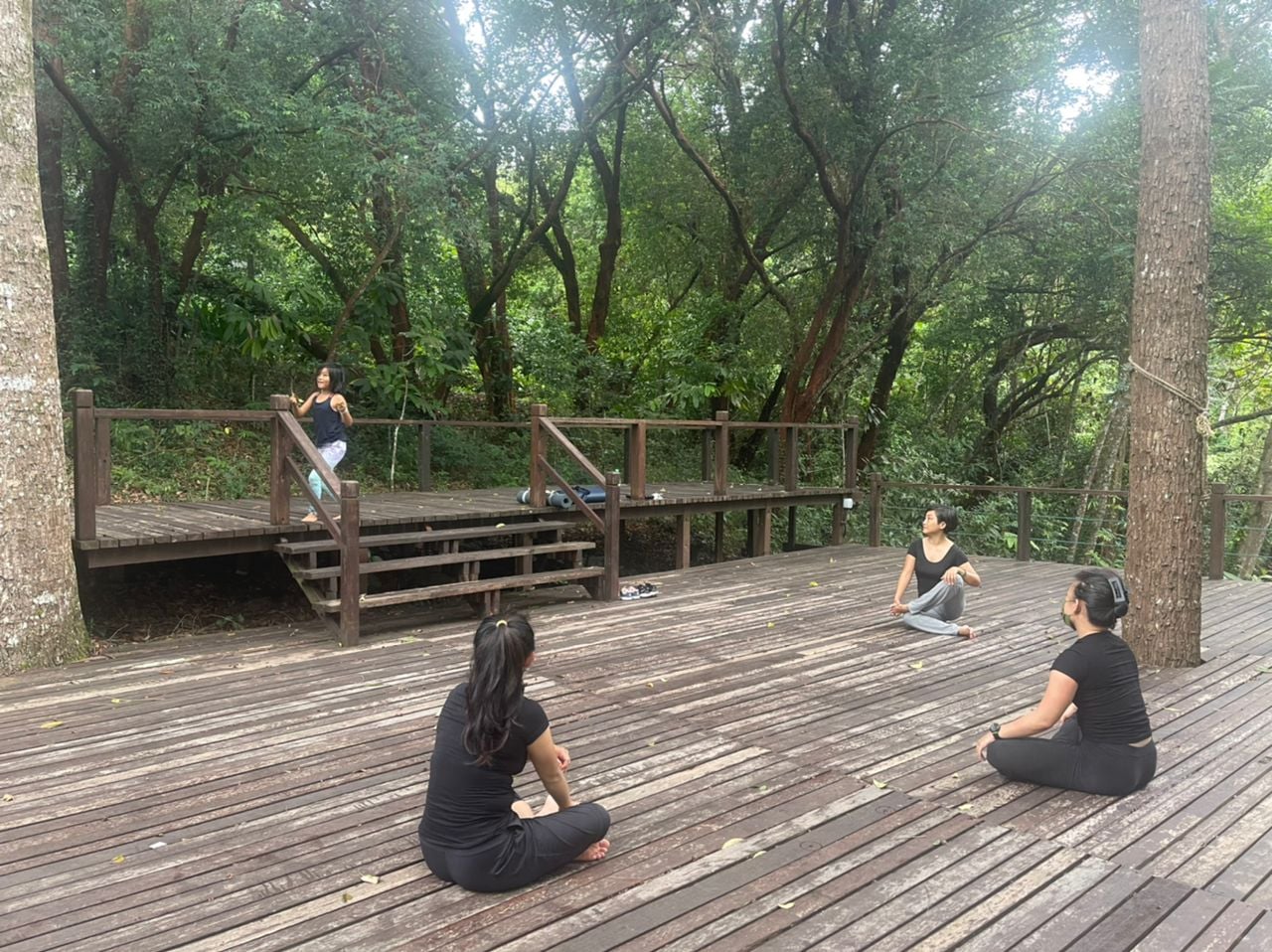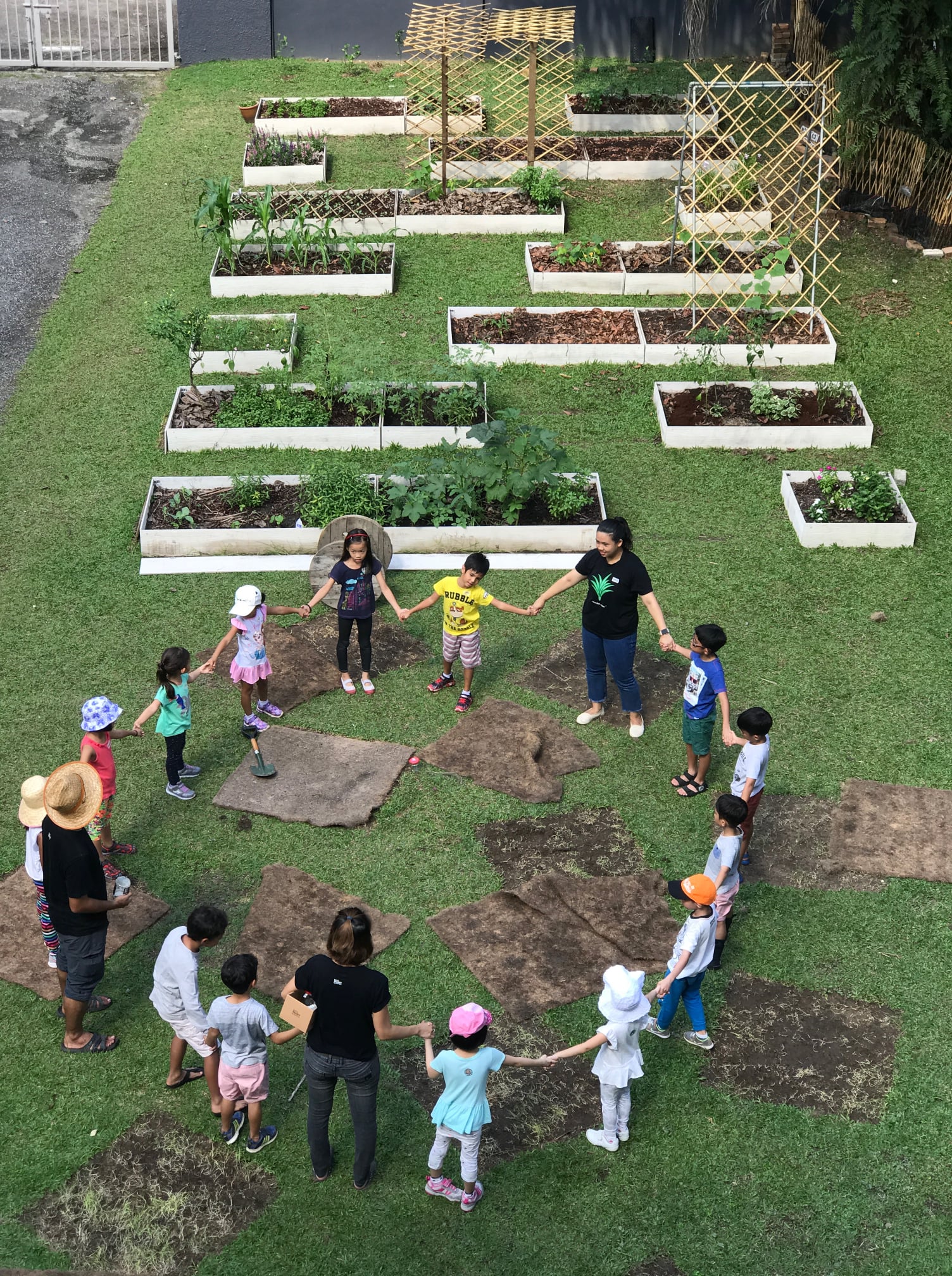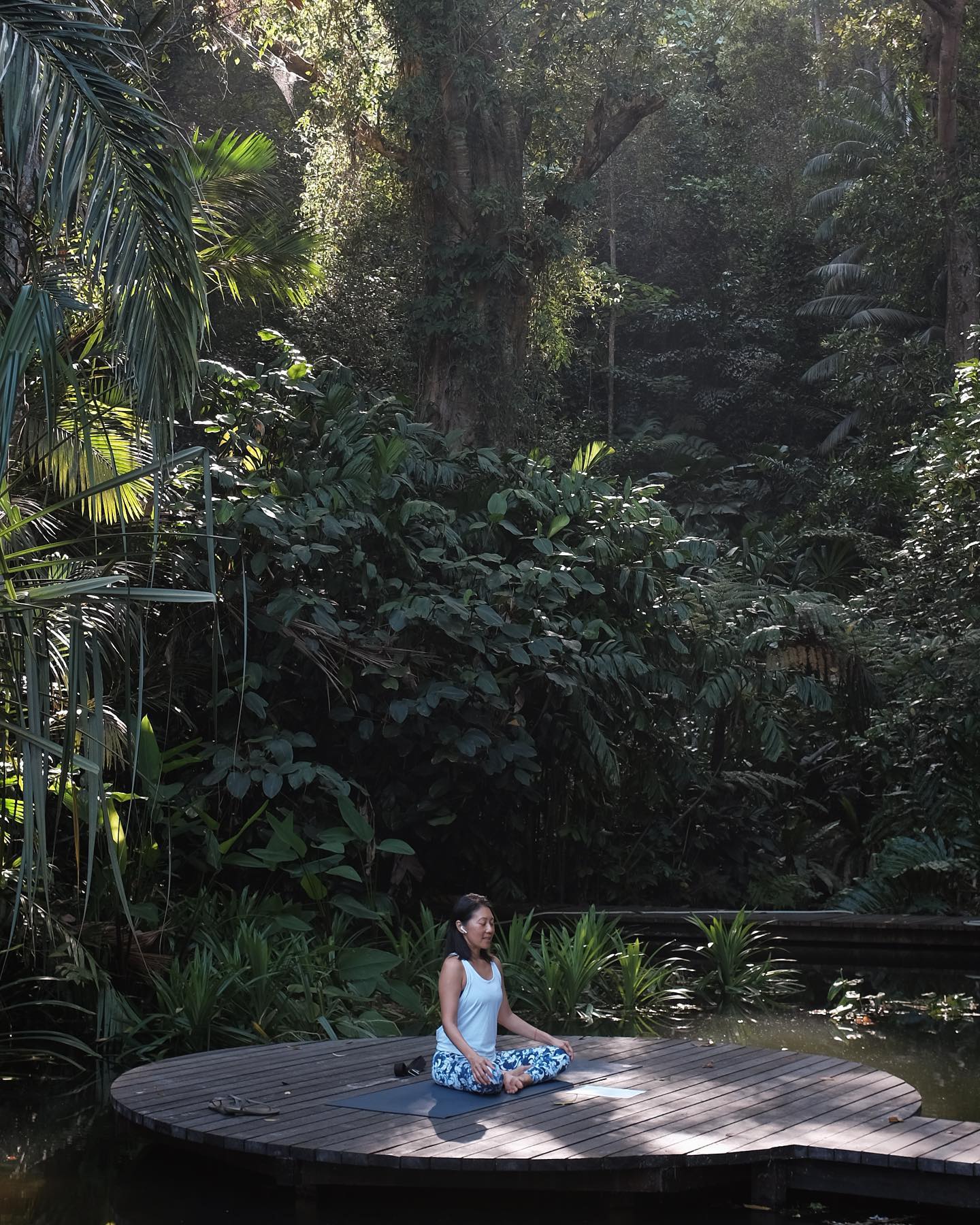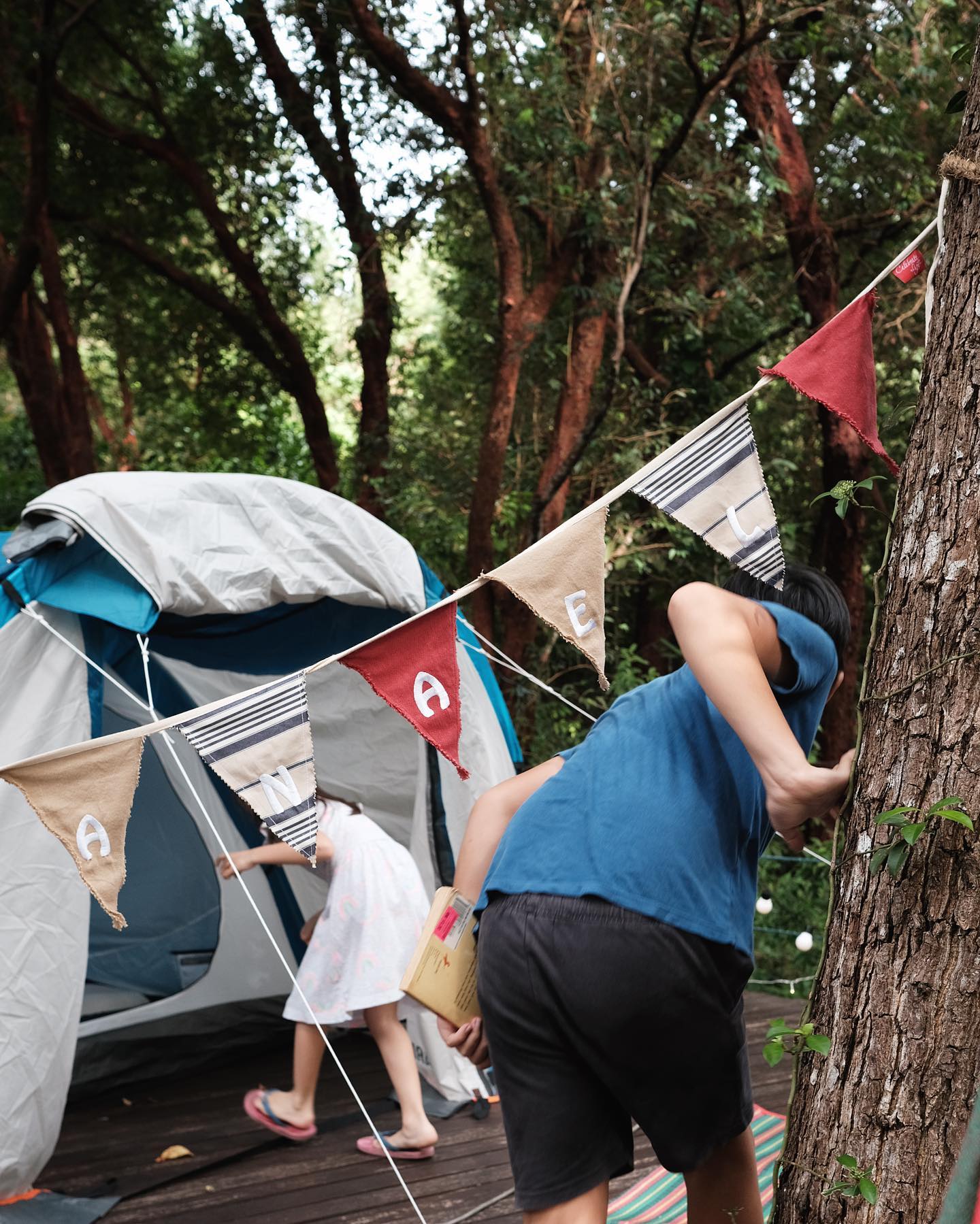 Where nature meets culture. A bio-diverse living museum.
A community space. A healing green sanctuary.
Asia's Hidden Eden awaits.
Nestled along the northeastern coast of Penang island in Malaysia, Tropical Spice Garden is where nature meets culture.
It's a bio-diverse living museum of the spices and other tropical plants that have shaped our global history.
The five landscaped acres of the garden is a treasure trove of more than 500 living specimens of lush and exotic flora from around the world.
There are stories still hidden in this Eden, incredible yet untold. And we want to share this treasure with as many as we can.
---
Disclaimer: The information on this page is for reference only. Please contact Tropical Spice Garden directly for further information.
No review yet. Be the first one to leave a review.