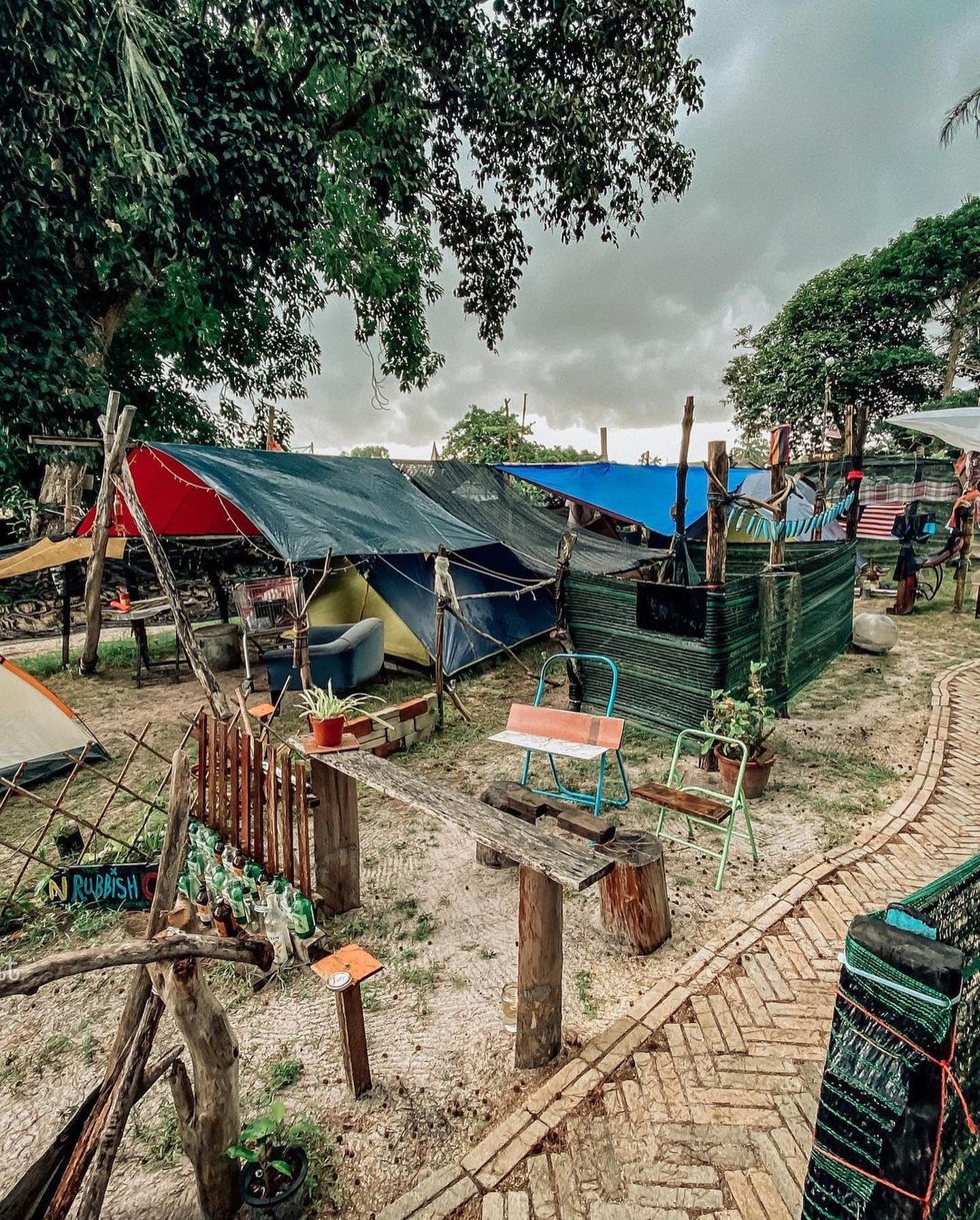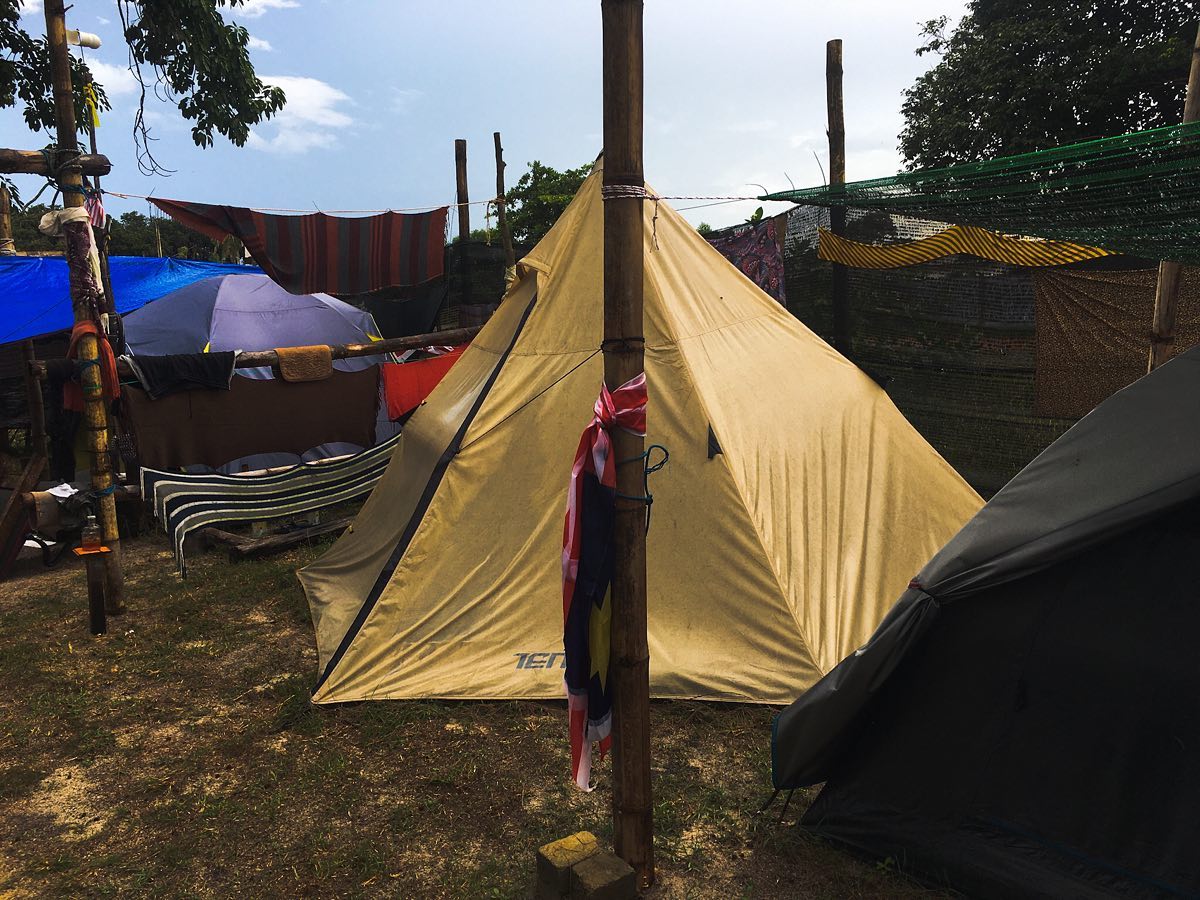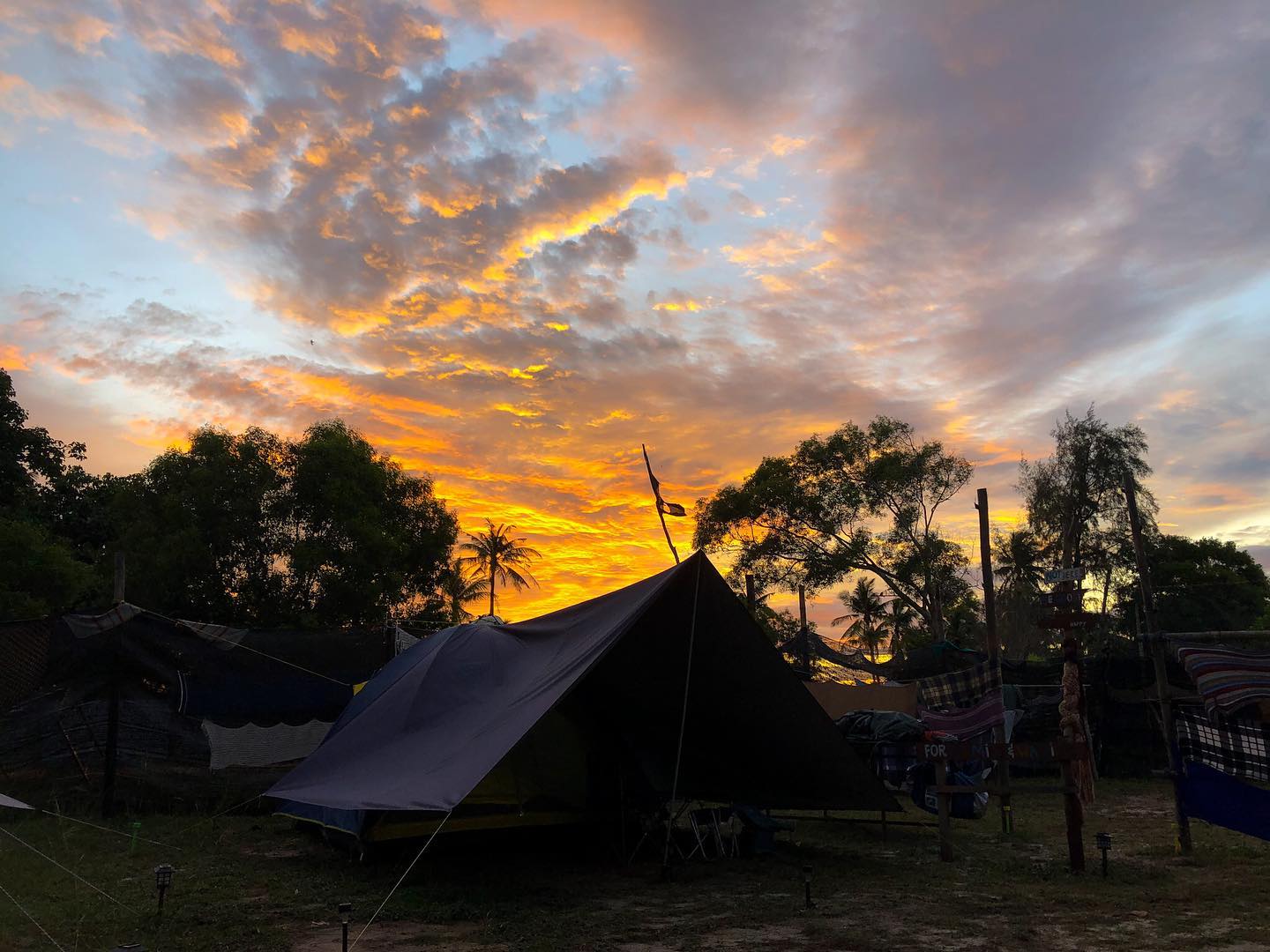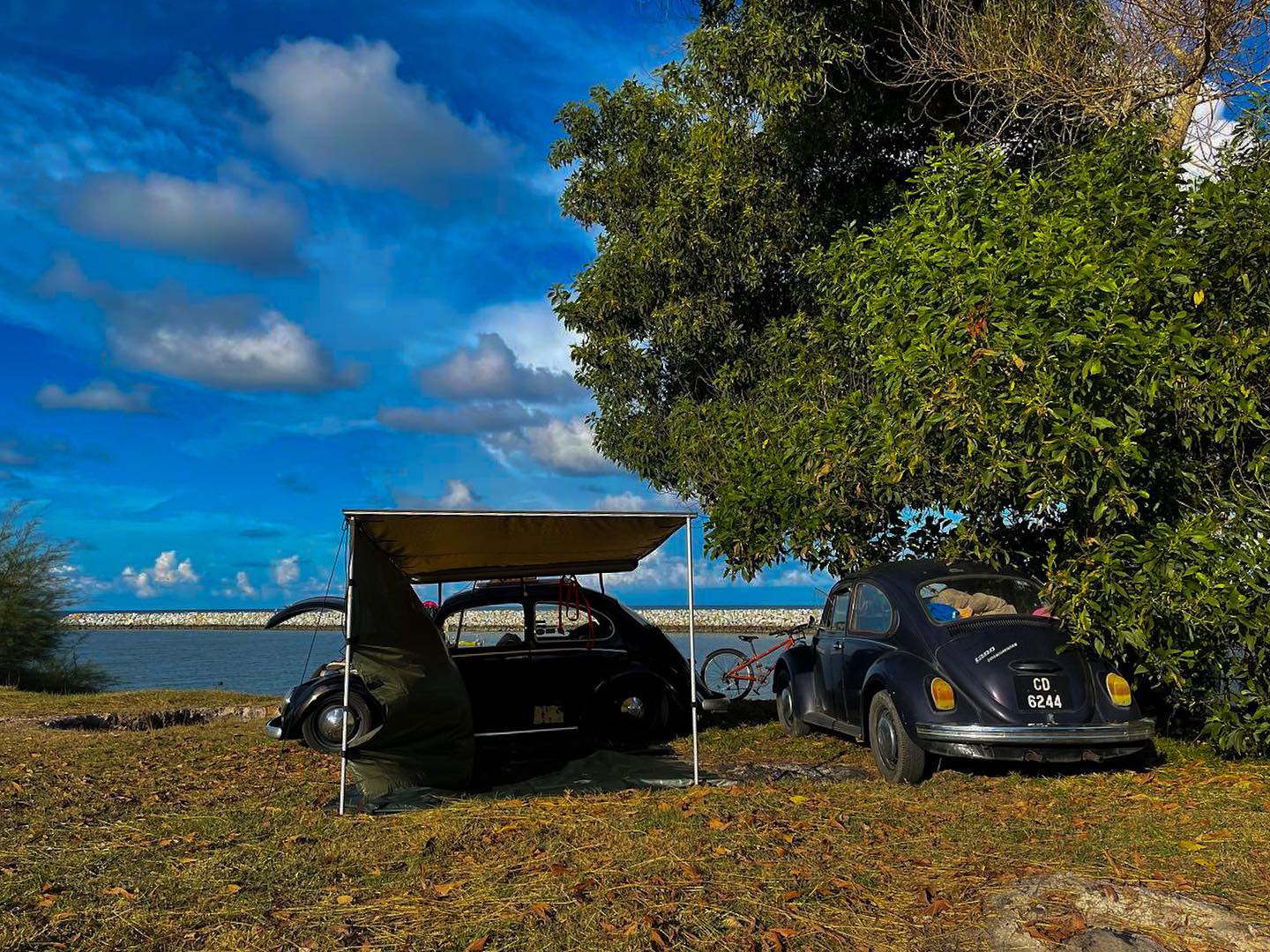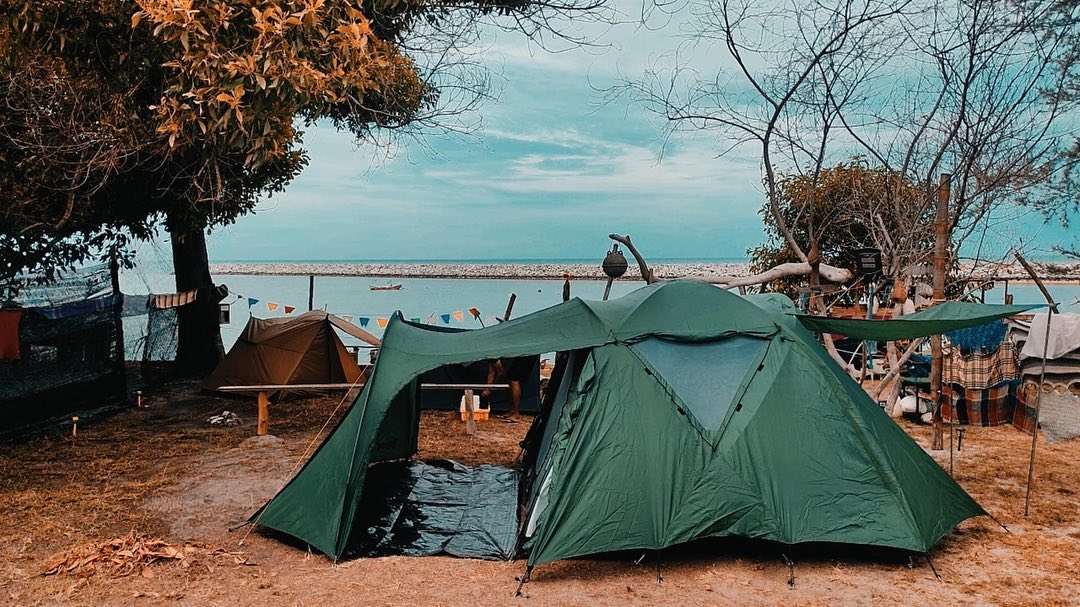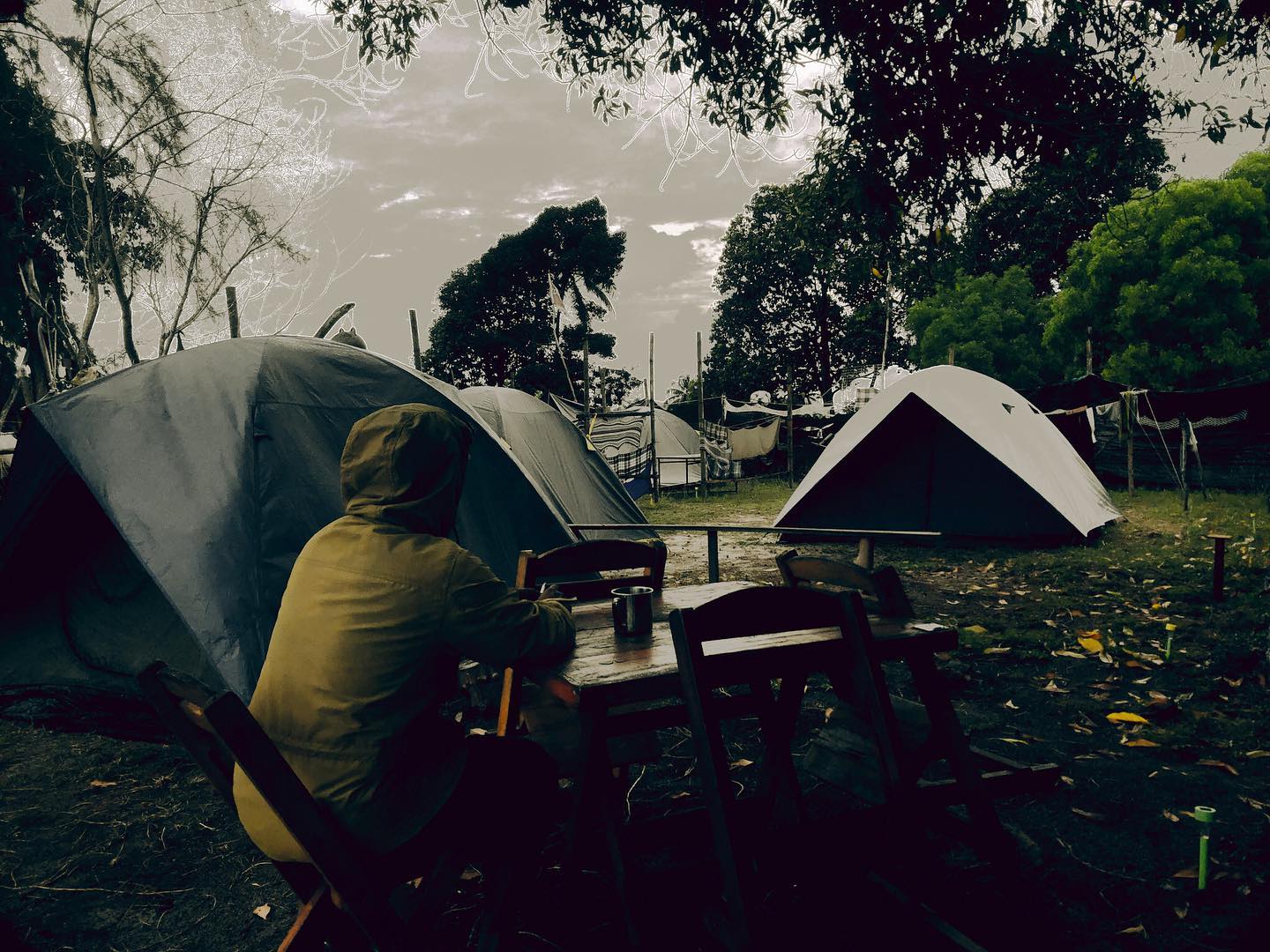 Beach spot campsite of peninsula.
Pantai Tok Jembal Terengganu
---
TWCampstay, Jalan Pantai Tok Jembal, Kampung Kubang Badak, 21300 Kuala Terengganu, Terengganu, Malaysia
Disclaimer: The information on this page is for reference only. Please contact TWCampstay directly for further information.
No review yet. Be the first one to leave a review.