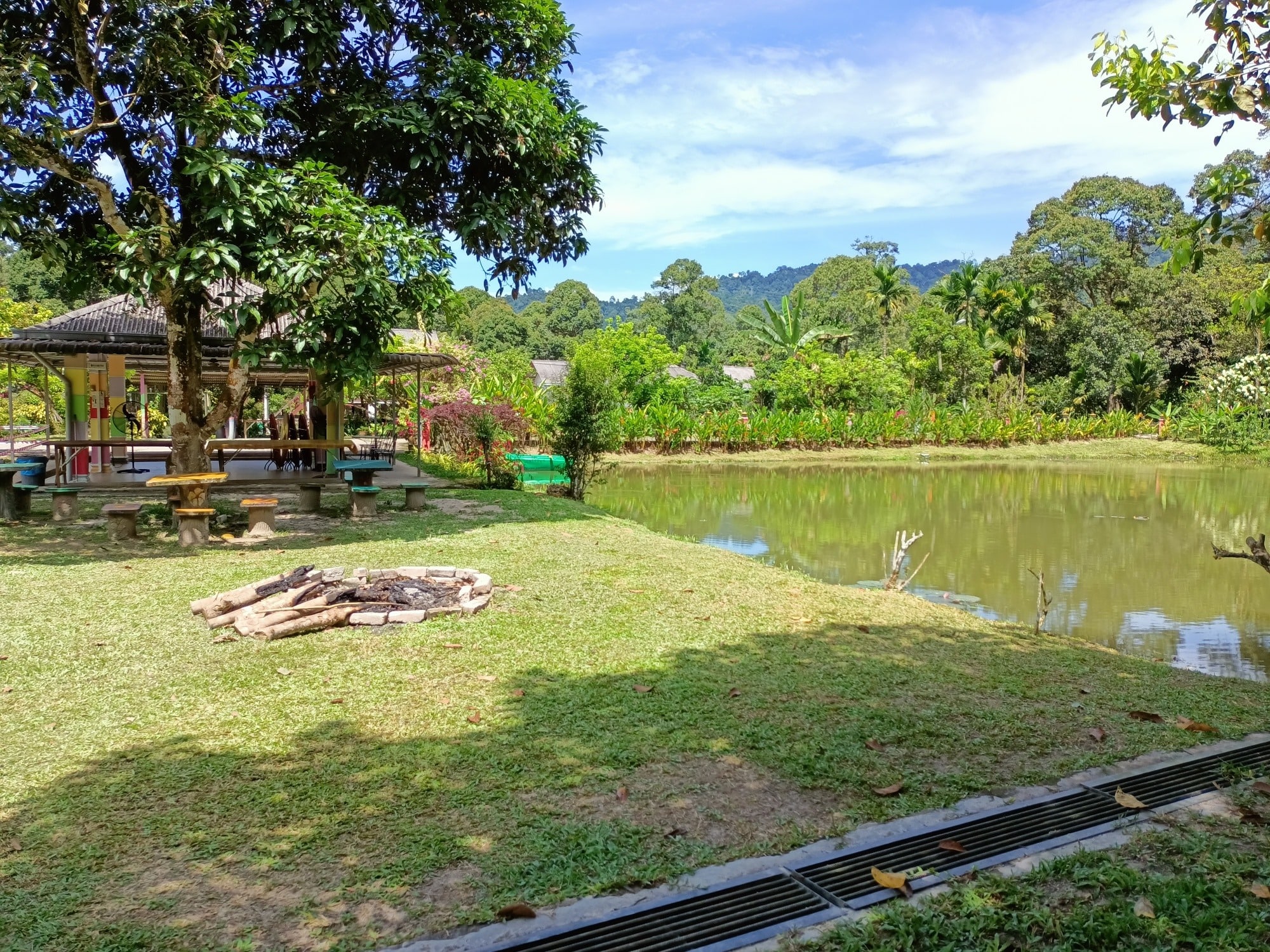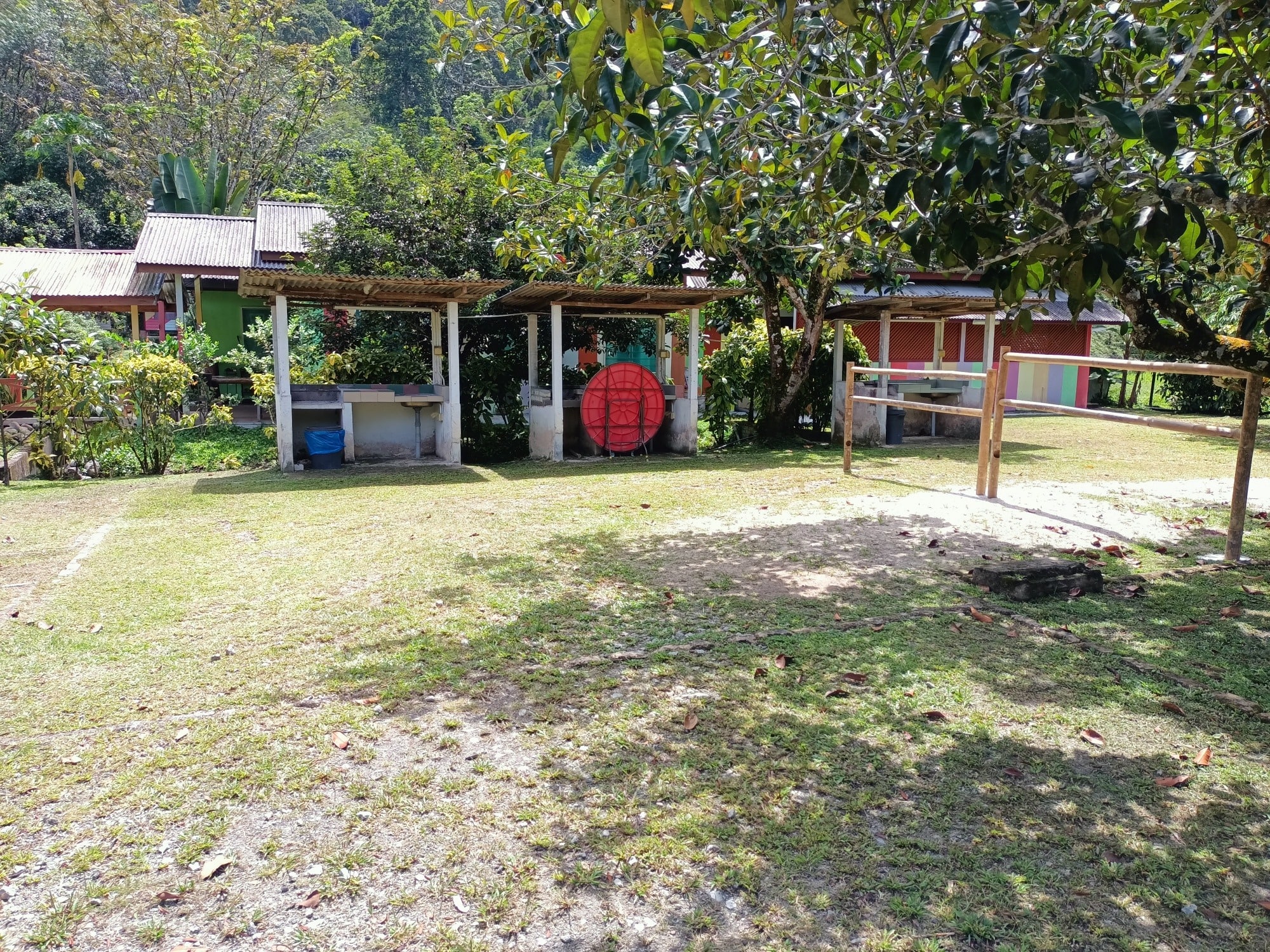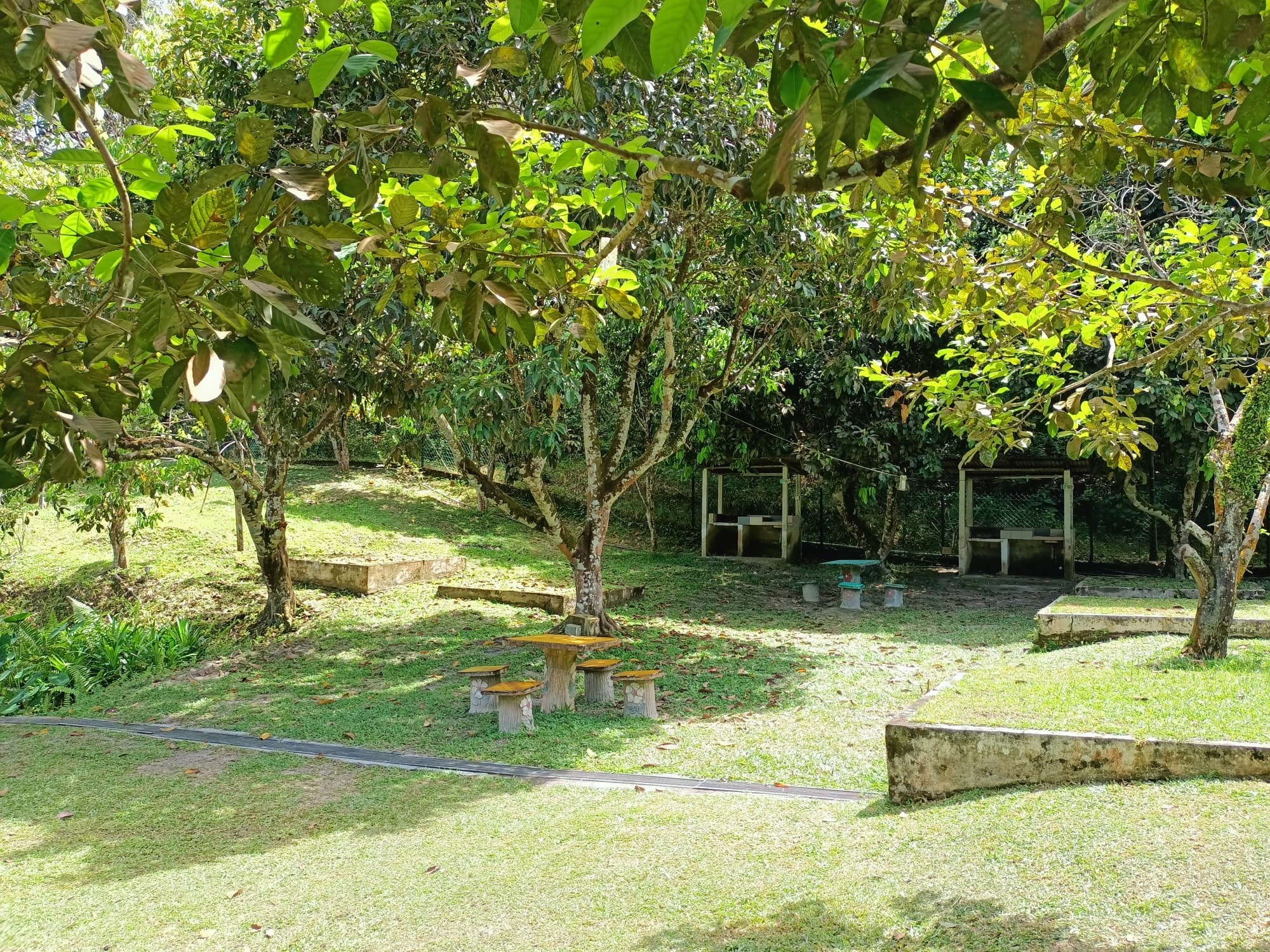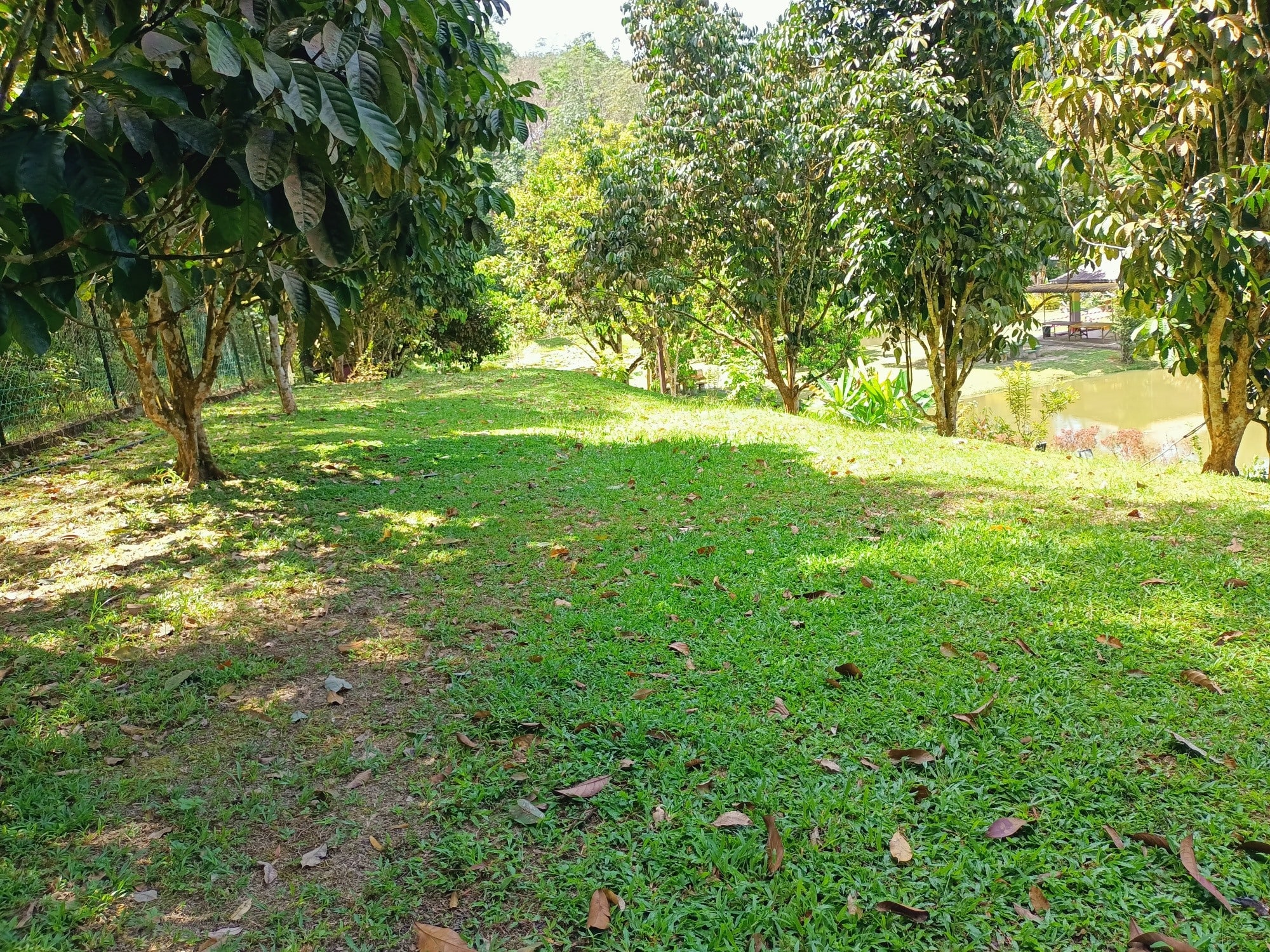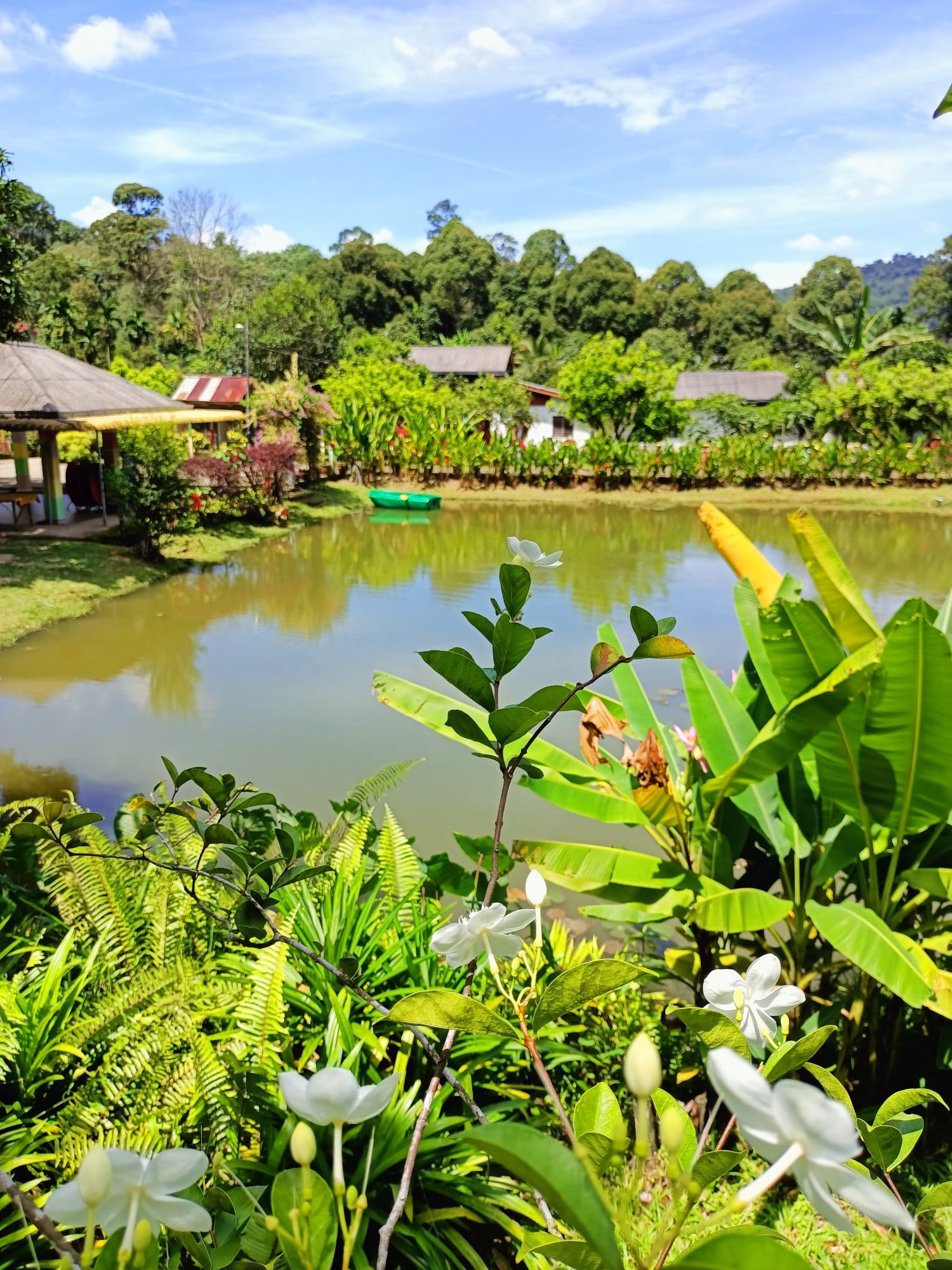 A secluded location amidst a fruit orchard within a village, catering for outdoor recreational activities and events.
The name "UbiPadi" was derived from two words, "Ubi Kayu" (Manihot Esculenta Crantz), commonly known as Tapioca, and "Padi" (Oryza sativa), also known as paddy. The area was formally a fruit plantation and padi was actually planted in the 50s. The farm was re-planned in 2012 to cater for outdoor recreational activities including summer camps, team building events and farm tours. It also caters for picnics, family outings or just plain camping for leisure.
The name UbiPadi is in honor of those who toiled the land in the early days, planting the two staple local crops against all odds when the area was undeveloped.
Rebranded as UbiPadi Leisure in 2013, it is located at Batu 18 Hulu Langat, Selangor, approximately 30 km or approximately 40 minutes driving time from the city of Kuala Lumpur. Despite its close proximity to the capital city, the Hulu Langat valley is basically rural which is an attraction to leisure and recreation seekers.
The development concept of UbiPadi Leisure is "Learning Through "DIY" (Do it Yourself) and Adventure", where various activities within and outside the farm provides ample opportunities for cultivating and enhancing the leaning experience process for all ages.
---
UbiPadi Leisure, Jalan Sg. Jerang, Kampung Jawa, Hulu Langat, Selangor, Malaysia
Disclaimer: The information on this page is for reference only. Please contact UbiPadi Leisure directly for further information.
No review yet. Be the first one to leave a review.