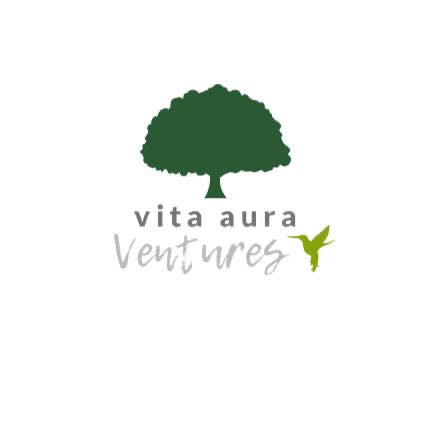 VitaAura Ventures is a family orientated start up based in Seremban, Negeri Sembilan.
Our Motto :
Exploring Nature Together
Bersama Menerokai Alam Semulajadi
一同探索大自然
---
VitaAura Ventures, 13-4 , Wisma Dewan Perhimpunan Cina NSDK,Jalan PKL 1, Jalan Lobak, Pusat Komersial Lobak, 70200 Seremban, Negeri Sembilan
Disclaimer: The information on this page is for reference only. Please contact Vita Aura Ventures directly for further information.
No review yet. Be the first one to leave a review.