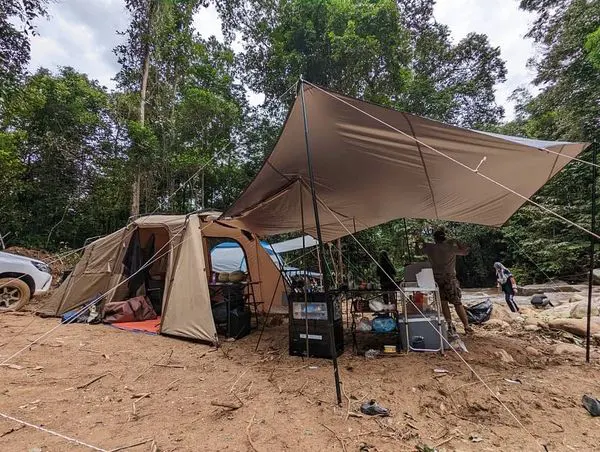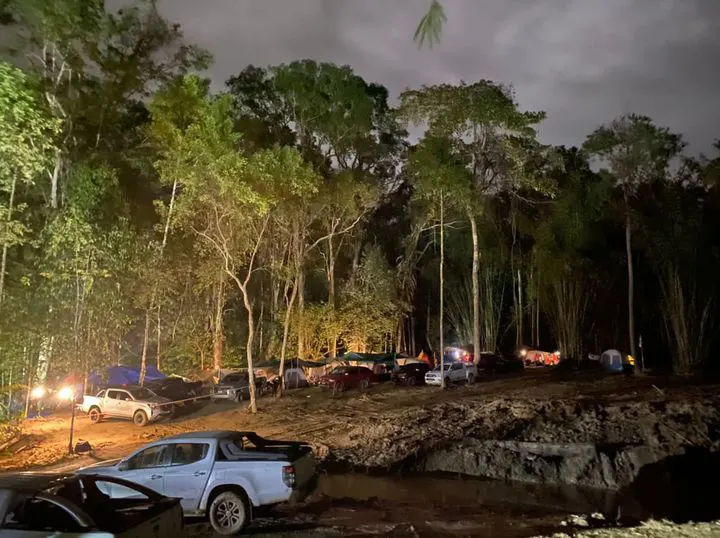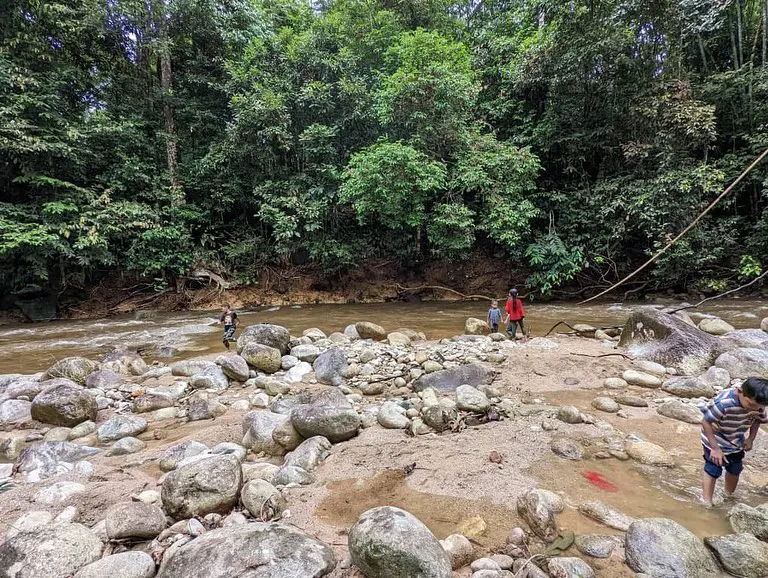 WildCampsite Pak Mus MCO is a wild camping concept camping site at Tanjung Malim, Perak, Malaysia.
Jalan Masuk offroad sesuai utk 4×4 & SUV
Suhu sejuk 21-24 darjah waktu malam ❄️
Lampu waktu malam 7 ptg – 7 pagi💡
Roof Top Tent friendly
Boleh gantung hammock
Tiada check in / check out time
---
RM50/night/tent(or car)
4WD transport – RM10/pax
---
Disclaimer: The information on this page is for reference only. Please contact WildCampsite Pak Mus MCO, Tanjung Malim directly for further information.
No review yet. Be the first one to leave a review.