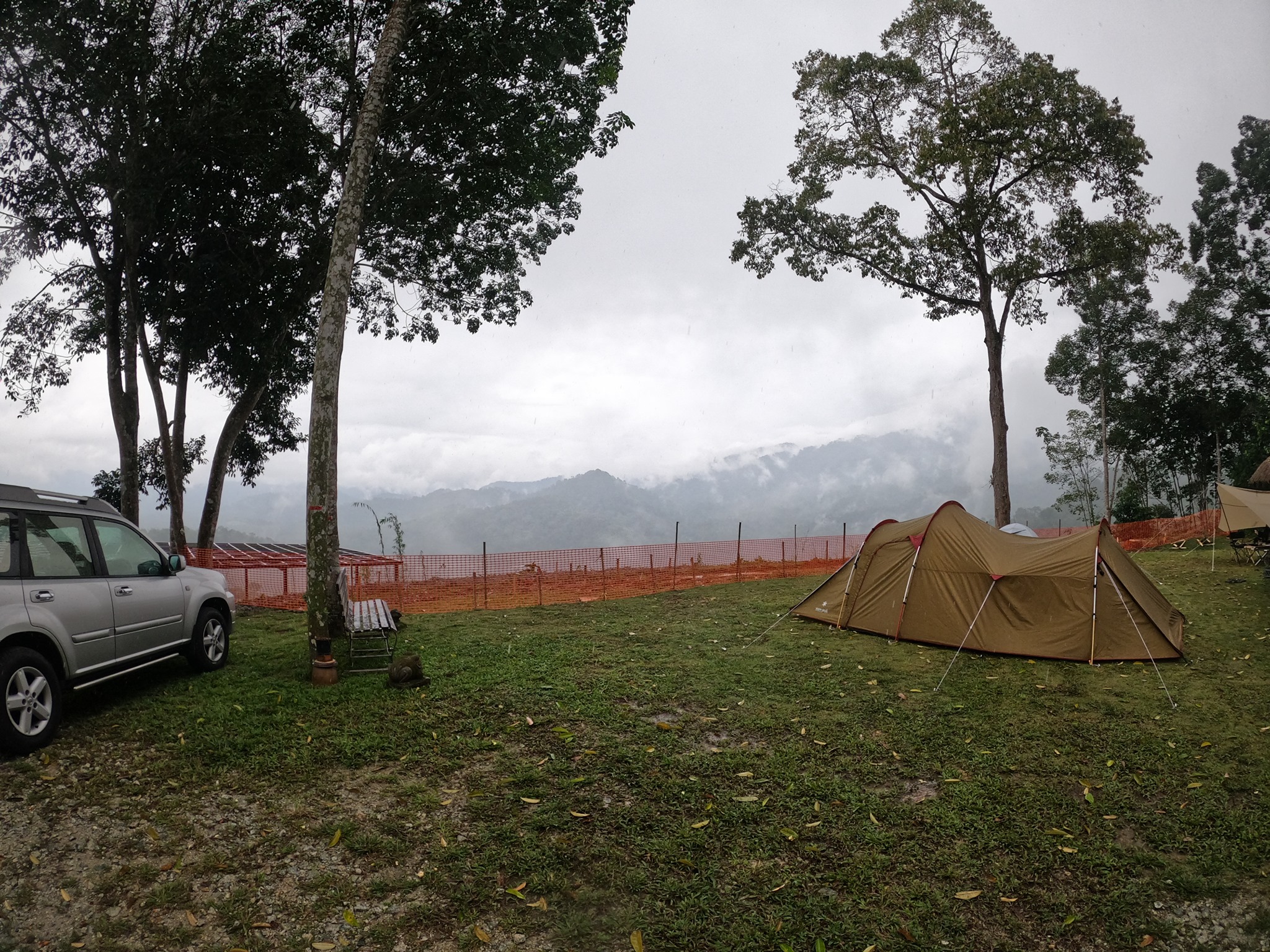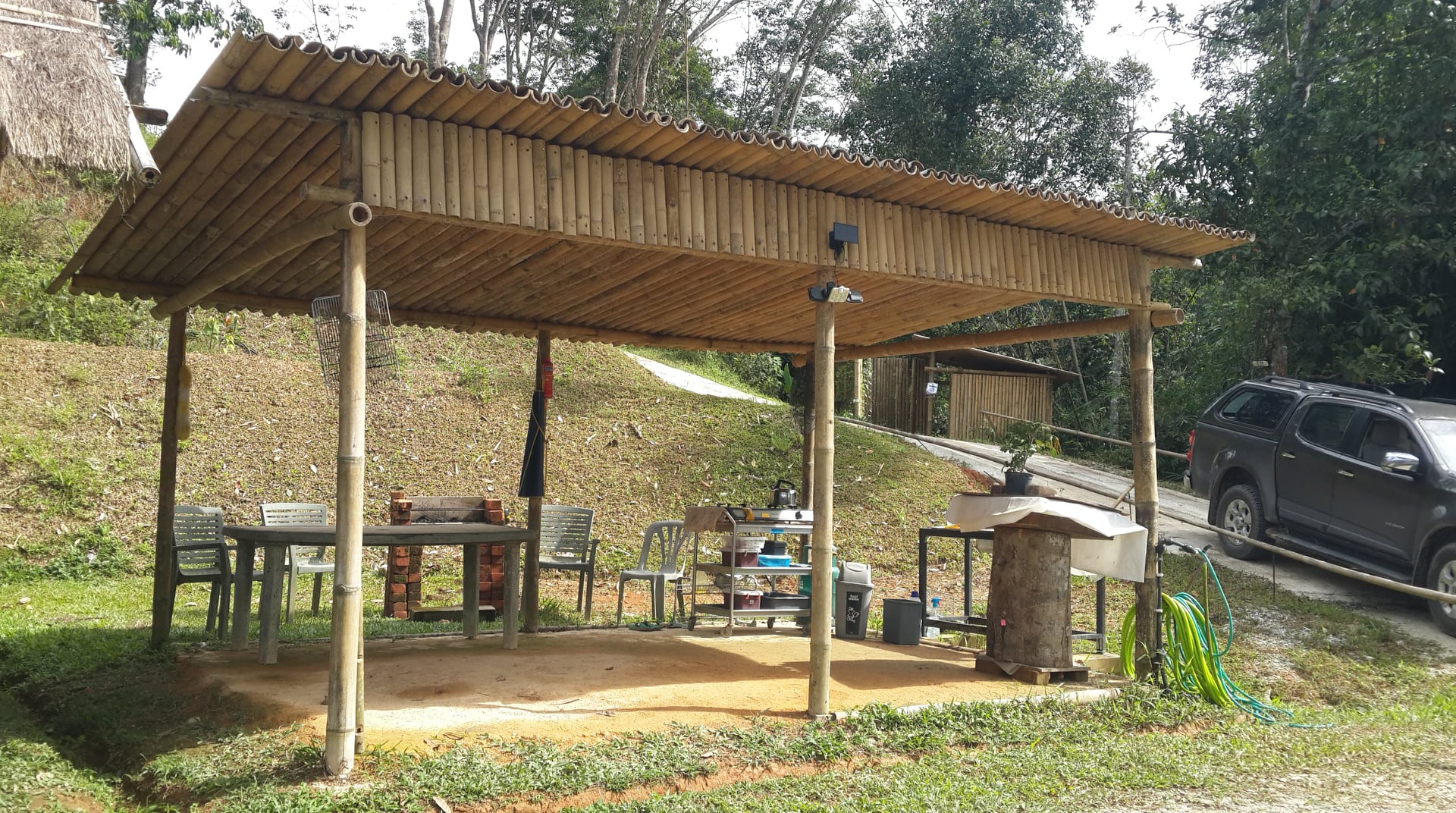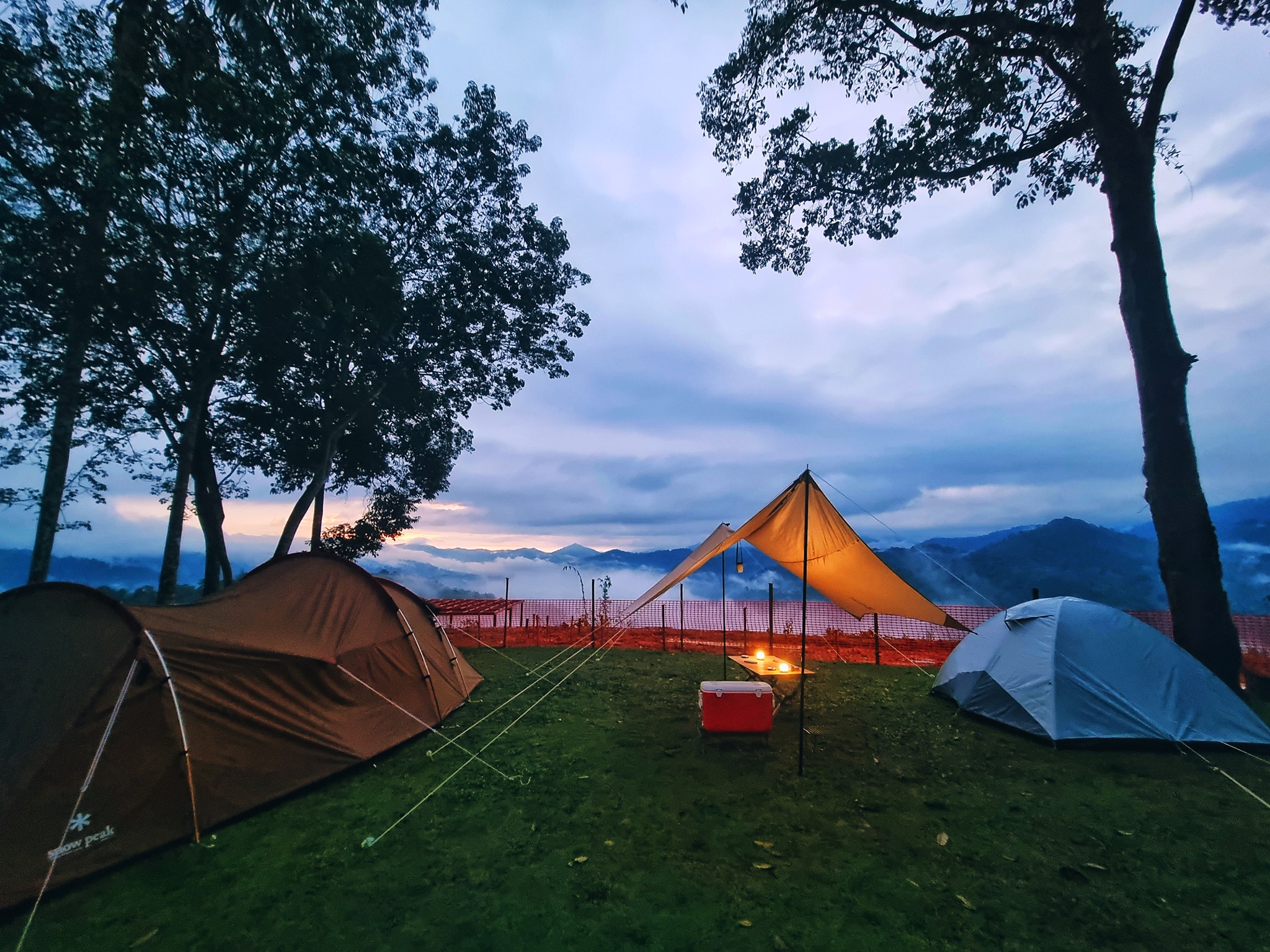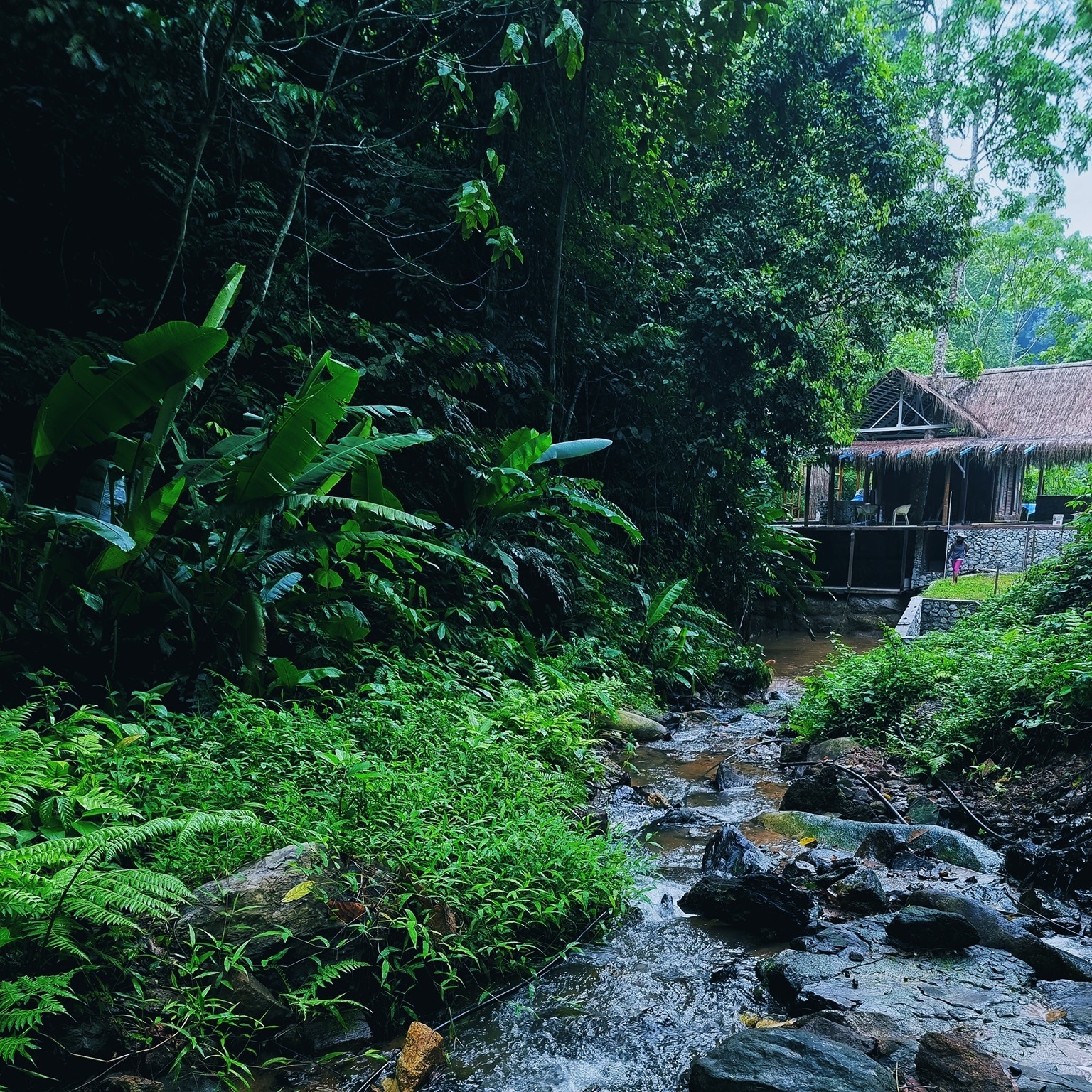 Willow Tree campsites has a number of campsites in Hulu Langat Selangor and Cherating Pahang
One of these areas is 'Bukit' on Jalan Genting Peras, Hulu Langat
This 7 acres private estate includes wonderful back-to-nature camping grounds
We offer several campsite areas with stunning mountain views, a natural off-grid setting with excellent facilities for camper's.
Hilltop campsite is one of the campsites
For more information and bookings on all of our sites, please go to www.willowtreecampsites.weebly.com
---
Willow Tree Hilltop CampSite, B32, Kampung Londah, Hulu Langat, Selangor, Malaysia
Disclaimer: The information on this page is for reference only. Please contact Willow Tree Campsite directly for further information.
No review yet. Be the first one to leave a review.