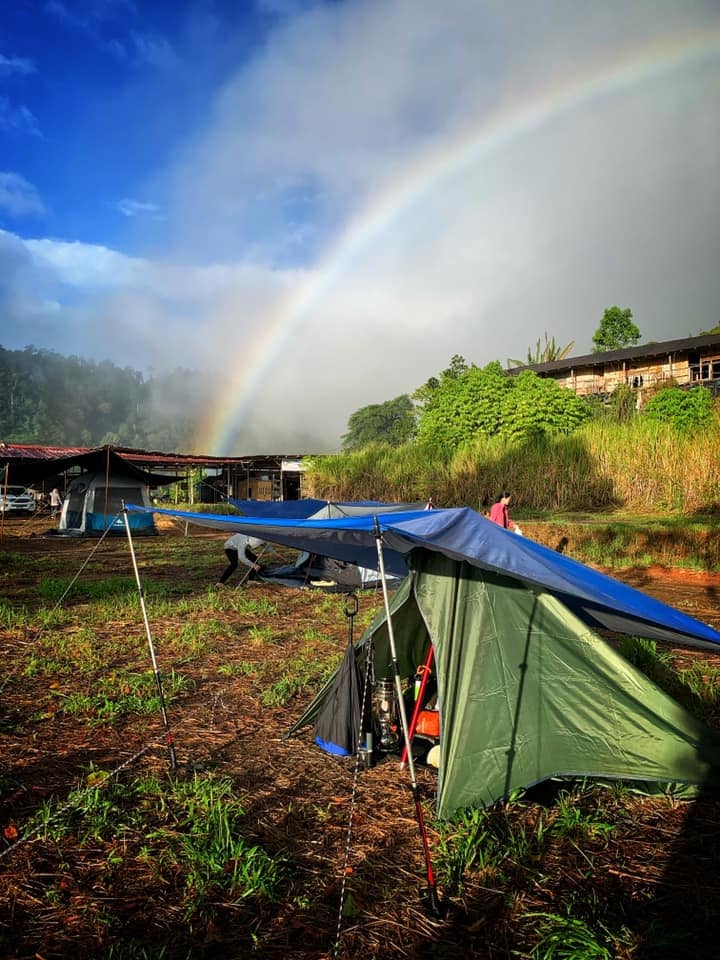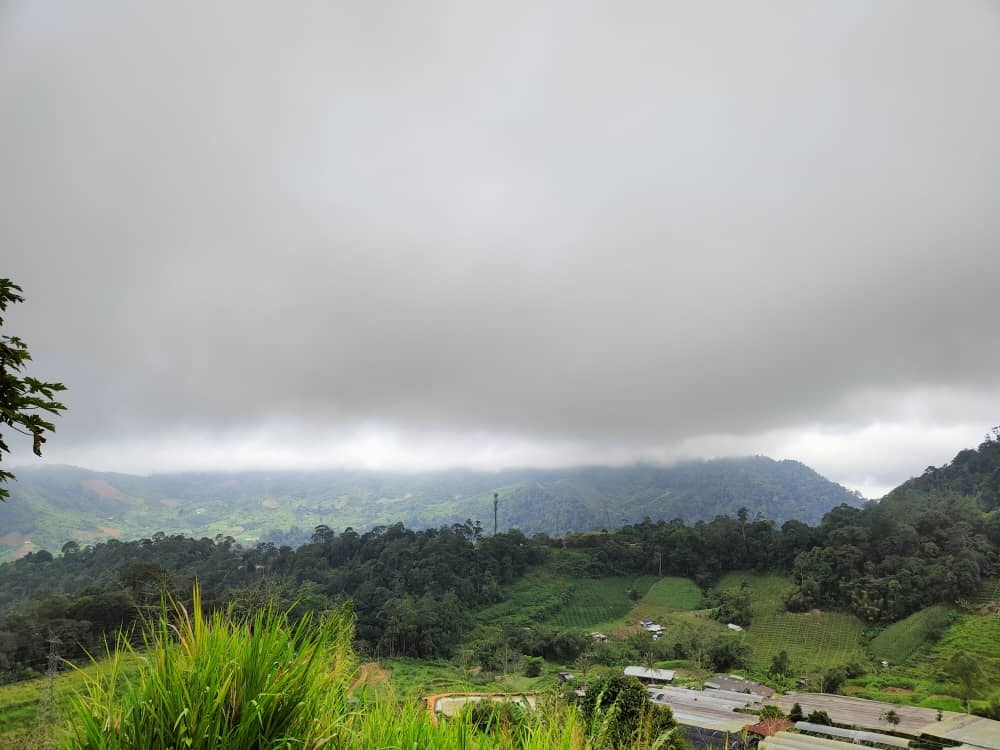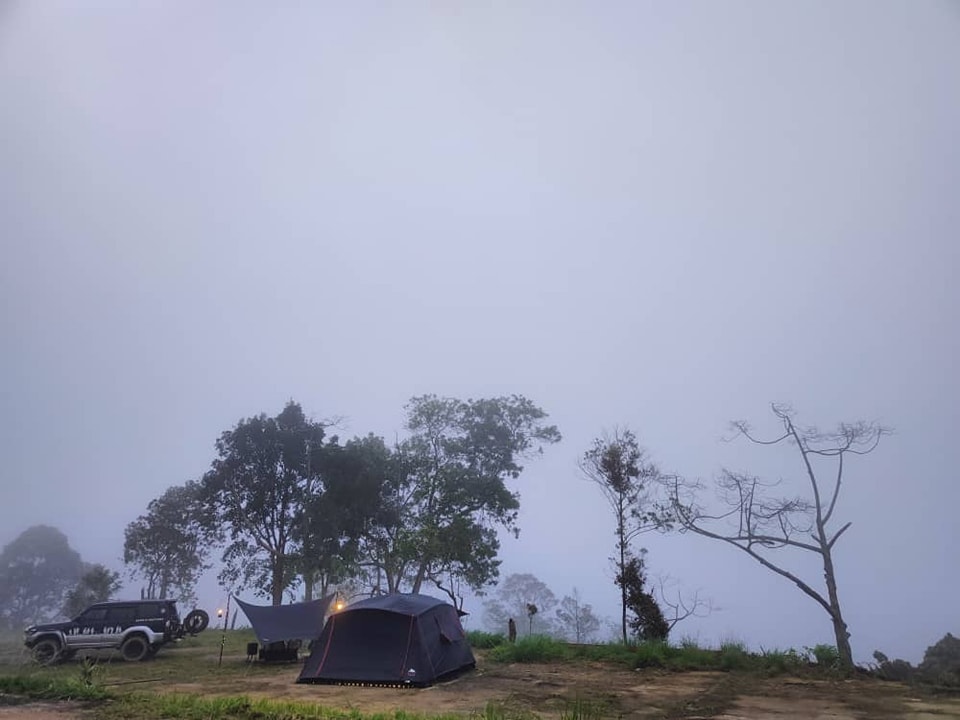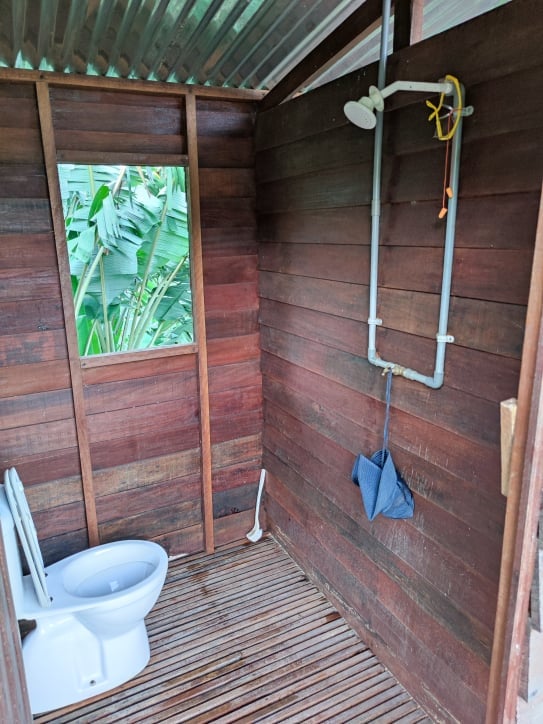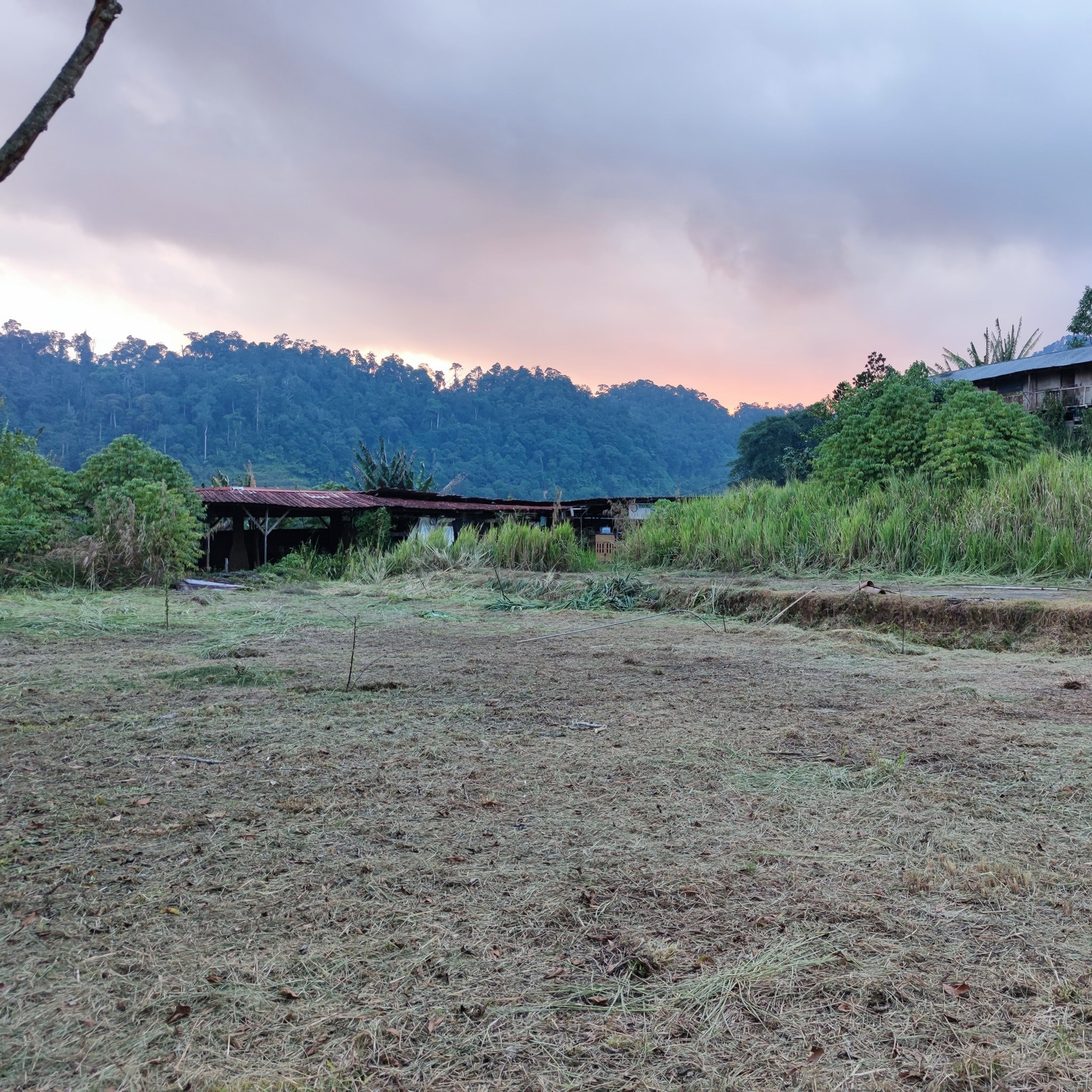 Experience the sea of clouds at YunKai Campsite at 16-23 degrees weather, sleeping under the starry skies.
雲海 YunKai Campsite 处于16-23度,睡在星空万里下,醒在云海环绕中。一起在这里闻,思,修。
雲海 YunKai campsite is located within Vision Eco Farm, at 850+ meters altitude above sea level. At 雲海 YunKai campsite, we will sleep in starry sky and woke up in the sea of clouds. The founder, Mr Ho always wanted to share the ideology of searching your life purpose, as you get to experience the original organic farm & untouched jungle with incredible biodiversity. Inside the conservation area are hundreds, if not thousands, of fauna and flora species.
---
Vision Eco Farm, Vision Road, Genting Highland, Pahang, Malaysia
Disclaimer: The information on this page is for reference only. Please contact YunKai Campsite directly for further information.
No review yet. Be the first one to leave a review.